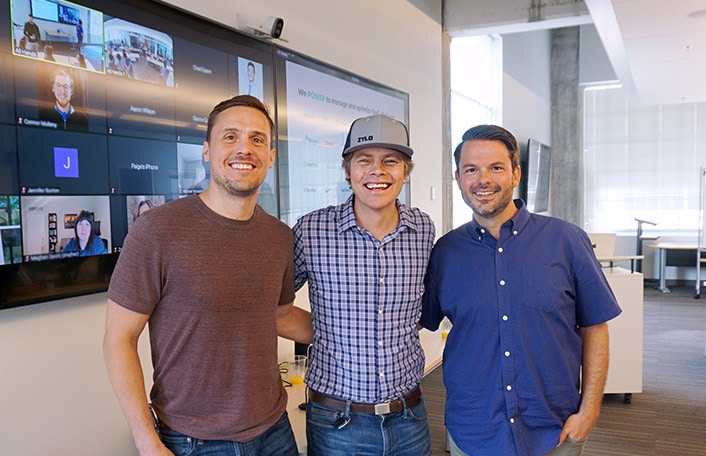 Where We Started
Market Creator, Industry Leader
Zylo was founded on the vision that SaaS applications bring both new challenges and opportunities. Since day one, our mission remains the same – to empower customers to unlock the full value of their SaaS investments by controlling spend, managing risk, and improving the employee experience.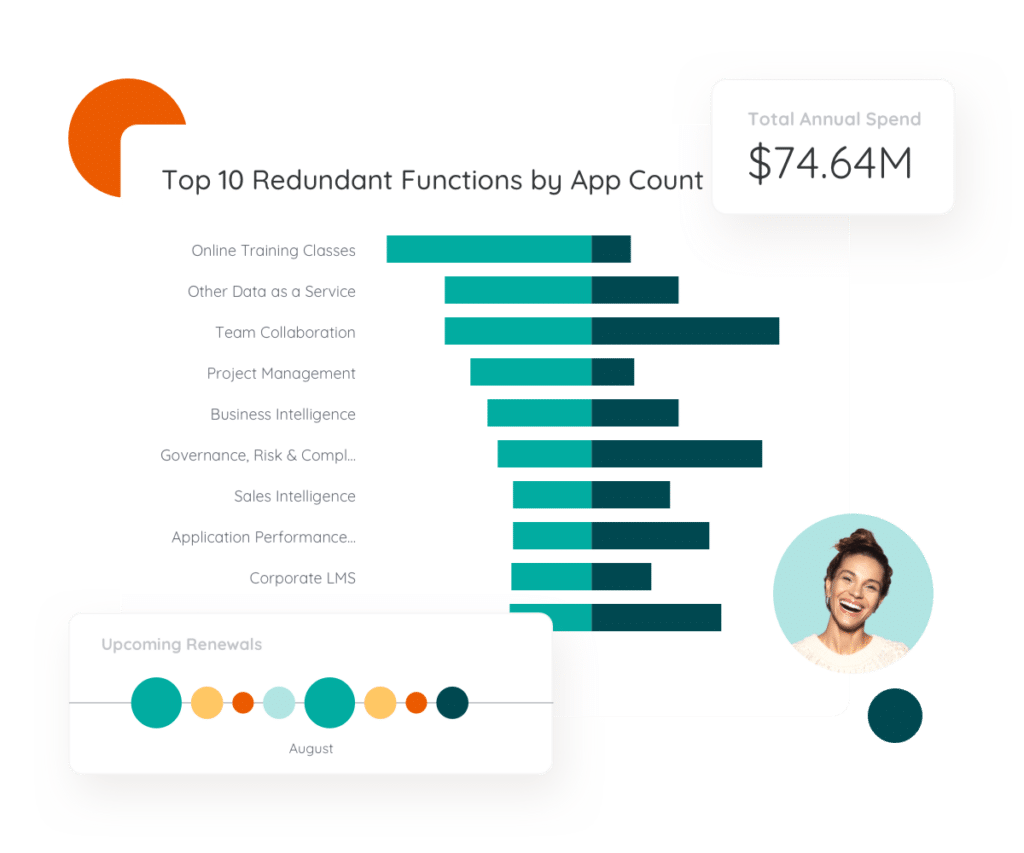 What We Do
Setting the Standard for SaaS Management
We're trusted by companies of all sizes to discover, optimize, and govern their SaaS applications, controlling their SaaS spend and reducing risk while elevating the employee experience. With more than $21B in SaaS spend and 30M licenses under management, Zylo is fueled by more data than any other vendor.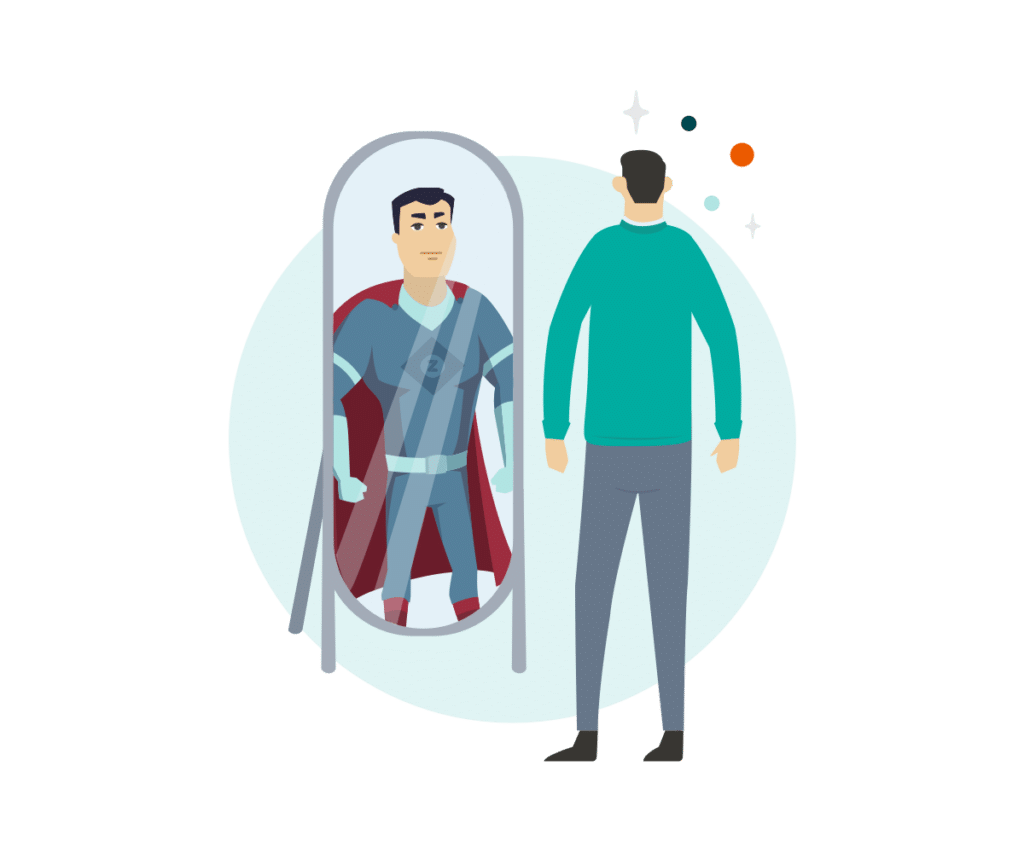 Why We Do It
Our Customers are SaaS Superheroes
Whatever your SaaS Management goals, we can help. Our team of SaaS experts and the industry's most comprehensive platform come together to help our customers accomplish incredible things.
$B
SaaS spend under management
M
SaaS licenses under management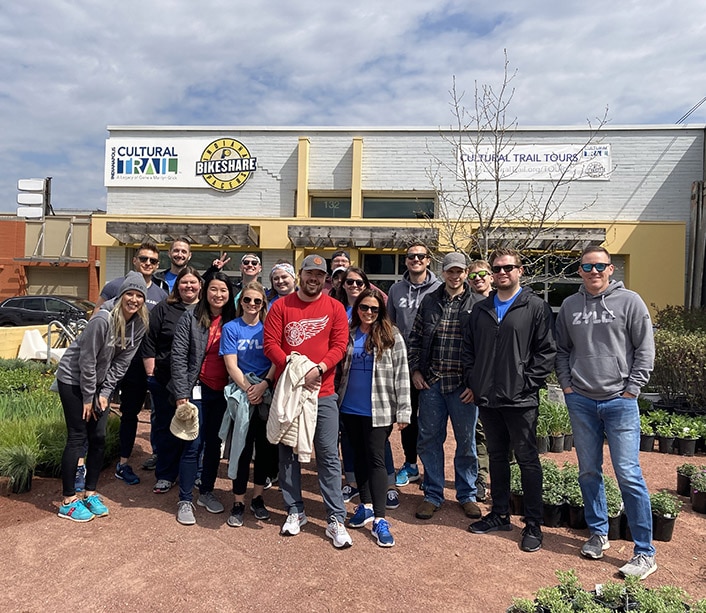 Culture & Philanthropy
Our Pledge to Give Back
No one can do it alone, which is why we believe in the power of community involvement. Zylo is a proud Pledge 1% company, committed to giving back to the communities that have helped us achieve success.
Leadership
Meet Our Team
Our executive team brings proven experience and deep knowledge of SaaS to drive our mission of helping organizations of all sizes unlock the full value of their SaaS investments.
I love working at Zylo because every morning I wake up knowing I work in an environment that allows me to be myself and thrive. My daily work is challenging and exciting, giving me the chance to constantly grow as a software engineer and scrum master. My teammates push me on the daily to be a better developer and strive for greatness that benefits us all as a team.

Our team's commitment to supporting our local communities through Pledge 1% is astounding for a company our size. It's honestly the best part about working at Zylo: Not only is the team supportive and collaborative internally, but we're also looking externally to help those around us any way we can. We live our value of 'Grow Stronger Together' inside and out.

I was first attracted to working at Zylo when I identified the company and product as an innovative player in a fast-growing space. The idea of joining a small team to make a big impact was very attractive to me and has played out better than I could have imagined. I started my journey with Zylo supporting our customers on the Customer Success team and have since taken on a role pursuing my passion for Product as a Product Manager. I truly enjoy tackling big problems everyday with continuous innovation, polished communication, and an ongoing focus on the needs of the market and our customers. Zylo is truly a fast-paced and exciting work environment with endless opportunities for personal and team growth.

If I had to distill my experience in Zylo down to three words – it would be: team, growth, and opportunity. I feel empowered to do my best work every single day and supported by my team in multiple ways. I've been given the exposure and opportunity to lean in and solve complex problems all across the organization. From the camaraderie of the team to the challenge of establishing a new category of software, I'm so grateful for my experience at Zylo.

What I love about working at Zylo is the impact we're able to have on customers' value to their organizations. When we can make them a hero within their business through Zylo insights or execution of SaaS Management best practices, we help them maximize (and measure) the value they drive within their organization.
News & Press
SaaS management leader accelerates growth and doubles new business during record-setting...
News & Press
The IT and Finance community will gather to hear from leaders...