Control SaaS Costs and Risk
Learn more about the leading SaaS Management platform.
If this page is not loading, please email your request to info@zylo.com.
Trusted by the World's Largest Enterprises & Fastest Growing Tech Brands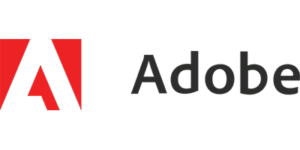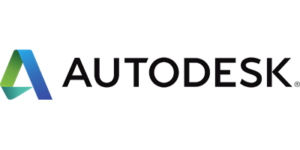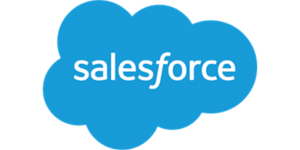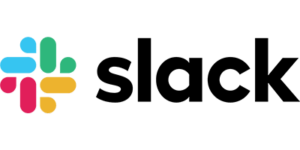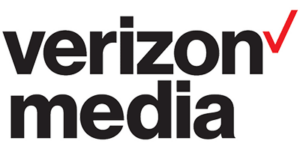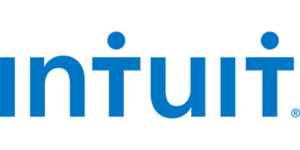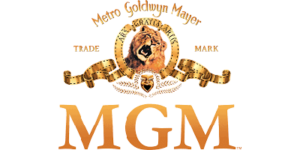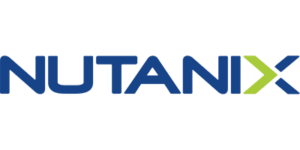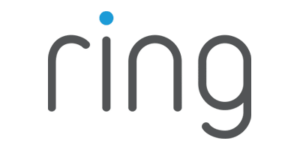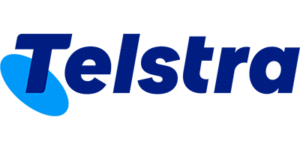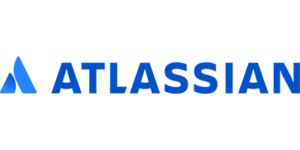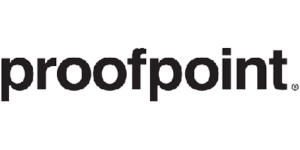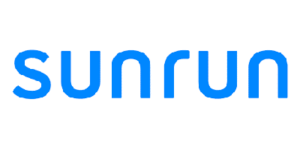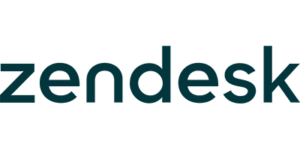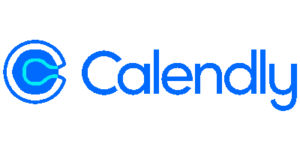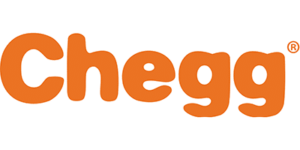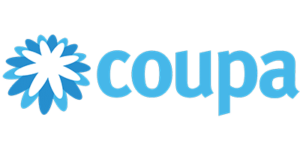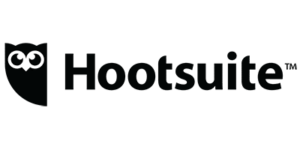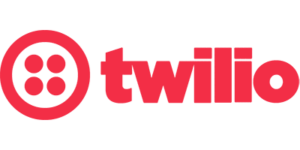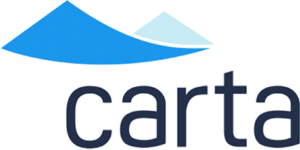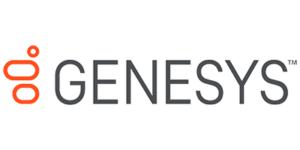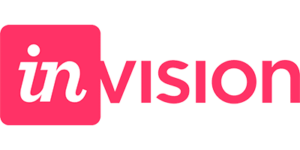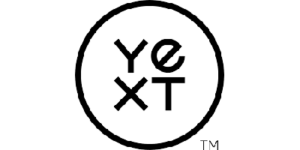 Customer Spotlight
"We need tools like Zylo to manage our SaaS costs and utilization as we continue to grow."

Gordon Atkin, VP, Enterprise Systems