Your Chance to Unlock Greater Savings, Efficiency & Security
Secure your seat at the table and lead the way to cost savings and efficiency today – and a healthy business for the long haul. A SaaS management platform makes it all possible. Which one is right for you? Use this resource center to learn how to choose the best SaaS management platform for your business and build a business case.
Our Customers Trust Us
Zylo Named a Leader in G2's SaaS Spend Management & SaaS Management Operations Grids
Everything You Need to Know about Managing SaaS
SaaS management is critical to a healthy business. Understand what it looks like in practice and what tools are available to make it fruitful for your organization.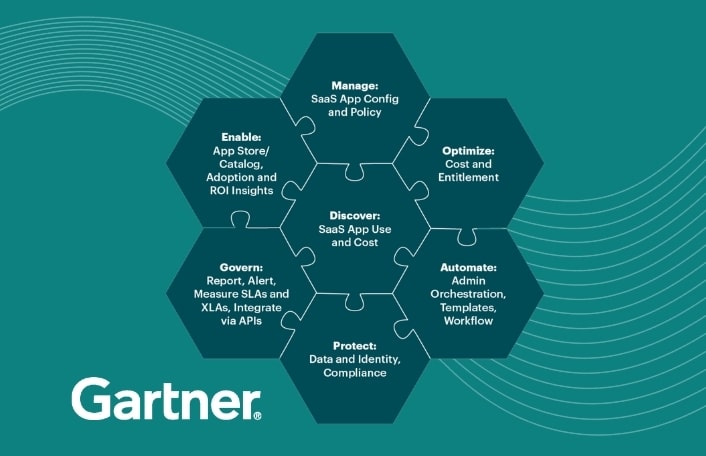 2022 Gartner Market Guide for SaaS Management Platforms
Gartner predicts that demand and budget for SaaS management will increase as organizations realize the magnitude of unmanaged SaaS cost, sprawl, and risk while adoption growth remains uncontrolled.
Make an Effective Business Case
SaaS management helps you unlock the full value of your SaaS investments. But, what will get your CFO to say "yes"? Our CEO and Co-Founder, Eric Christopher, explains how you can make a business case and get leadership buy-in.
We really wanted to be able to get reports and information out of our SaaS Management tool that could fit all different personas, and Zylo's reporting kicked ass! Zylo enables me to get my information out in a way that I want my information out. I can also create different save filters to send it to my procurement team saying, "hey, look at this." The access to being able to pull data down … I could do that with Zylo, and that was awesome.

Senior Product Manager, IT Strategy & Business Operations, Atlassian

For people to be able to go swipe the credit card and bring a tool in our environment, it is scary. There is no real way for you to measure and report. That's where Zylo came in and helped us in a BIG way. We are eternally thankful to them for this partnership.

Director, Office of the CIO, Adobe

At a lot of SaaS companies, IT spend is probably the top three spend at the company … as you can imagine, outside of payroll, IT is one of the largest spends at the organization. And just making sure that you've got full visibility and control around it is super crucial as your company scales.

SaaS purchased by individuals and business units wasn't going through our standard security checks and due diligence, and that was putting the company at risk. Our goal is to stop the purchase of SaaS applications being expensed, and we're driving that behavior through Zylo.

Technology Procurement Manager, REA Group

Zylo understands that SaaS Management is a very large, complex, and nuanced problem. Right away, our SaaS Manager jumped in and was instrumental in getting it fully stood up. Probably the best managed service experience I've ever had.

VP of IT and Internal Systems, Versapay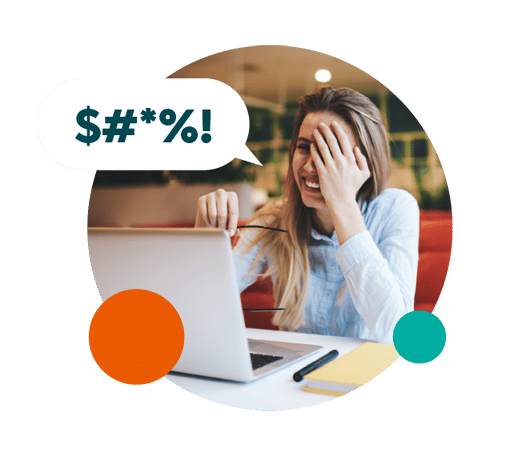 Oh Sh*t Moments that Validated the Need for SaaS Management
There's nothing like that moment where you realize SaaS management could have saved your SaaS. Hear from IT and finance leaders on their 'oh sh*t' moments and why they're grateful to have a SaaS management practice.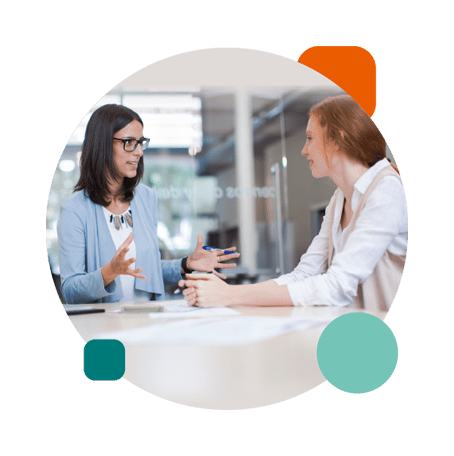 Why Your Saas Management Tools are Failing You
Old-school methods of managing SaaS are doomed to fail. They're either manual or rely on the wrong tools. Learn why it's time to level-up your approach.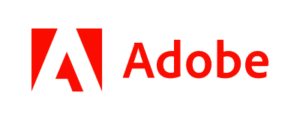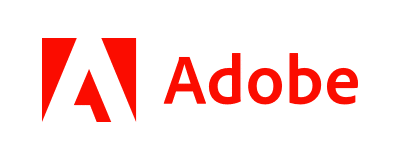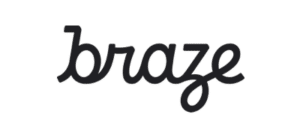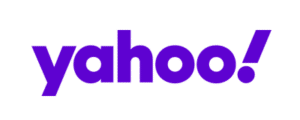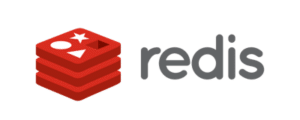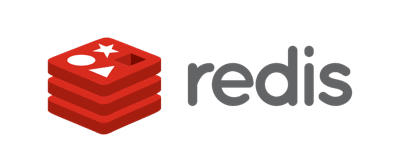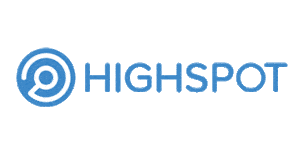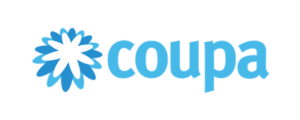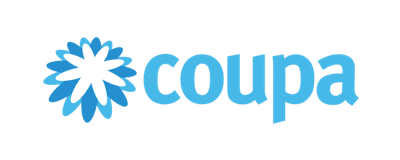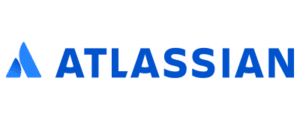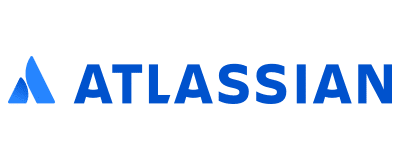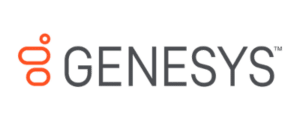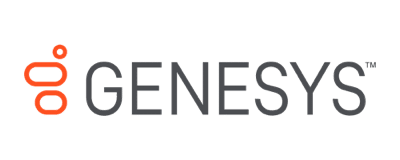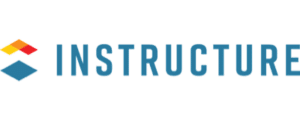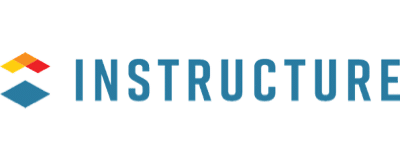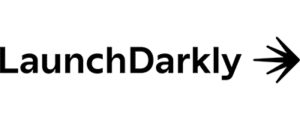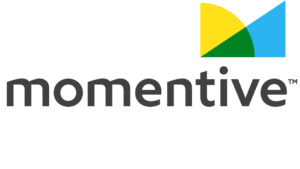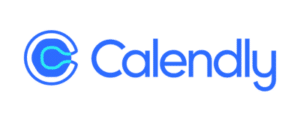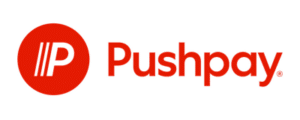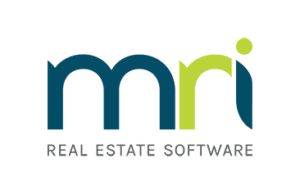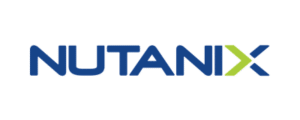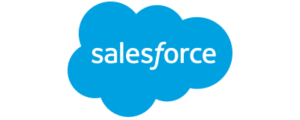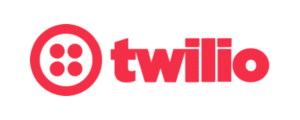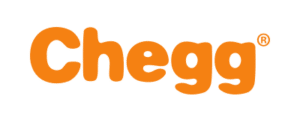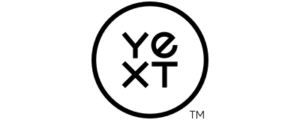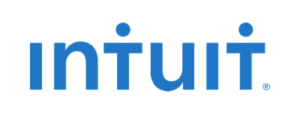 See Zylo in Action
Choosing the Best SaaS Management Platform Starts Here
It's time to go back to business fundamentals. SaaS management is paramount to helping you grow smart, accomplish more, and drive value across the business. Your journey starts here. Book your demo today and see how you can:
Save up to 20% on SaaS with zero risk

Get visibility into all of your SaaS

Save money on subscriptions and licenses

Operationalize your renewals

Negotiate better contracts with benchmark data
In less than a half hour, you'll get a clear picture of how Zylo can help simplify your SaaS.