Who is SAP Concur?
Expense Management, Travel, and Invoice Software
SAP Concur is the world's leading brand for travel, expense and invoice management solutions. By integrating near real-time data and using AI to analyze transactions, businesses can see what they're spending, improve compliance, and avoid possible blind spots in the budget. SAP Concur Solutions help eliminate yesterday's tedious tasks, make today's work easier, and support businesses to run at their best.


Hear it from Our Customers
Zylo's integration with SAP Concur has enabled us to easily discover and act on our Shadow IT. In the past seven months, we've been able to cut the amount of SaaS purchases coming in through expense channels by half and canceled nearly 60 applications that were purchased outside of our corporate policy. Because of the full visibility into our centralized purchase data that Zylo and SAP Concur provide, we're making strides to reduce unnecessary cost and risk.

Manager of Technology Asset Management, AbbVie

Zylo's integration with SAP Concur gives us visibility into those purchases to keep Genesys protected. We can ensure we get the terms and conditions, MSAs, securities and people in place to ensure these applications return value to the business.

Senior Software Asset Manager, Genesys
Zylo Wins 2022 SAP Concur Partner Innovation Award
As the only SAP Concur App Center Partner focused on SaaS optimization, Zylo gives joint customers unprecedented visibility into their SaaS ecosystem, including those purchases made through expense channels.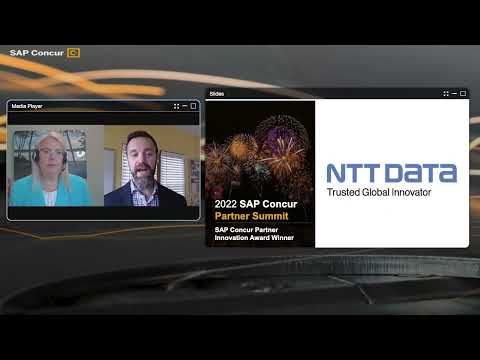 get a demo of SAP Concur + Zylo
Enterprise Spend Management
SAP Concur + Zylo unlocks unprecedented visibility and control of SaaS spend, empowering organizations like yours to easily identify costs, increase savings, and maximize value from your SaaS applications.
Identify opportunities to drive immediate cost savings and optimize SaaS-related spend
Power a deep understanding of spend patterns and behaviors to help govern employee spending
Ensure governance across your SaaS environment without sacrificing agility