More Savings. More Time. More Peace of Mind.
Let our experts manage your SaaS negotiations. Whether buying a new application or negotiating a renewal, we'll facilitate the process from end-to-end, ensuring you get the best price – and freeing you up for more strategic work.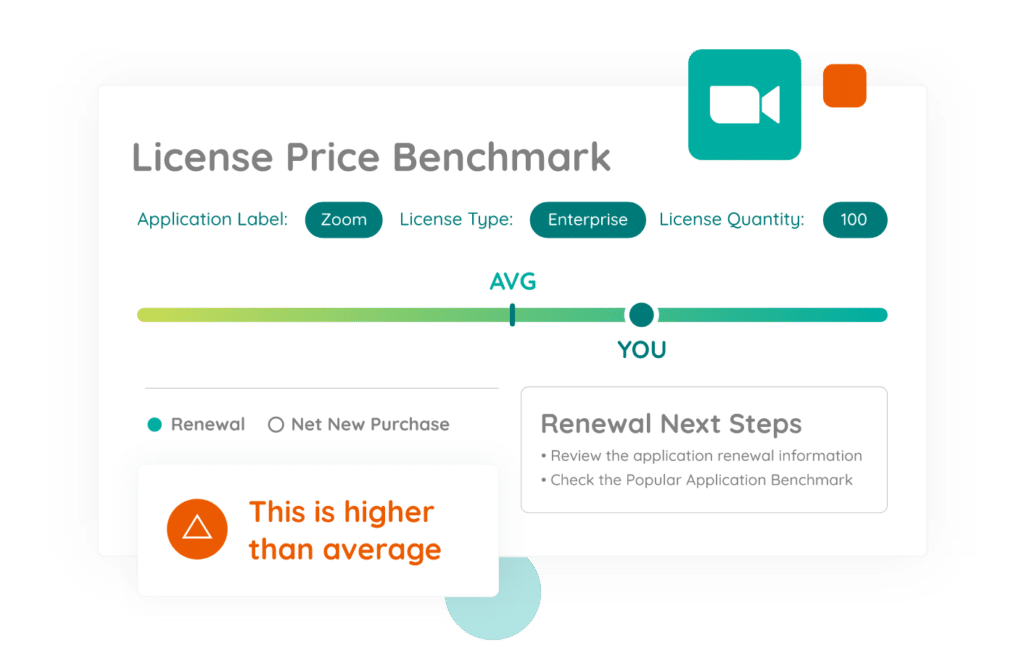 Stop Leaving Money on the Table
We get you the best deal, because we have the best data. With more than $30B in SaaS spend, our team of expert negotiators leverage Zylo's industry-leading Benchmarks to secure the best price every single time.
With Zylo's SaaS Negotiator we've been able to achieve 8% total contract savings and lower our annual SaaS spend by 3%.

Senior Manager, Strategic Sourcing, Momentive
More Time Back in Your Day
Struggling to keep up with renewal cycles? The average renewal takes 8-10 hours to complete. Let us manage negotiations from end-to-end: handling all communication with the vendor to facilitating internal and external approvals. Realize massive cost and time savings without having to bring on new resources.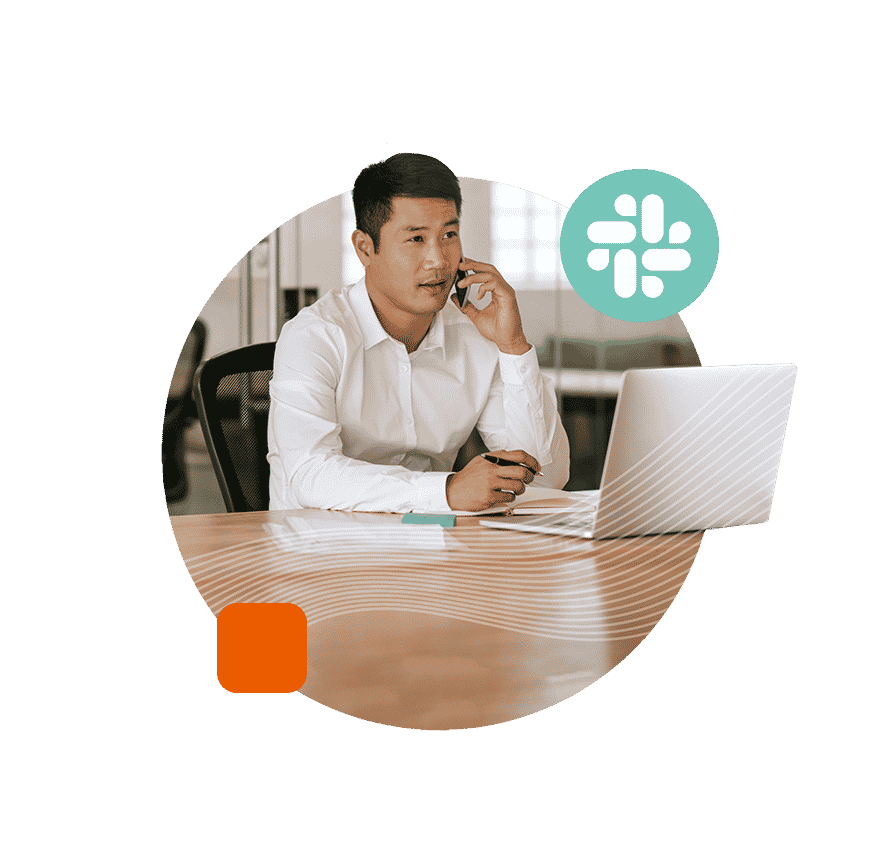 Preserve Relationships with Vendors
We're a team of experts who aren't just skilled in negotiations – we also know how to work professionally with vendors. Our procurement-driven approach ensures that working with our team is an enjoyable experience for all involved.
Zylo Managed Services allowed me to quickly stand up a mature SaaS Management process so we could reduce risk and increase savings, especially through their contract negotiation offering. It's more than recovered our costs for Zylo's platform and services in a matter of weeks.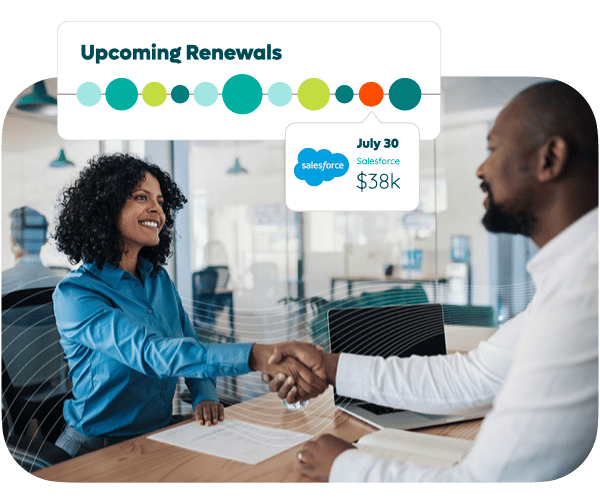 The Best Deal on the Software You Want
We're vendor agnostic, meaning we'll help you negotiate with whatever vendor you see fit. You know what works best for your business. Our team is here to negotiate the best rates for the tools your teams want to use. No kickbacks.
%
Guaranteed savings with SaaS Negotiator Services and platform
Access Guaranteed Savings
Talk to a SaaS Negotiation Expert
You don't have to tackle negotiations alone. Let our team save you time and money.