Expertise and Execution for SaaS Management Excellence
Not sure where to start? Let us put your SaaS management strategy into action. Our team of experts help you build best-in-class SaaS processes and then take on the heavy lifting, so you can focus on more strategic work.
Apps in the average organization's portfolio
Average number of new applications added each month
%
Average amount of licenses wasted in a 30-day period
I very often forget that our Services Manager is not technically part of Marigold. He is embedded in our organization, is part of our family and keeps us on top of our game.

Global Procurement & Real Estate Officer, Marigold

[Our Services Manager] has been a key member, getting us to level up and be a more mature organization. Were we already on the way? Yes. But he adds both experience and best practices to take us farther than we would have by ourselves. We are only six months or so in to our work together and I can honestly say that TechStars is now better at being more consistent at saving more money, and providing a better experience, both for our internal teams, and for our financial leadership as well.

Director IT and Security,  Techstars

Zylo understands that SaaS Management is a very large, complex, and nuanced problem. Right away, our SaaS Manager jumped in and was instrumental in getting it fully stood up. Probably the best managed service experience I've ever had.

Former VP of IT and Internal Systems, Versapay

Our services manager has become an extension of our procurement team and has helped us save a lot of money. She accomplishes as much as a full-time employee — without us having to add additional headcount.

Senior Global Director of Procurement, Talkdesk

Zylo Managed Services allowed me to quickly stand up a mature SaaS Management process so we could reduce risk and increase savings, especially through their contract negotiation offering. It's more than recovered our costs for Zylo's platform and services in a matter of weeks.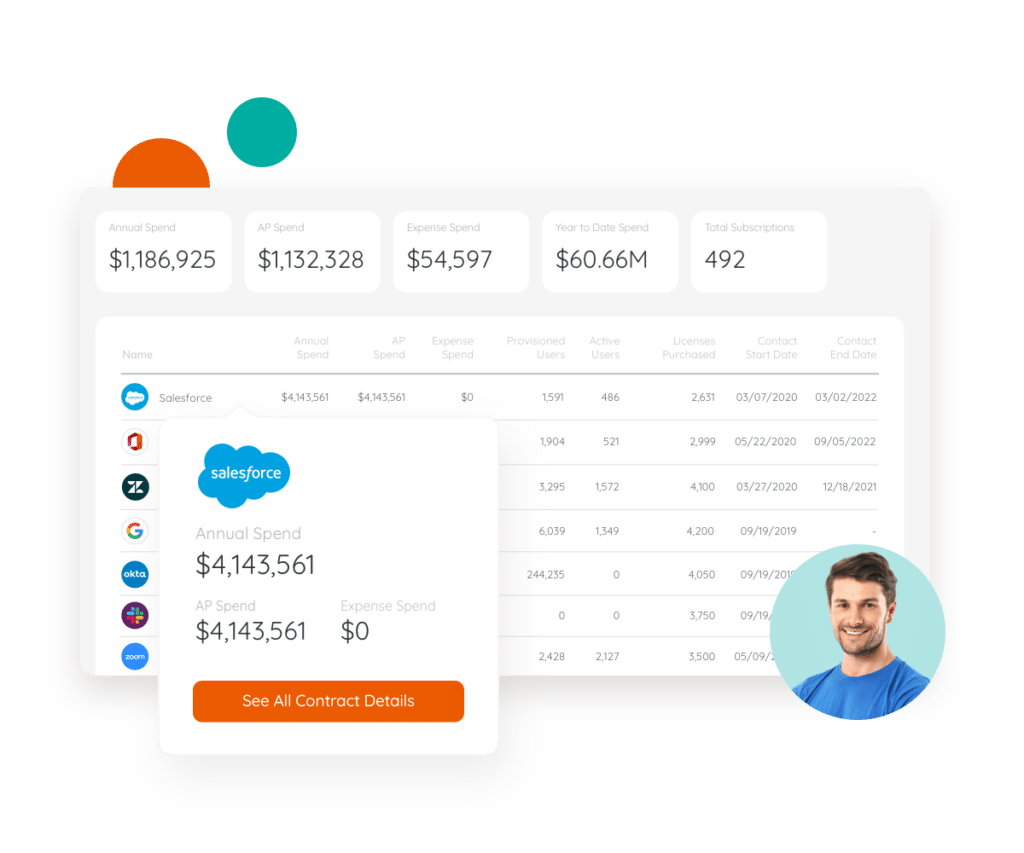 Comprehensive SaaS Cataloging
Our experts will maintain your system of record, so you have an always accurate view of your SaaS inventory We'll alert you of rogue purchases and report on custom metrics that are important to your business.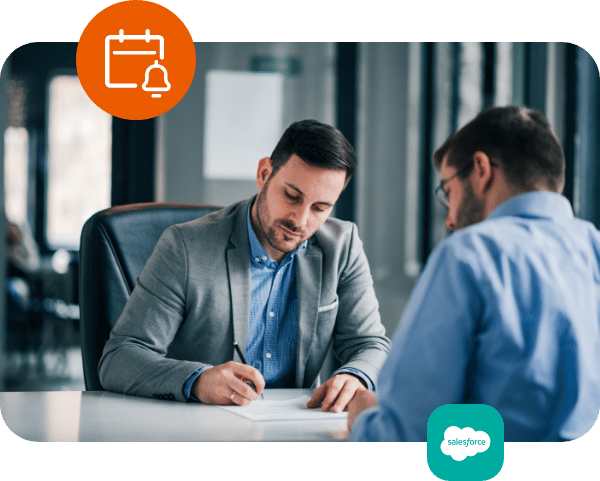 Empower the Business with Visibility
SaaS management is a team sport. Our experts will set up views and reports so executives and business leaders have the information they need to make smart business decisions.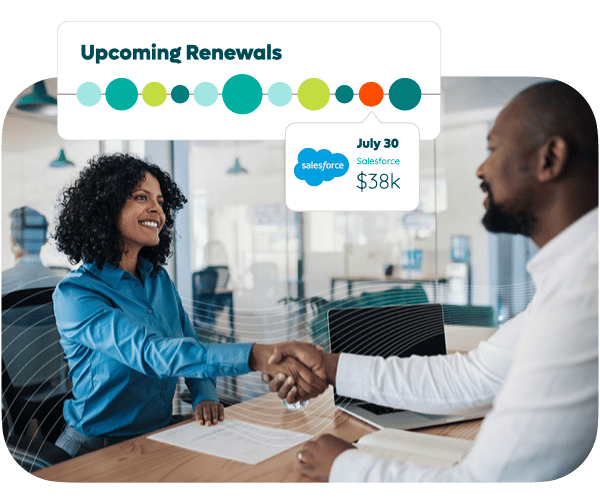 Power Your Renewal Process
Never get blindsided again. We ensure you know what renewals are on the horizon and are armed with the right data to understand utlization and negotiate with confidence.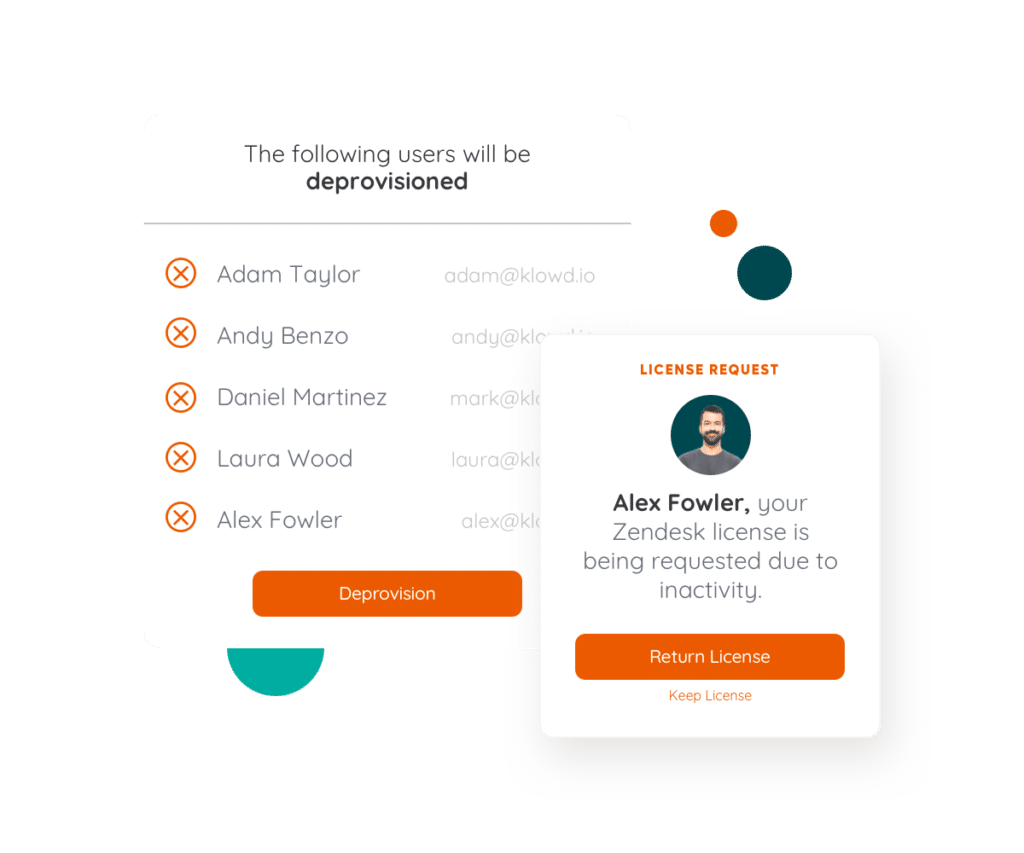 Deliver SaaS Savings
Meet your savings targets and avoid unnecessary expenses. Our team will identify and act on optimization opportunities to rightsize software licenses and consolidate your portfolio.
Immediate Business Impact at a Fraction of the Cost
With limited ramp time, our experts make an impact – and fast – and cost less than a full-time resource.