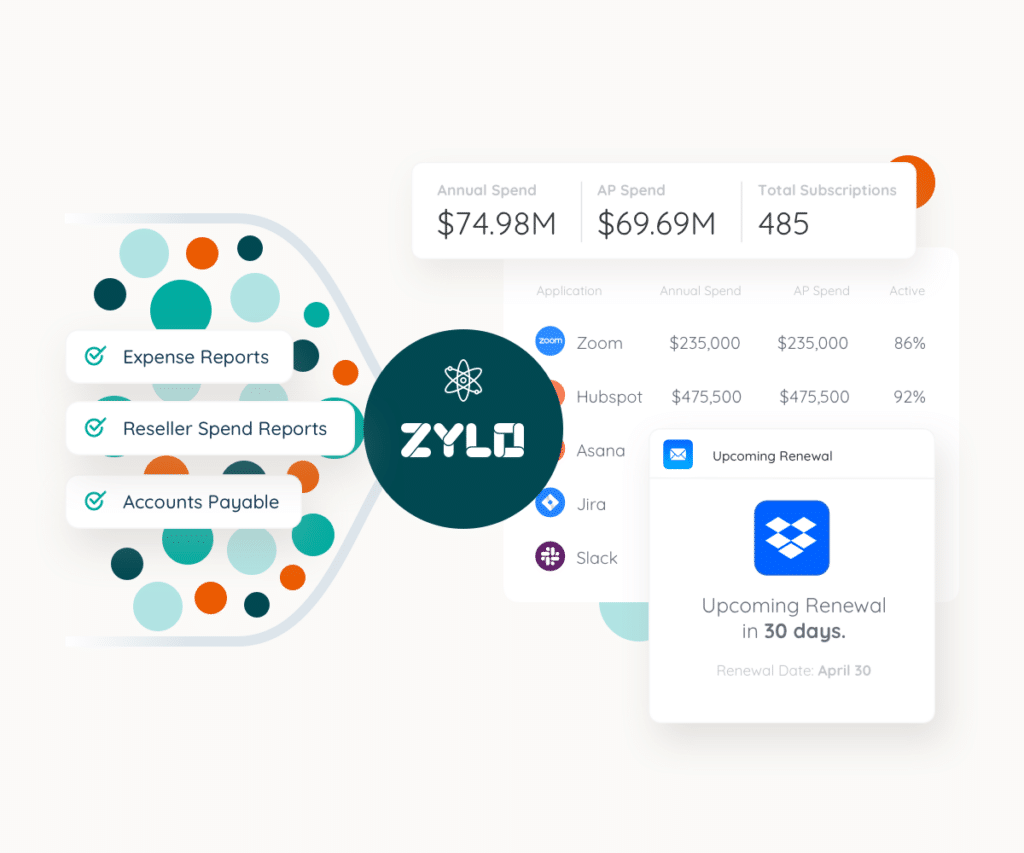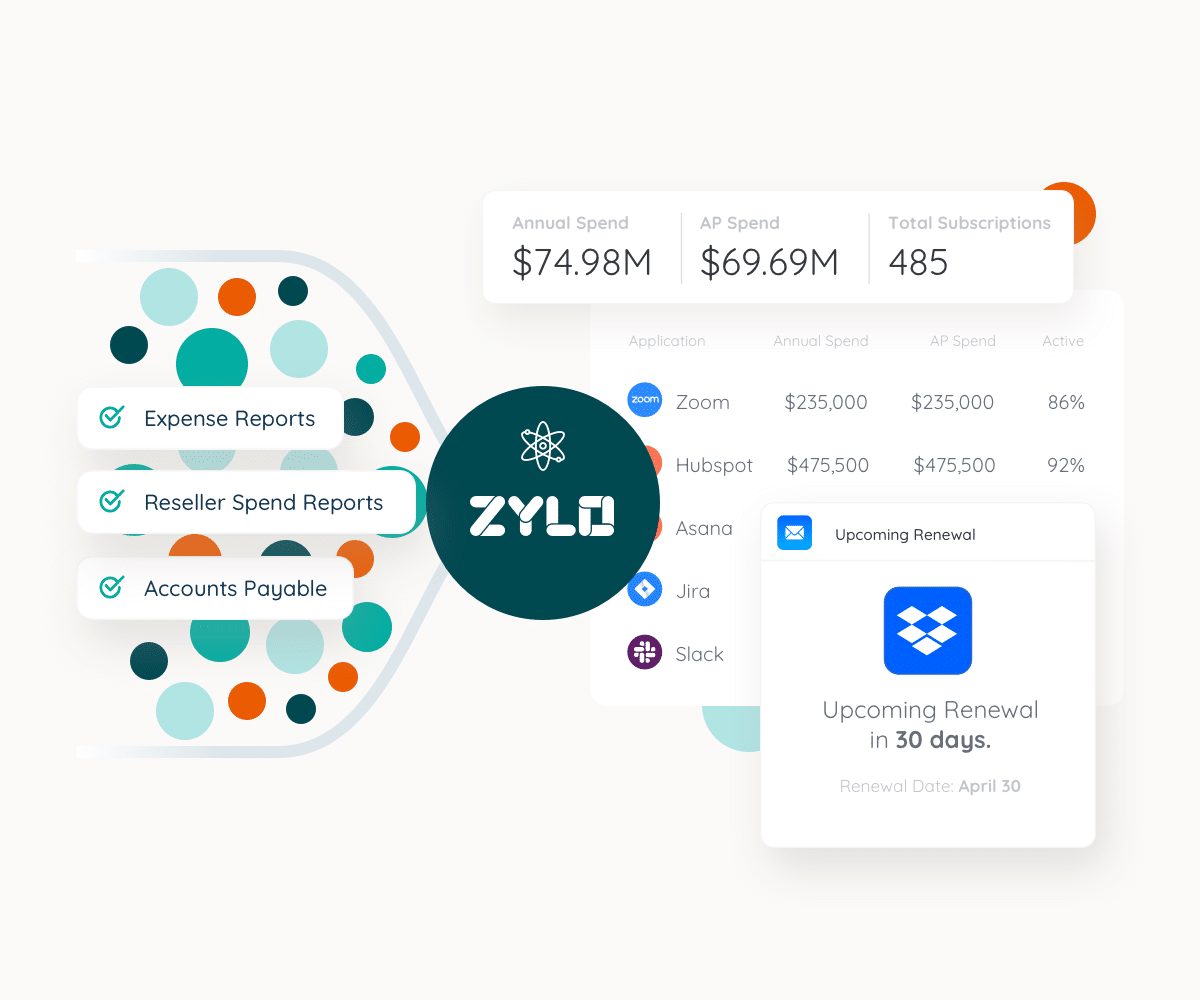 Comprehensive Discovery
Uncover All Your SaaS
Get visibility into all your SaaS applications – even those not managed by IT. See all your SaaS apps alongside usage, spend, and contract details with frictionless, ongoing monitoring from Zylo.
Integrations
Increase the Value of Your Investments
Zylo offers more and deeper software integrations to power better insights and make it easy to take action.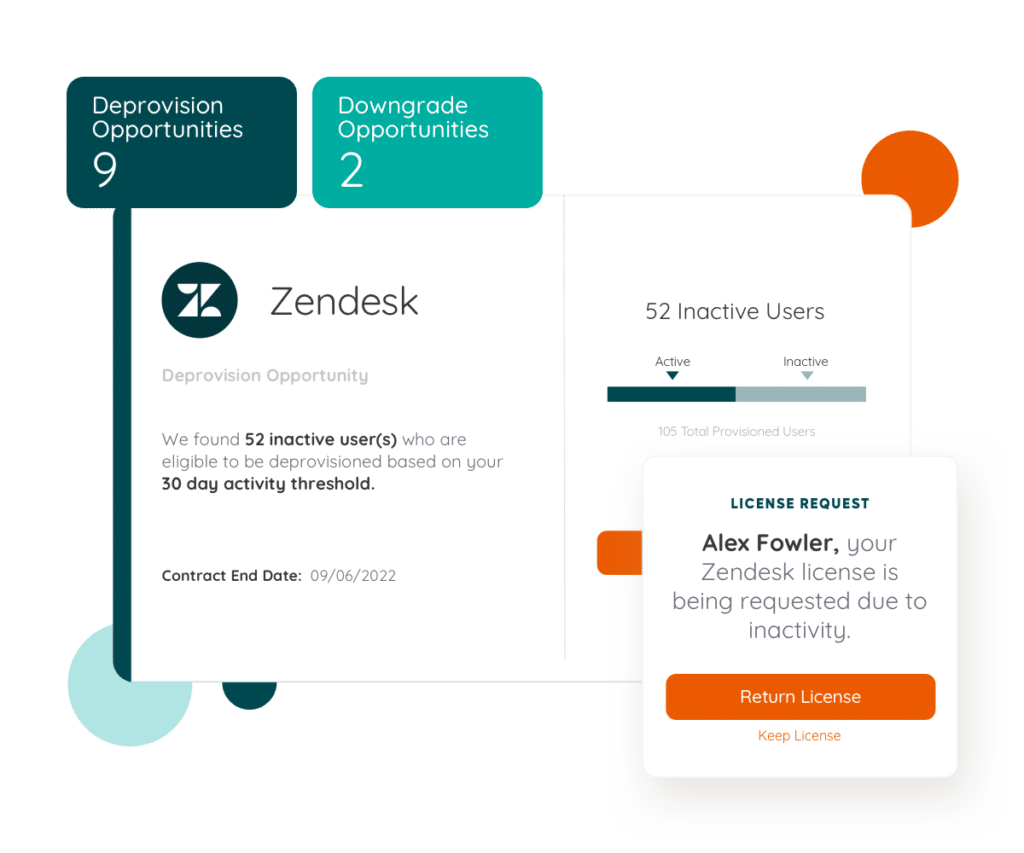 Insights
Go from Insights to Action in an Instant
Using contract details and usage data, Zylo Insights delivers personalized, prioritized, and actionable recommendations to optimize your SaaS portfolio.
See for Yourself
Schedule a personal consultation and extended demo to see how Zylo can help you discover, optimize, and govern your SaaS stack with ease.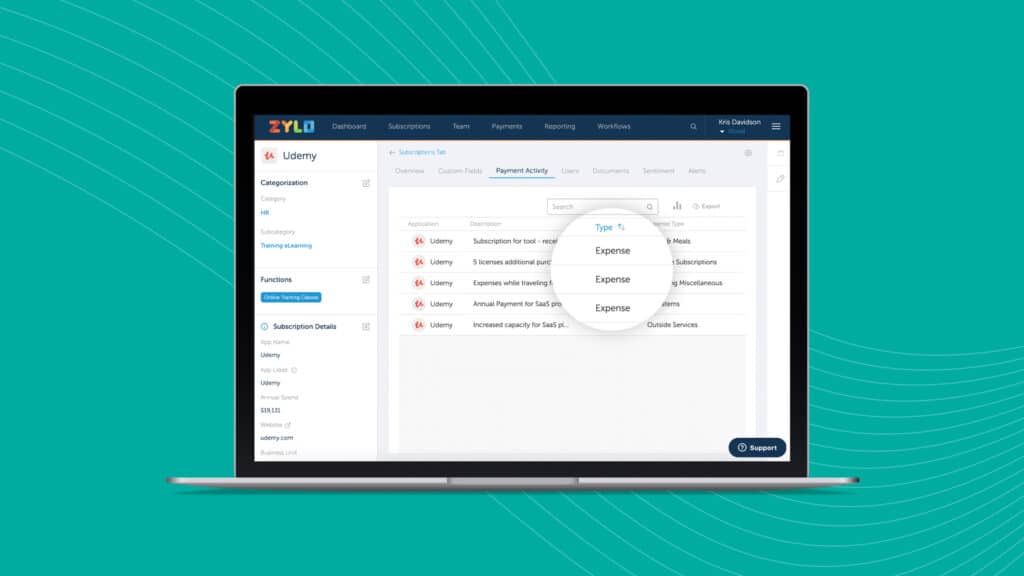 Trusted by the Best - From the World's Largest Enterprises to High-Growth Scaleups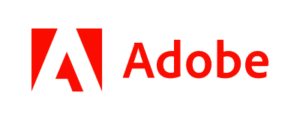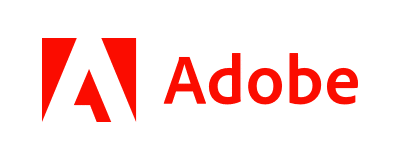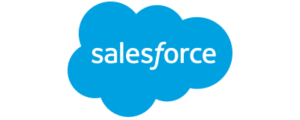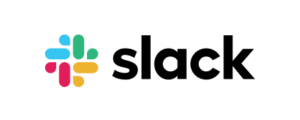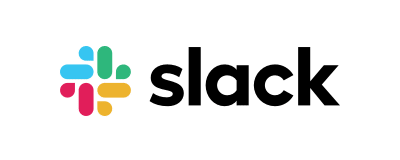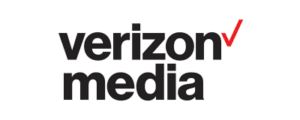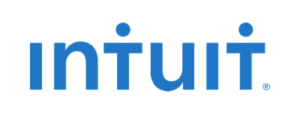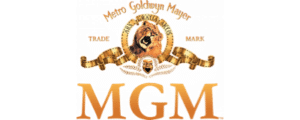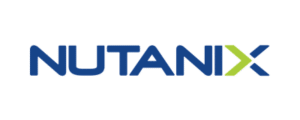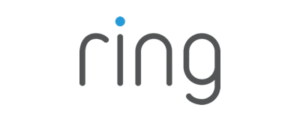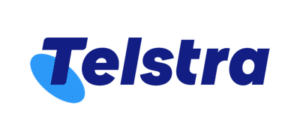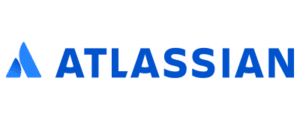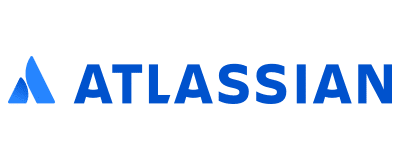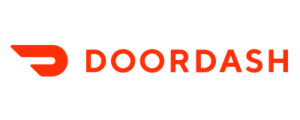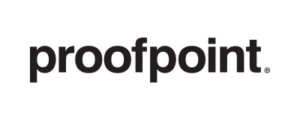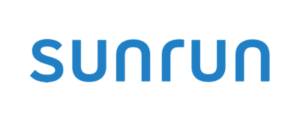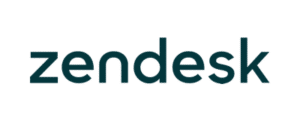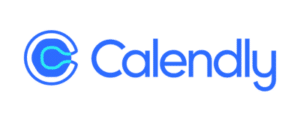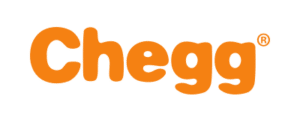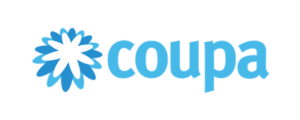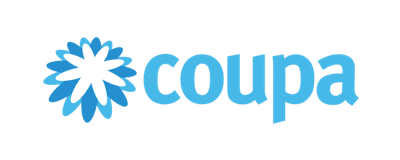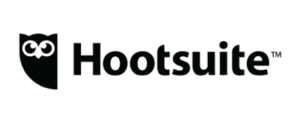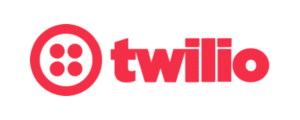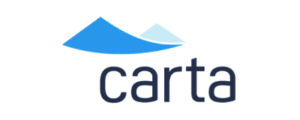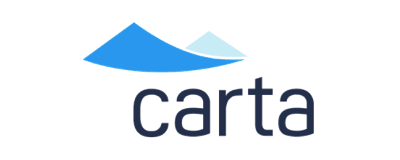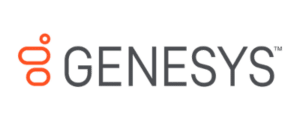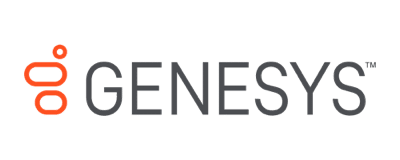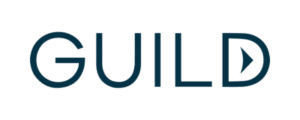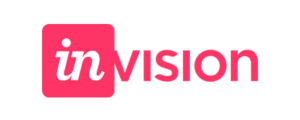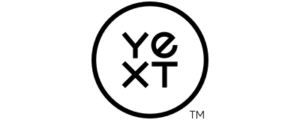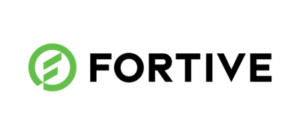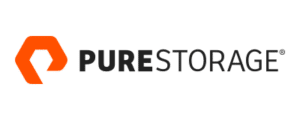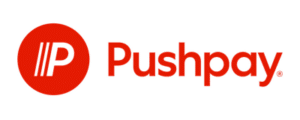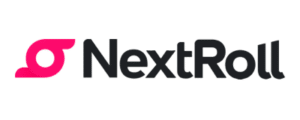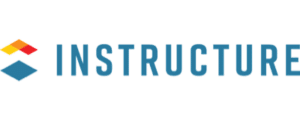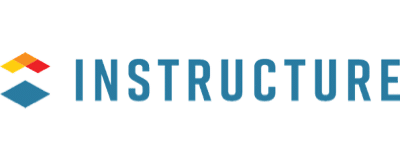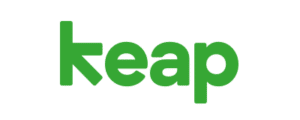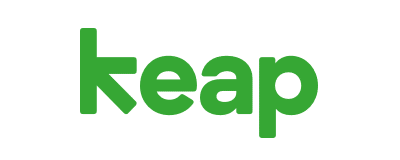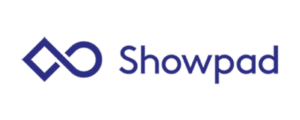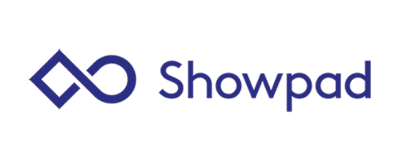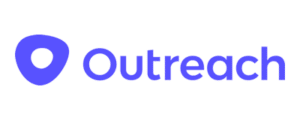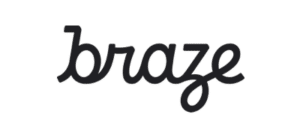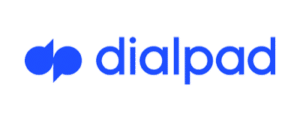 The SaaS Management Lifecycle
Discover

Uncover and monitor all SaaS applications in your organization – whether IT-managed, shadow IT, or somewhere in between. Keep a pulse on all SaaS entering and exiting your environment with ongoing, frictionless monitoring.

Optimize

Identify ways to control SaaS spend and increase purchasing efficiencies. Get your users the software they need while preventing SaaS sprawl.

Plan

Develop industry-proven SaaS Management policies, proactively manage renewals with reliable data, and forecast spend with data-driven insights. Standardize on the right software so users are more effective.

Govern

Ensure compliance with IT purchasing and SaaS Management processes. Create a self-service catalog of SaaS  for users to easily find and access approved SaaS and reduce shadow IT.
Hear It from Our Customers
Using Zylo, IT and business stakeholders verify if tools are working for their organizations and find the most effective solutions. Closing the loop helps build trust so IT and the business can come together. Rather than dictating a set of applications, it's become a very open, transparent conversation.

After going through all of them soup to nuts with the same problem statement, Zylo stood out. Zylo had more experience, more staff, and felt more like a more mature enterprise tool. It's a fabulous application and a fabulous company with amazing support.

Corporate IT Manager, Moz

Managing SaaS with Zylo has helped us plan for renewals and have a lot more ammunition going into those conversations with vendors.

Head of Procurement, Carta