SaaS Management Drives Cost Optimization
$k
Saved in just a few months with streamlined negotiations
%+
Cost reduction by rationalizing and consolidating licenses
-%
Per user cost savings by reducing number of apps while growing 4x
Future Proof Your Organization with SaaS Cost Optimization
Uncertain times arrive when you least expect it. Secure your organization's future by implementing a SaaS management program that helps you optimize SaaS costs.
Start with a Strategy
While SaaS tools keep teams productive and connected, unmanaged SaaS spending quickly becomes unmanageable. Tackle it head-on with a cost management strategy.

Optimize SaaS Costs
How do you unlock SaaS savings for your organization? Discover the ways you can contain, reduce, and optimize SaaS-based spending.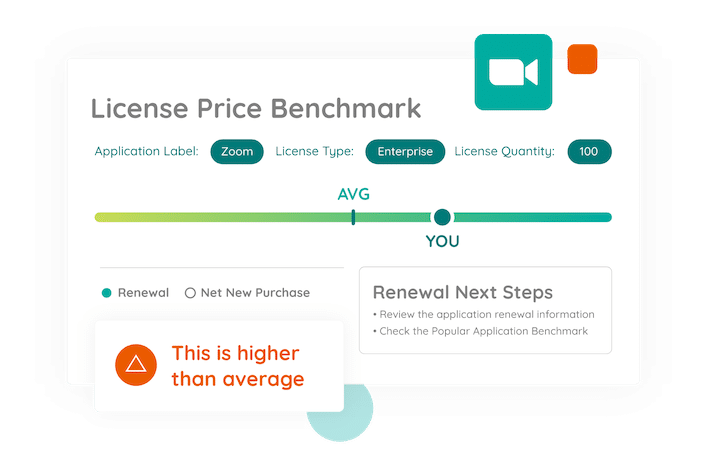 Get the Best Deal
Are you getting a fair price? SaaS benchmarking allows you to get the best products at the best price.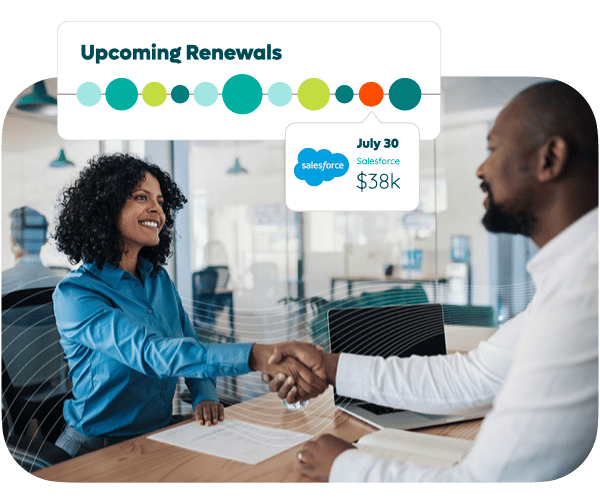 Negotiate Savings
Automatic renewals can put you in a financial bind. Proactively enter renewals prepared and ready to negotiate.
Power SaaS Savings
Take a deeper dive into SaaS cost optimization and management with these additional resources.
Optimize Your SaaS Investments
When SaaS grows unmanaged, it creates unnecessary costs and risk for your entire organization. Take control with the 3 Rs of SaaS management — rationalizing, rightsizing and renewing.
Maximize Savings and Value
SaaS spend is the second highest line item in your budget next to headcount. It's time you prioritize managing your SaaS costs. Begin with this guide.
SaaS Cost Optimization Success Stories

REA Group Takes Control of SaaS Growth and Risk
How REA Group gained full visibility into their growing SaaS portfolio to unlock cost savings and mitigate risk.
Key Outcomes

Identified more than $100K/yr in savings ($300k total to date)
Uncovered more than $550,000 in additional cost savings across top spend applications
Discovered 150 previously unknown expensed applications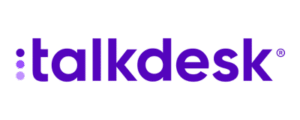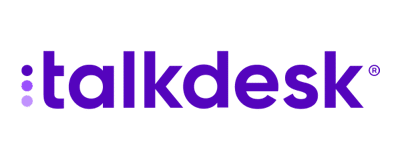 How Talkdesk Streamlines SaaS Negotiations for Better Outcomes with Zylo
Discover how Talkdesk's IT and procurement teams leverage Zylo to improve SaaS negotiations and cross-functional collaboration, while saving time and money.
Key Outcomes

$350,000 in annual savings in just a few months

24 negotiations & 5 benchmarks, with 16 additional negotiations in progress in just 6 months

Nearly immediate ROI, with the service paying for itself in three weeks

Realized same output as a full-time employee

Better collaboration between IT, procurement, and business units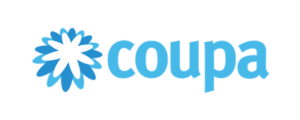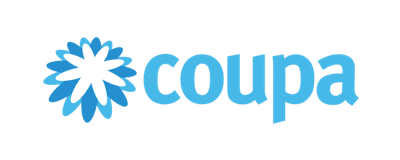 How Coupa Leverages SaaS Management to Fuel Rapid Growth
Learn how Coupa's IT team drives spend optimization, governance, and employee effectiveness with the help of SaaS Management.
Key Outcomes

Lowered cost per user 9-30%

Reduced the number of SaaS applications from 600 to 400

Ensured governance with complete visibility of all SaaS

Fueled collaboration among IT, Procurement, business units and employees

Delivered best-in-class SaaS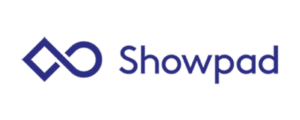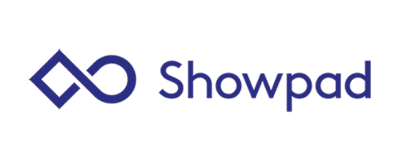 How Showpad's Procurement Team Re-Imagined SaaS Management with Zylo
Learn how Showpad ditched its spreadsheet-based approach in favor of smarter, simpler, and more effective SaaS Management with Zylo.
Key Outcomes

Identified opportunities to save €500,000 in SaaS spend through rightsizing and proactive renewal management
Within a week, avoided an unnecessary renewal of an unused application.
Leveraging usage data, negotiated a lower cost contract for one of its SaaS tools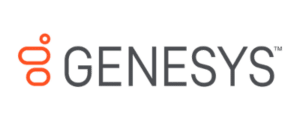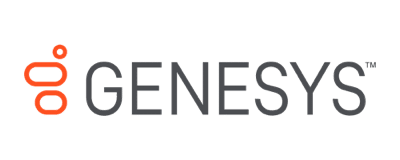 Genesys Leverages SaaS Management to Further Digital Transformation
See how the leader in cloud customer experience and contact center solutions reinforces software asset management and enterprise architecture with Zylo.
Key Outcomes

By rationalizing and standardizing applications, Genesys saved money and consolidated licenses for more than 10 SaaS applications in the first six months.
Opportunity to reduce license costs for widely deployed SaaS applications by 12% or more.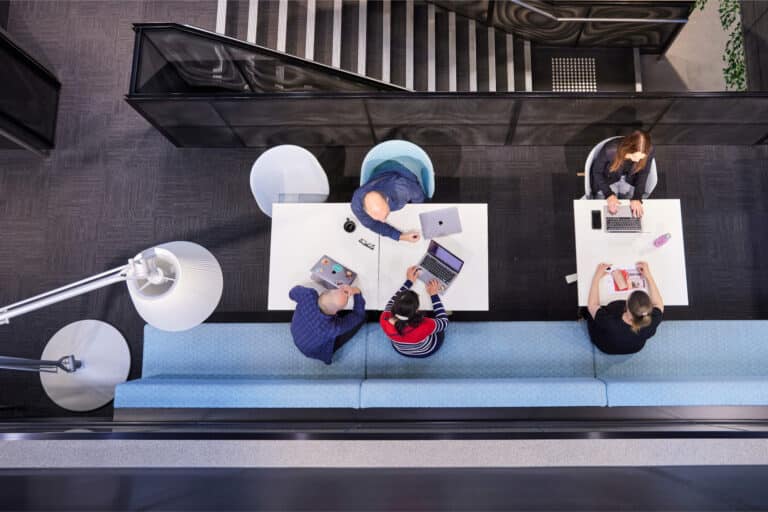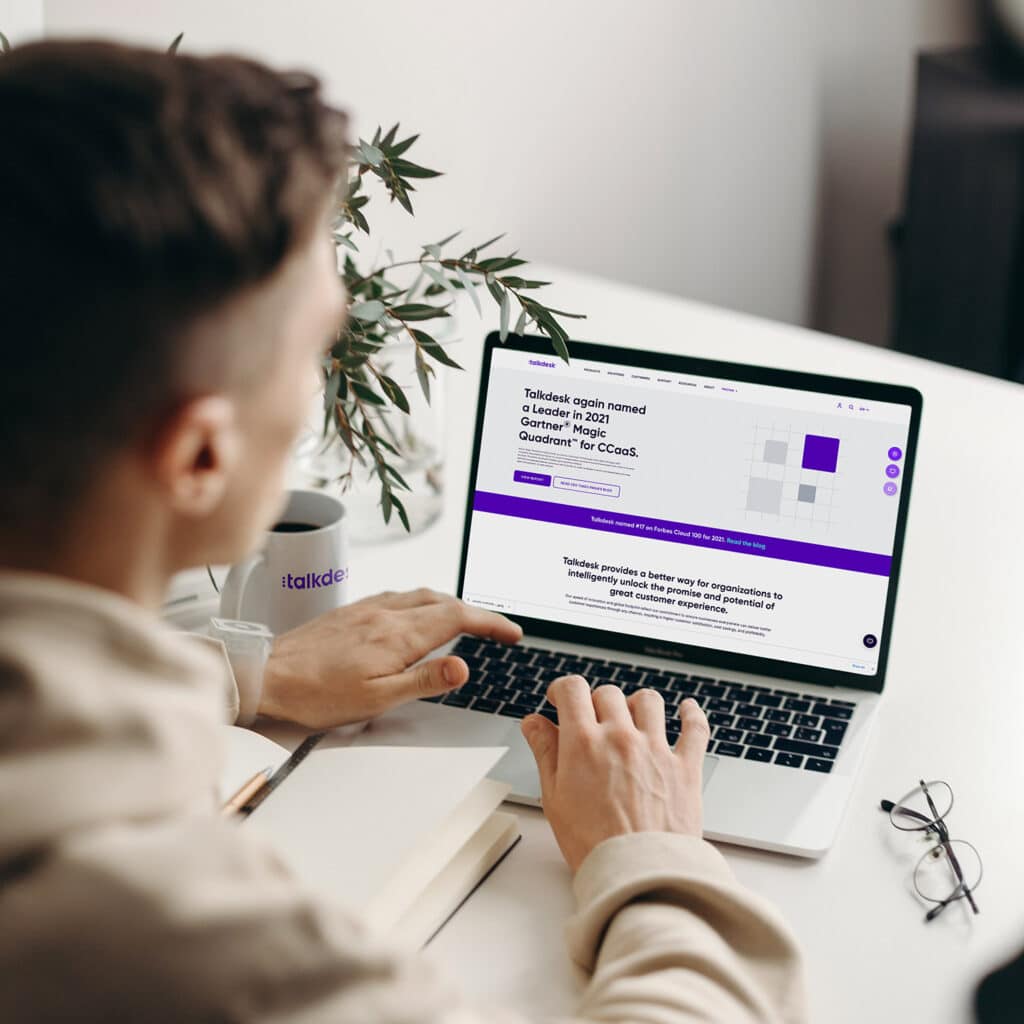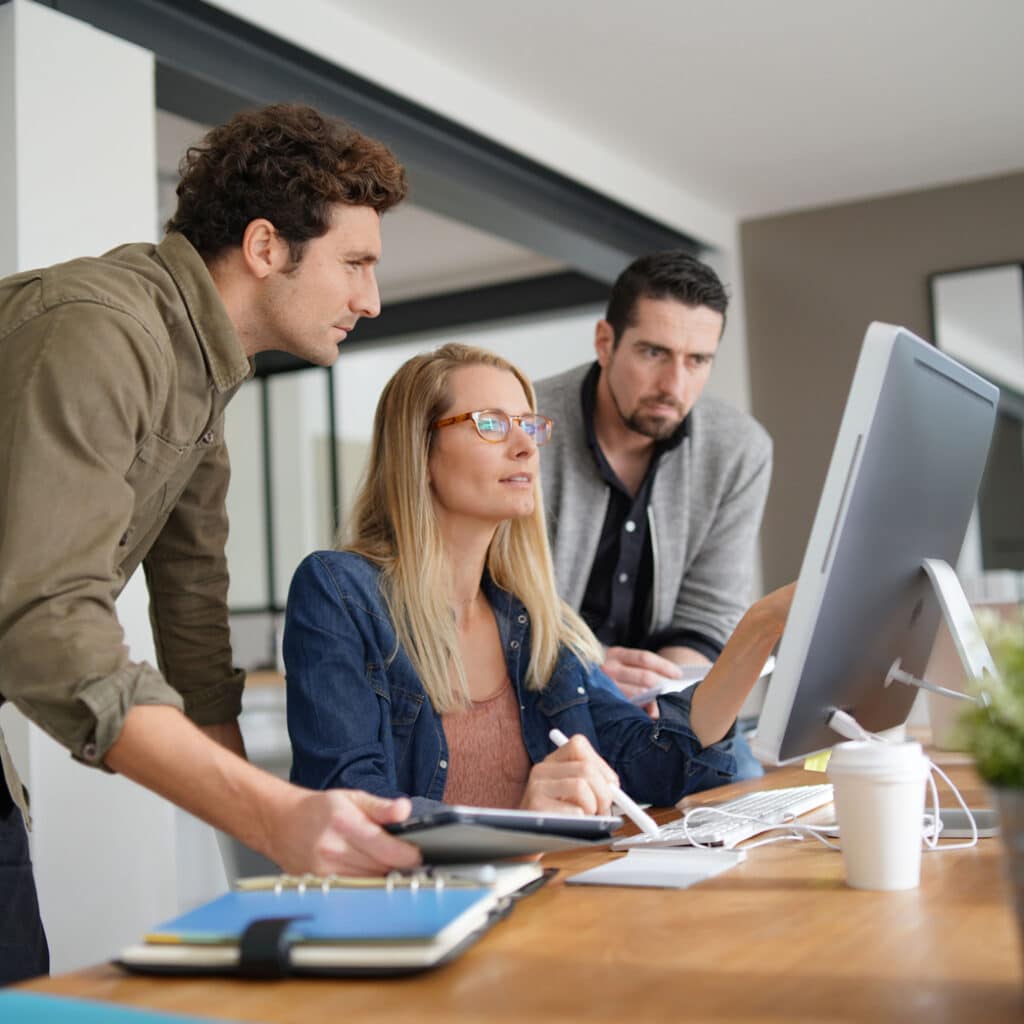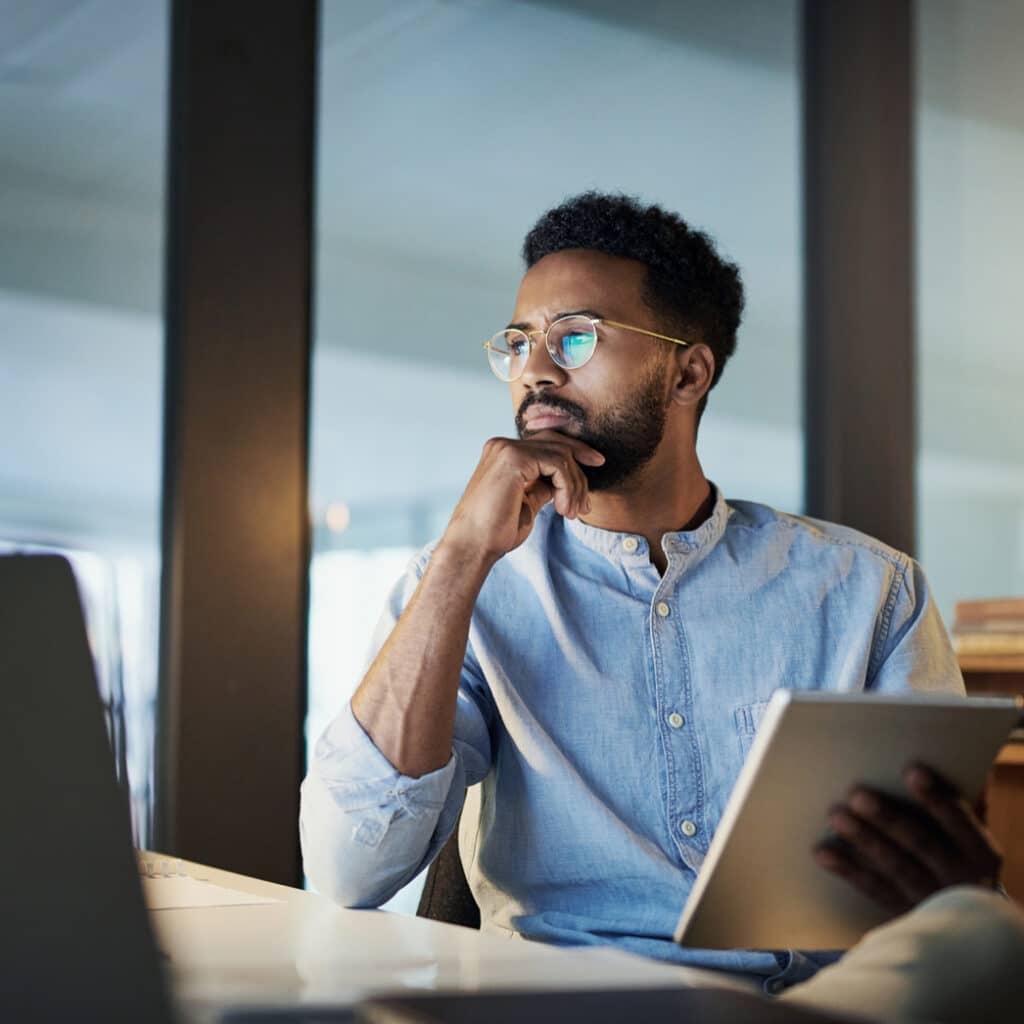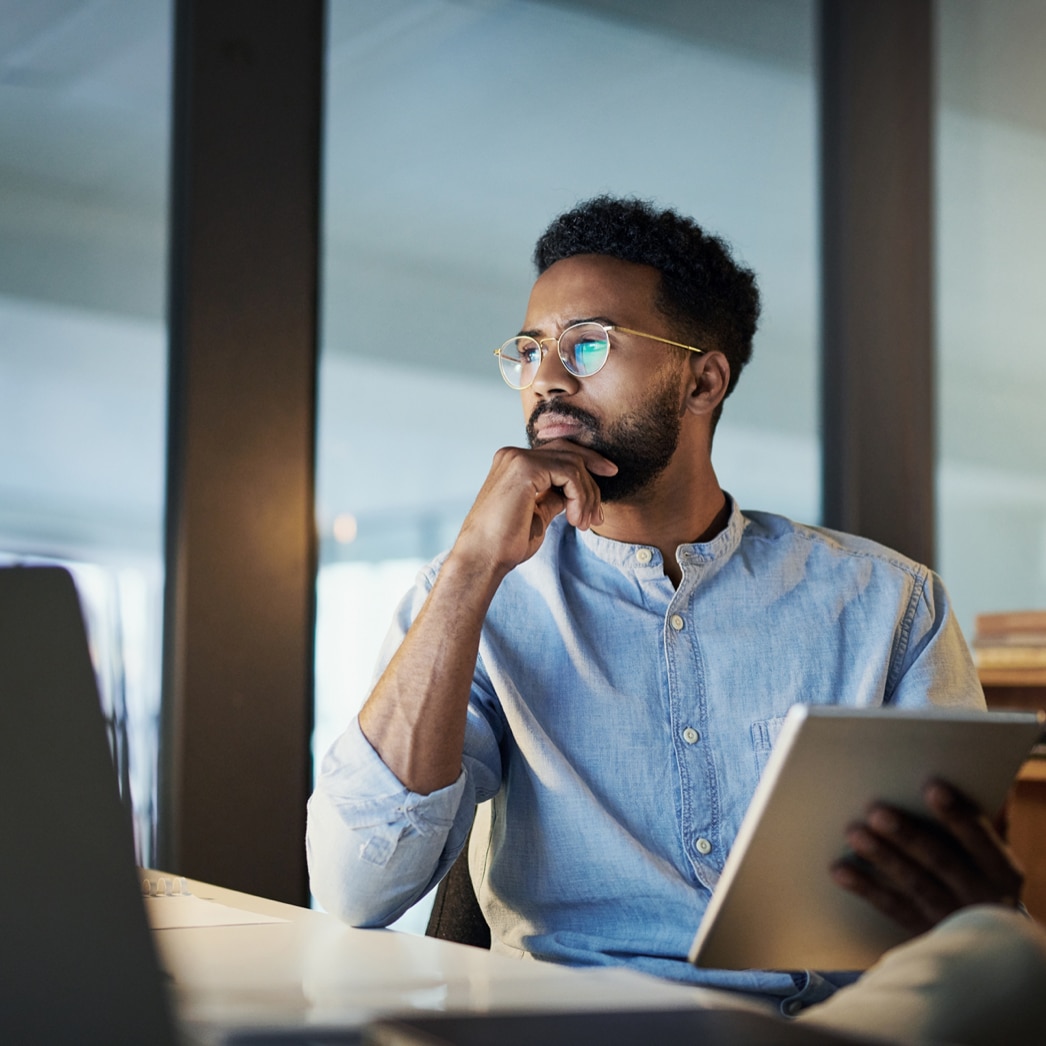 Real-Life Insights
Listen to the SaaSMe Unfiltered podcast to learn how IT, procurement, and software asset management pros are tackling SaaS spend at their organization.
Get a Free Demo
Reducing Your SaaS Spend Starts Here
It's time to discover, optimize, and govern your SaaS portfolio. Your journey to smarter and simpler SaaS Management starts here. Book your demo today and see how you can:
Discover all of your SaaS
Optimize your SaaS subscriptions and licenses
Take control of renewals
Negotiate better contracts with benchmark data