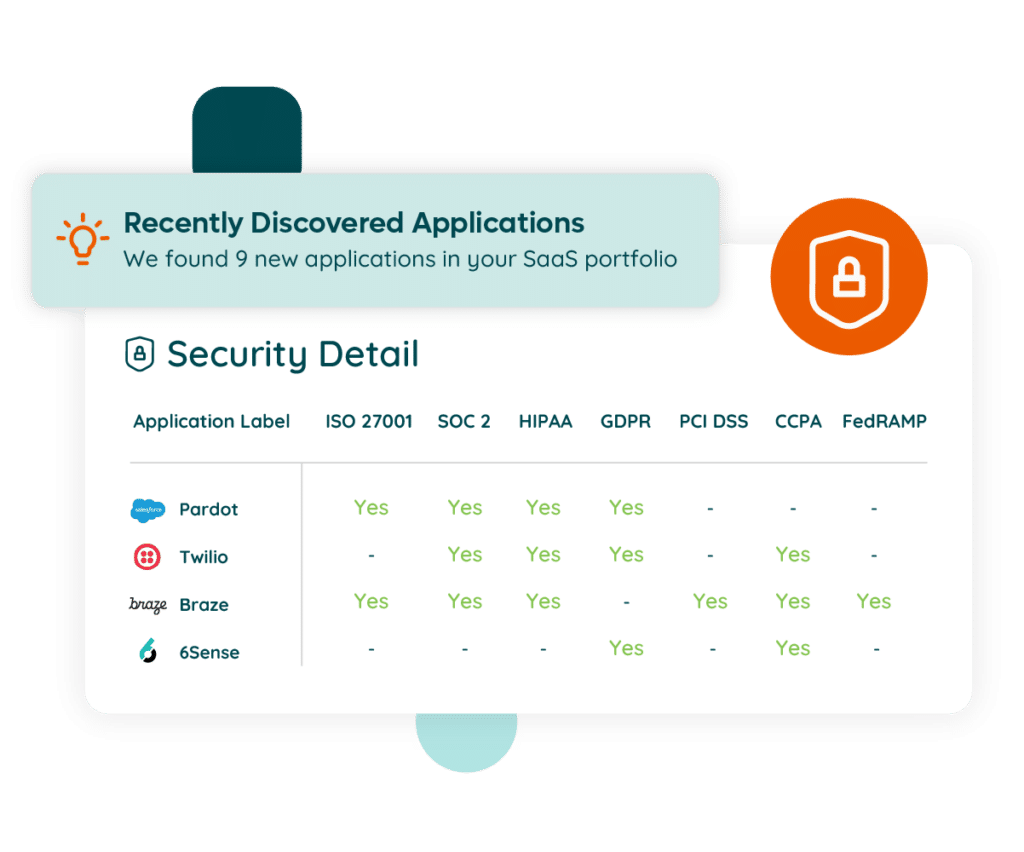 Eliminate Blindspots
Is your company and customer data safe? Everyone is a buyer of SaaS. And that opens your organization to massive fines, surging costs, security and compliance violations, and inefficient business operations. Know every application in your business and where your data is going for a full compliance perspective.
Zylo has helped us with the ability to establish a methodical and reliable framework for SaaS governance. The Zylo platform provides us with a complete view of our software spend and associated products.

Director, Software Asset Manager and Vendor Relations, Adobe Technology Services, Adobe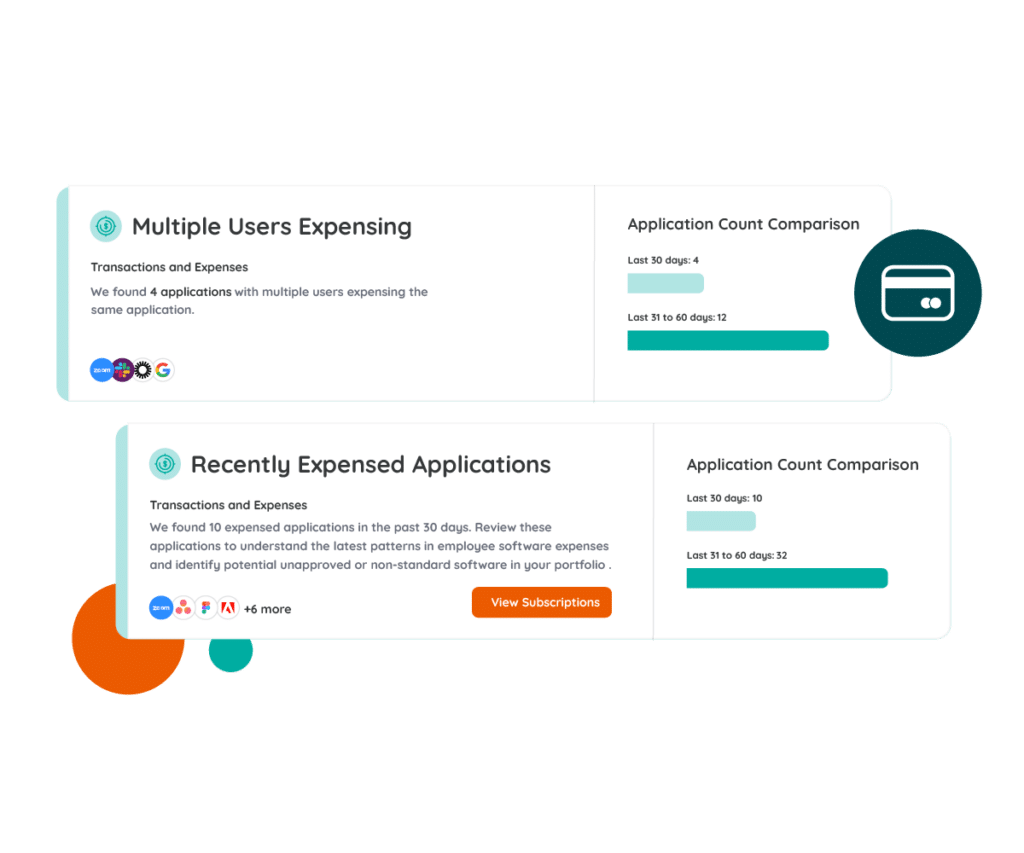 Spot Shadow IT from the Start
One in six employees is expensing SaaS tools. Ensure that every SaaS purchase – even those made by business units and employees – are known, vetted, and secured as part of your corporate software strategy.
Zylo gives us that easy discovery capability. And sets us up for success when it comes to monitoring and identifying shadow IT.

Director of IT Compliance, Coupa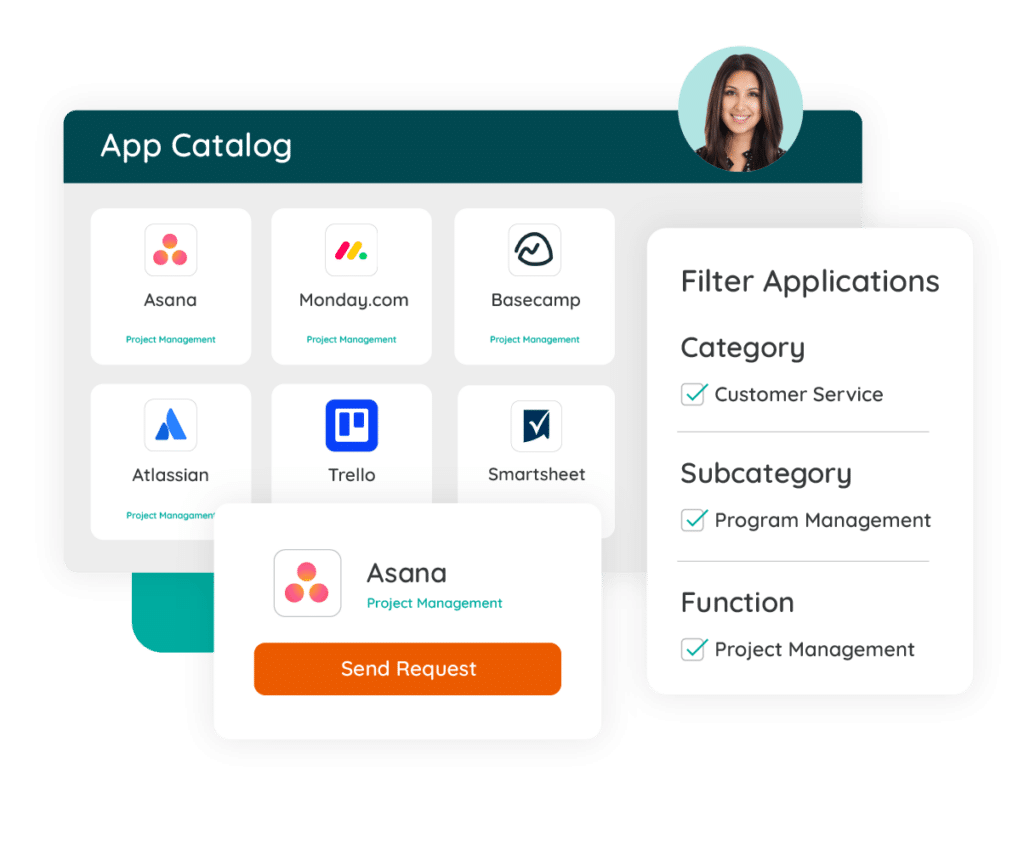 Reduce Rogue Software Purchases
Provide employees with a one-stop shop to easily find approved software that meets their needs to reduce new Shadow IT and encourage greater compliance.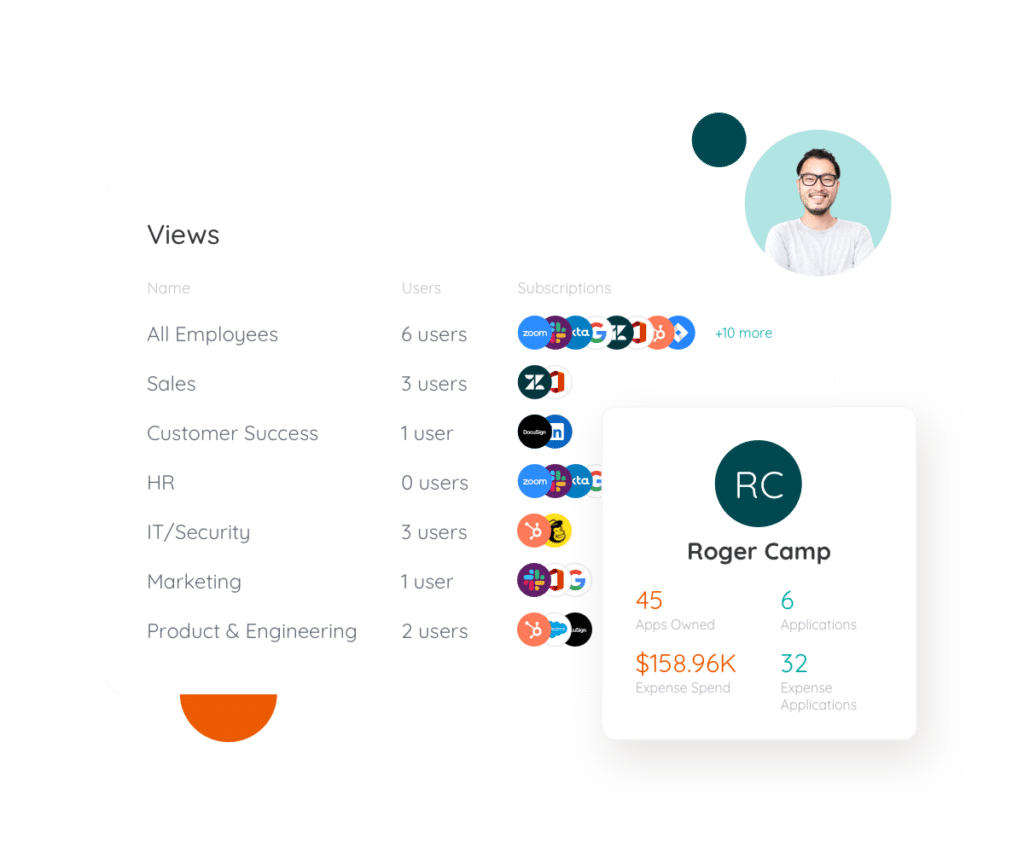 Create a Culture of Good SaaS Stewards
Is cutting costs a business initiative? Give every department insight and accountability into their SaaS spend and stack, enabling them to make better decisions for their team and the business.
We've achieved central visibility into our purchases, contract information, and utilization data. By using Zylo and the concierge services, it greatly improved our ability to take this information back to business owners and provide them with recommendations. This was absolutely key to helping them make better business decisions.

Technology Asset Manager, AbbVie
See How Zylo Helps Businesses Like Yours