Our Technology
Smarter SaaS Management Starts Here
Organizations large and small trust Zylo's comprehensive, data-driven platform to discover, optimize, and govern their SaaS.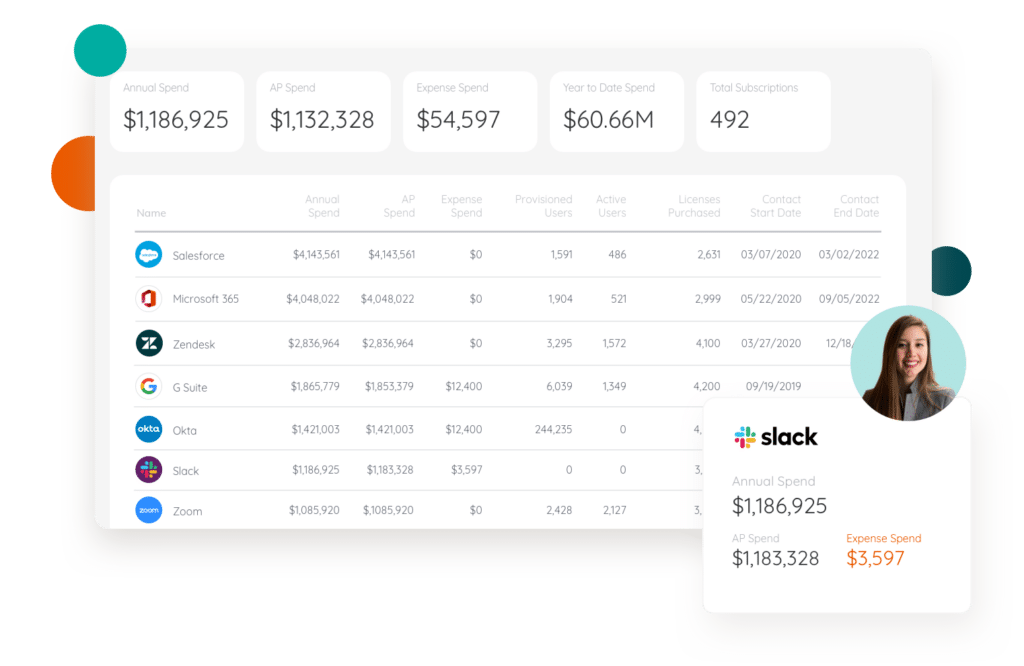 Establish a Trusted System of Record
Zylo's patent-pending AI-powered Discovery Engine creates a continually updated system of record of all SaaS in your organization – not just the software managed by IT.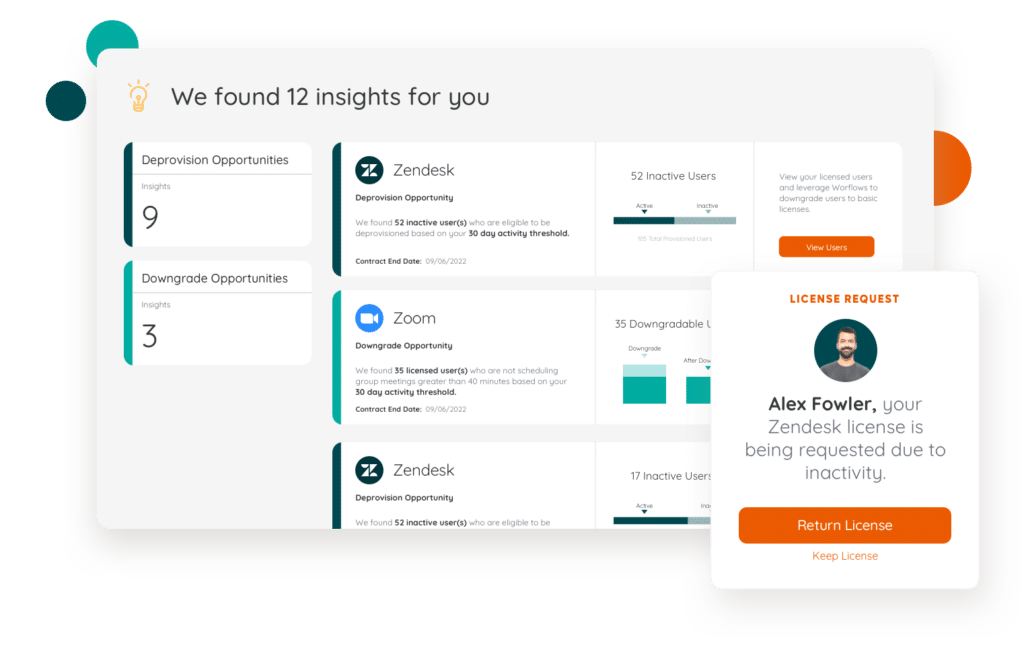 Turn Insights into Action
Zylo doesn't just deliver more data, we show you how to use it. We instantly translate data into actionable insights to optimize your growing SaaS portfolio.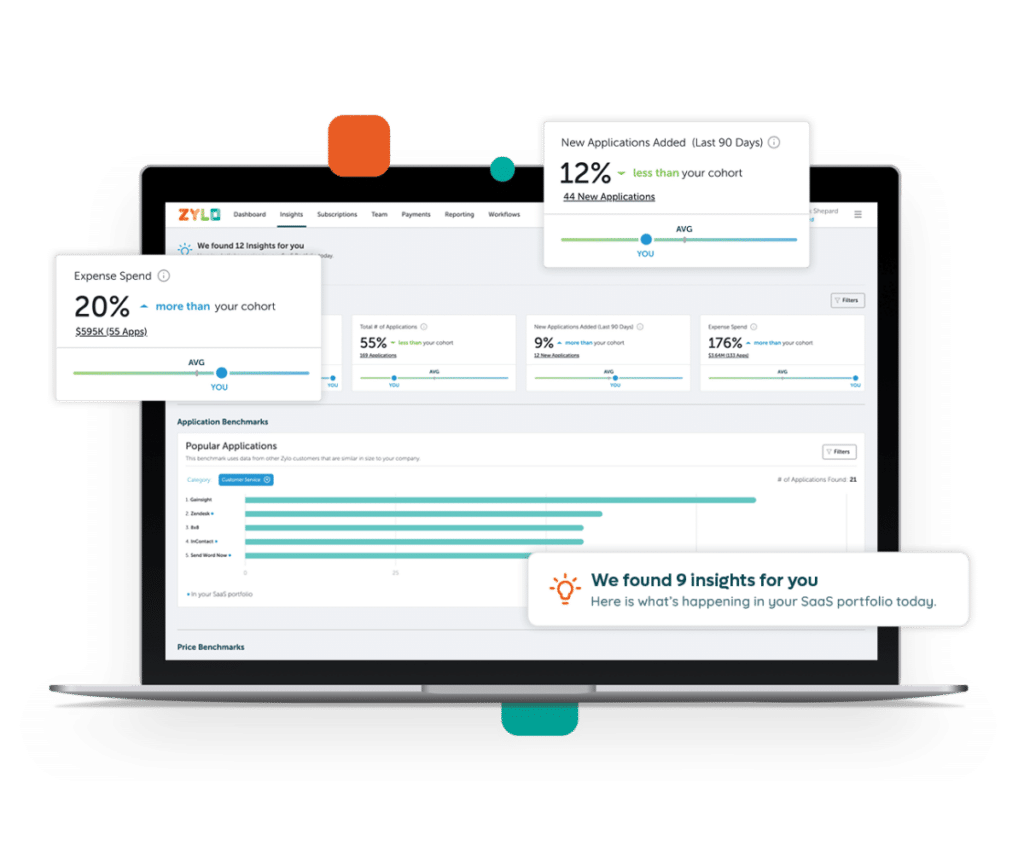 Benchmark Against Your Peers
See how your portfolio, licenses, and pricing stack up against the best set of on-demand benchmarks, gained from managing $21B in SaaS spend.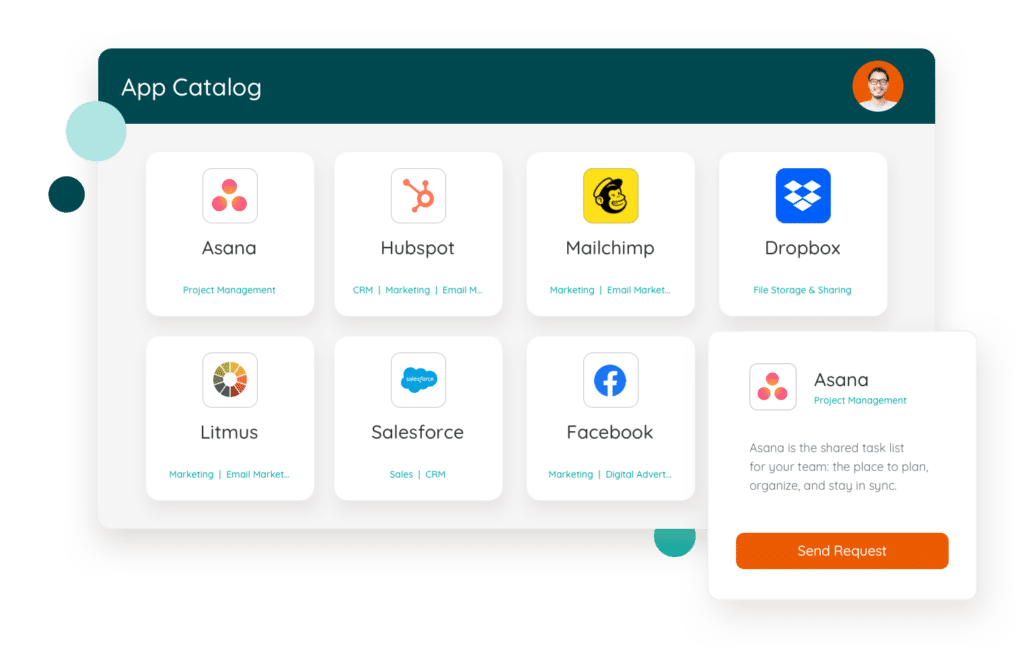 Manage SaaS Risk
The Zylo platform ensures governance by uncovering shadow IT and making a catalog of approved applications available to your users.
$M
How much the average organization spends on SaaS annually
-x
How much technology managers underestimate their total application count
%
Of all SaaS spend is miscategorized in expense reports
$M
Wasted every year in unused SaaS licenses by the average 1,000-employee company