Purchase and Renew SaaS with Confidence
Zylo Benchmarks at a Glance
Zylo's Portfolio, Popular Application, and Price Benchmarks give you easy-to-understand, actionable data to support your SaaS strategy, renewals, and decision-making. With data from over $30B in spend and our Zybrary™ of over 20,000 applications, Zylo provides the industry's most comprehensive SaaS benchmarking.
Zylo Benchmarks is not only powerful, it's incredibly easy to use. With Zylo Benchmarks I can quickly determine if we are overpaying for SaaS licenses and easily research which vendors we should be looking at for any new tools. In a nutshell, I now have the power to get the best tools at the best price.

VP Business Analytics, Eight Eleven Group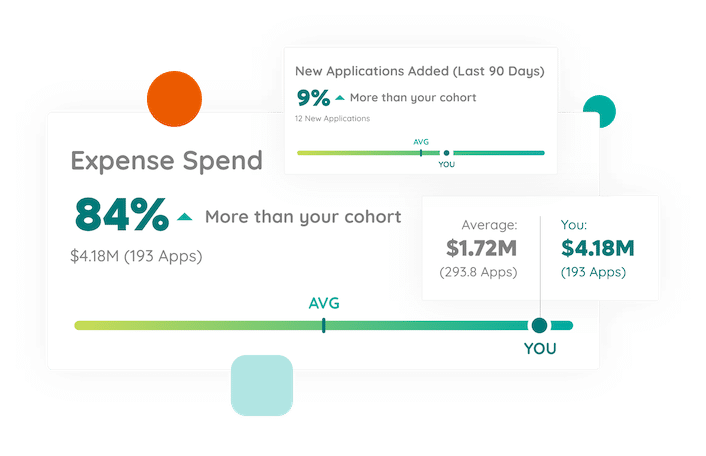 See How Your Stack Compares
How many apps should I have? Am I overpaying? With Portfolio Benchmarks, see how your SaaS application mix, spend, and sprawl compare to similar organizations.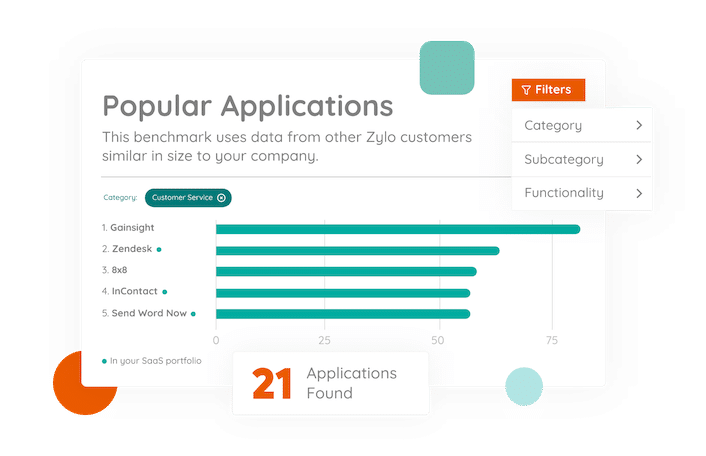 Pick the Best App for the Job
Ensure you have the best tools to get the job done well. See the popularity of your applications compared to others, and drill into top app recommendations by category, subcategory, or functionality.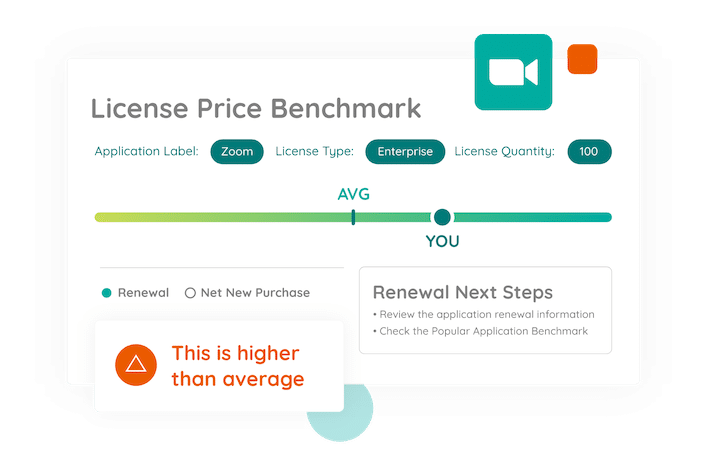 Get the Most for Your Money
Buy and renew SaaS with confidence. Third party pricing validation allows you to focus on the apps that will drive ROI and save time negotiating every app, every time.
Benchmarking data is a powerful tool to drive your SaaS strategy. As a CIO, I'm always trying to balance how I equip my teams with the best tools, while ensuring we're making smart investments. Zylo Benchmarks is a powerful tool that will help technology leaders achieve that elusive balance.

Senior Vice President & CIO, Adobe
and Member, Board of Directors, Zylo
Trusted by It, Finance, and Procurement Leaders at the World's Largest Enterprises to High-Growth Scale-ups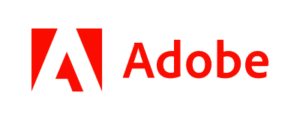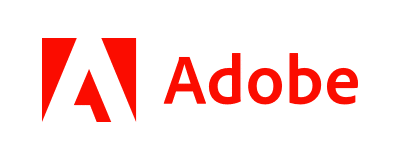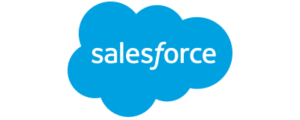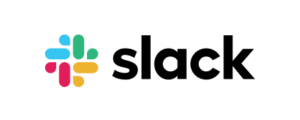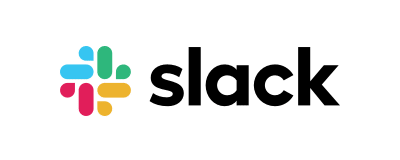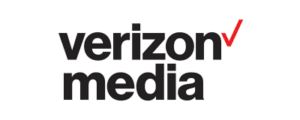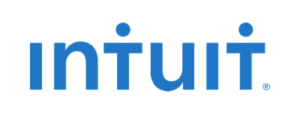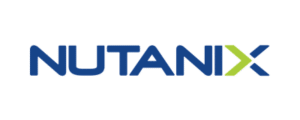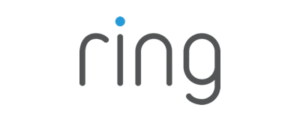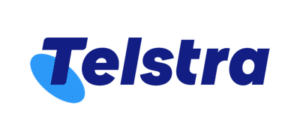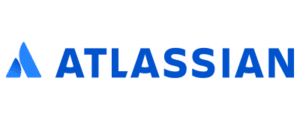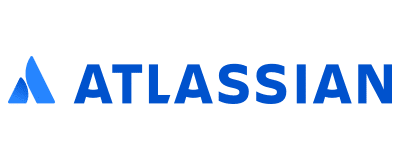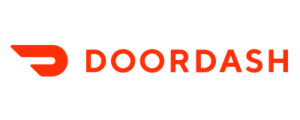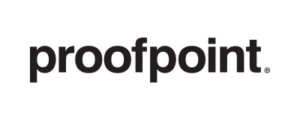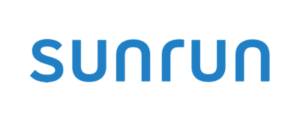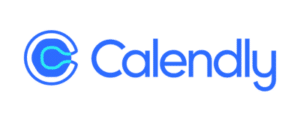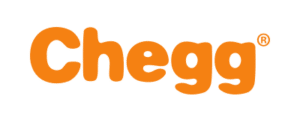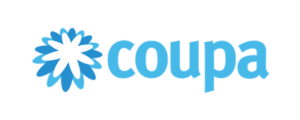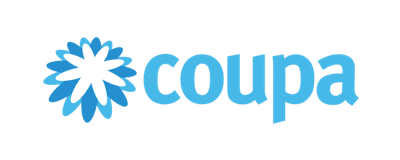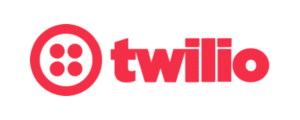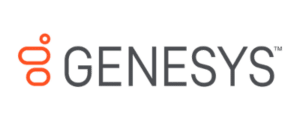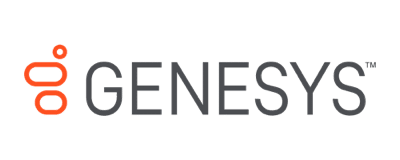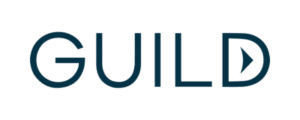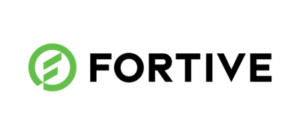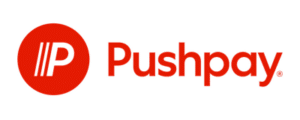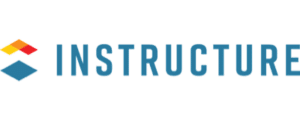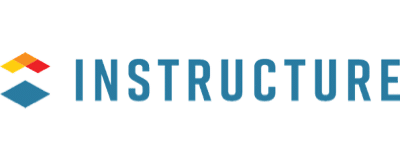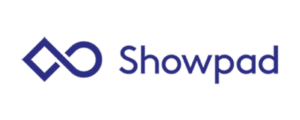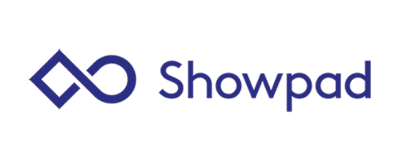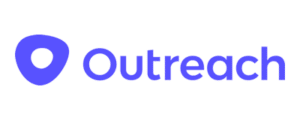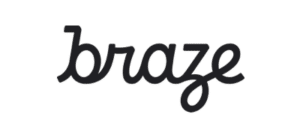 See Benchmarks in Action
Book a Demo Today
Rather than just offering high-level metrics, Zylo lets you drill down and compare your application mix, spend, and sprawl with companies like yours.
Book your demo today and see how you can:
See how your stack compares to your peers' with Portfolio Benchmarks

Pick the best application for the job with Popular Application Benchmarks

Get the most for your money with Price Benchmarks