Trusted by the Best - From the World's Largest Enterprises to High-Growth Scaleups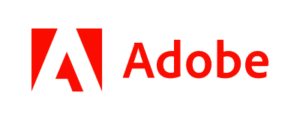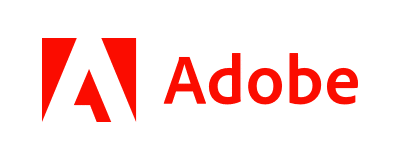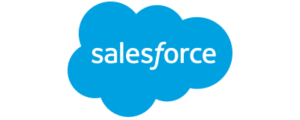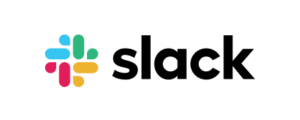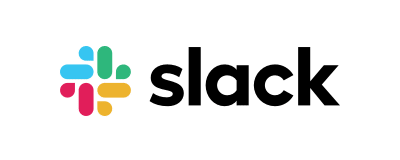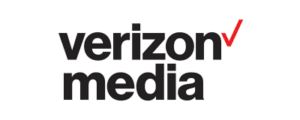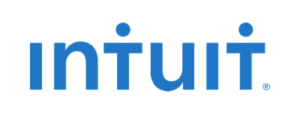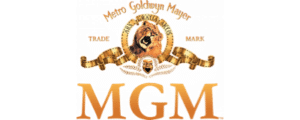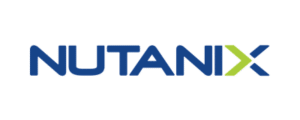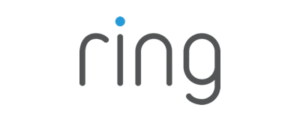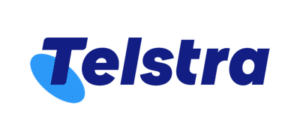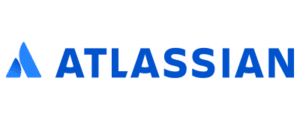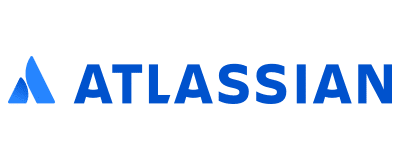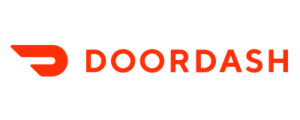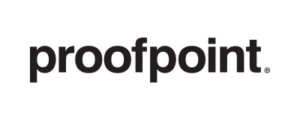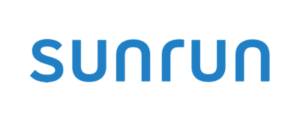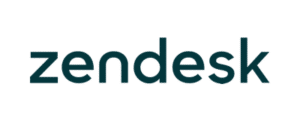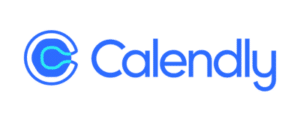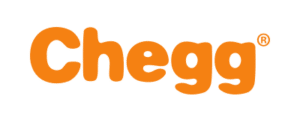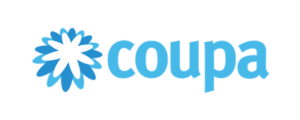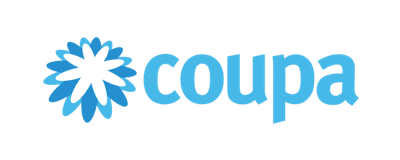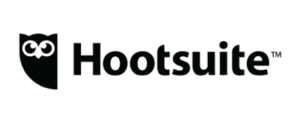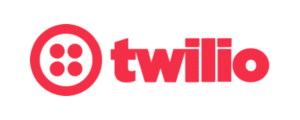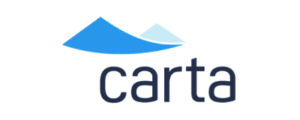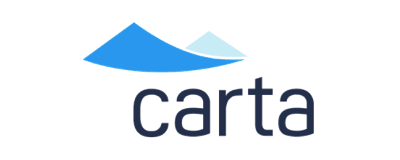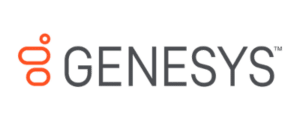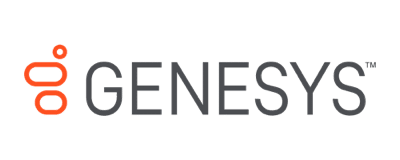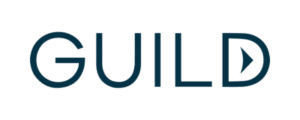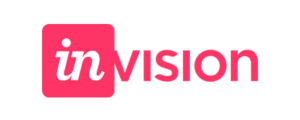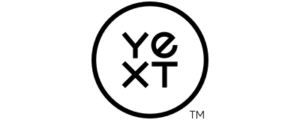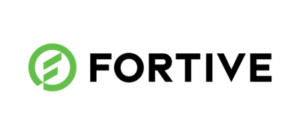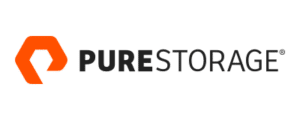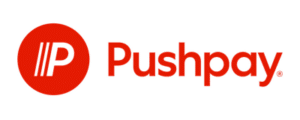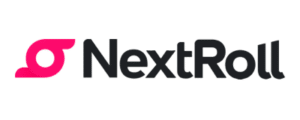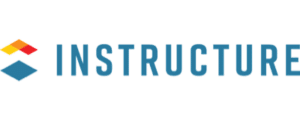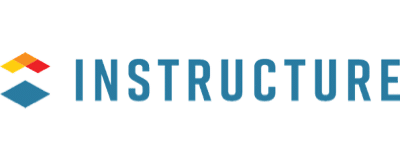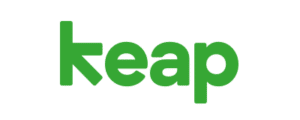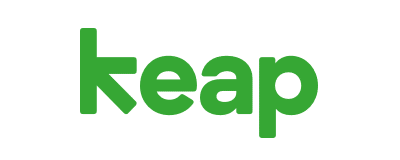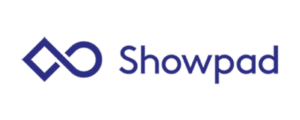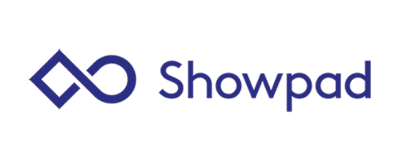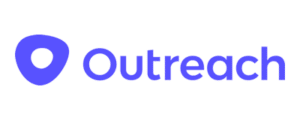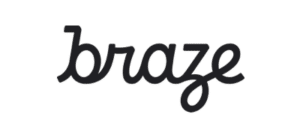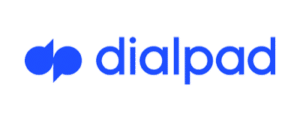 How Zylo Works for Businesses Like Yours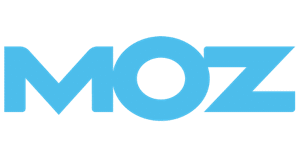 Moz Unlocks SaaS Visibility and Optimizes Vendor Negotiations with SaaS Management
Learn how Moz uses Zylo's SaaS Management platform to identify duplicate and redundant applications and manage their SaaS vendors and contracts.
Key Outcomes

Identified duplicate and redundant applications
Reduced spend to potentially support new headcount
Evaluated SaaS spend to negotiate discounted pricing
Sped up turnaround for technology integration with acquired teams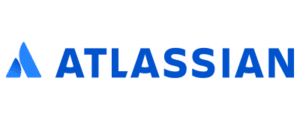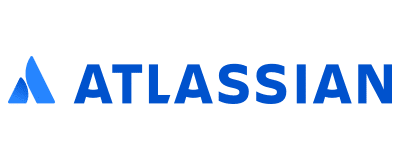 Atlassian Reinforces Enterprise Architecture with Zylo SaaS Management
Learn how Atlassian's enterprise architecture uses Zylo to encourage innovation and rapid growth while constantly rationalizing their application portfolio.
Key Outcomes

Enable globally distributed team with SaaS tools
Gain visibility into SaaS portfolio to drive enterprise architecture strategy
Rationalize portfolio and drive collaboration with lines of business
Establish governance with application request and review workflows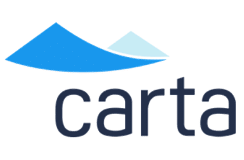 How Carta Powers SaaS Savings and Ensures Compliance with Zylo
Carta deploys Zylo SaaS Management to contain and control SaaS costs, rightsize licenses and users, and enter renewal negotiations more informed.
Key Outcomes

Full visibility into SaaS portfolio
Identified cost savings via utilization analysis & rightsizing
Improved renewal planning & negotiation
Established employee self-service for SaaS tools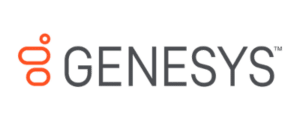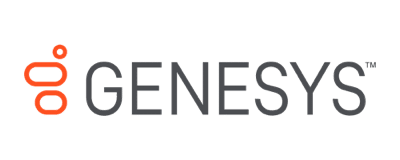 Genesys Leverages SaaS Management to Further Digital Transformation
See how the leader in cloud customer experience and contact center solutions reinforces software asset management and enterprise architecture with Zylo.
Key Outcomes

By rationalizing and standardizing applications, Genesys saved money and consolidated licenses for more than 10 SaaS applications in the first six months.
Opportunity to reduce license costs for widely deployed SaaS applications by 12% or more.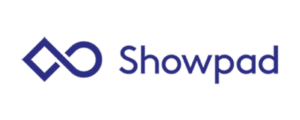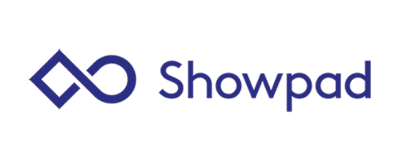 How Showpad's Procurement Team Re-Imagined SaaS Management with Zylo
Learn how Showpad ditched its spreadsheet-based approach in favor of smarter, simpler, and more effective SaaS Management with Zylo.
Key Outcomes

Identified opportunities to save €500,000 in SaaS spend through rightsizing and proactive renewal management
Within a week, avoided an unnecessary renewal of an unused application.
Leveraging usage data, negotiated a lower cost contract for one of its SaaS tools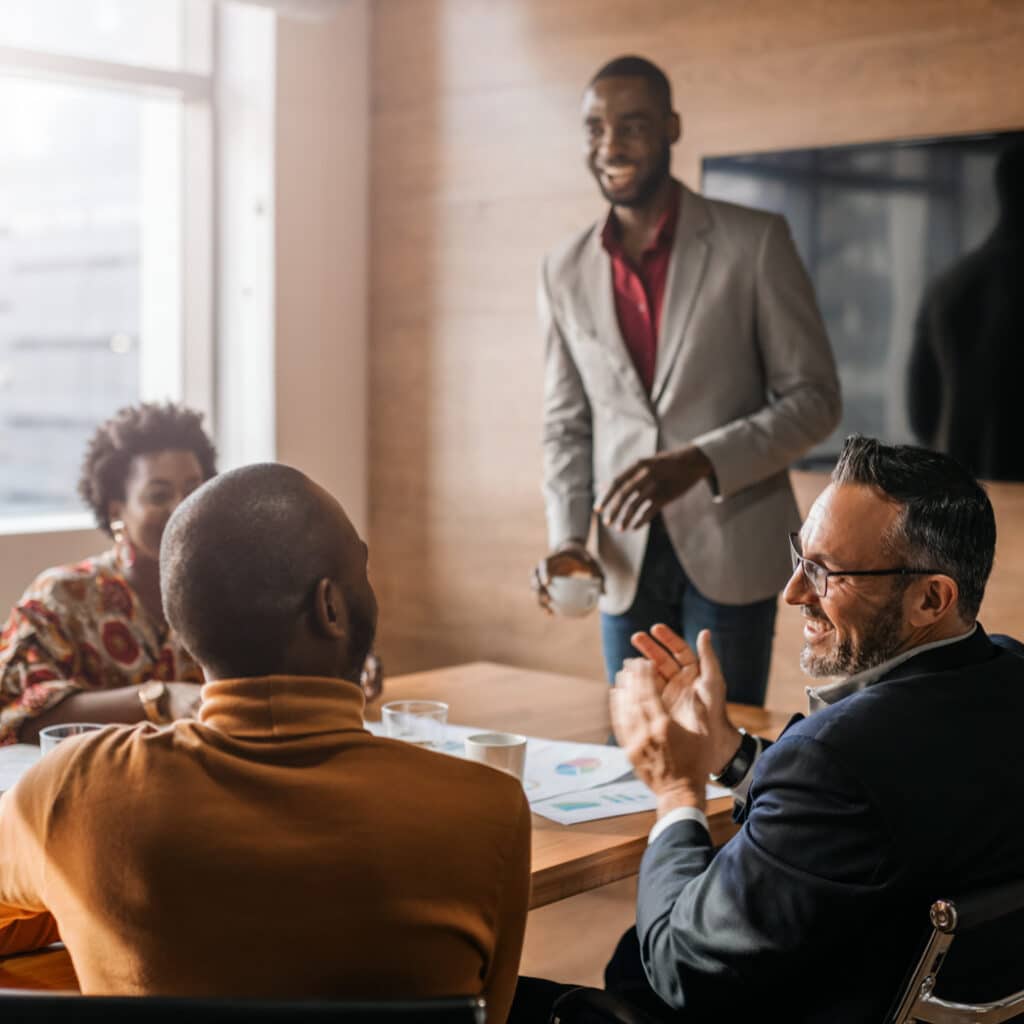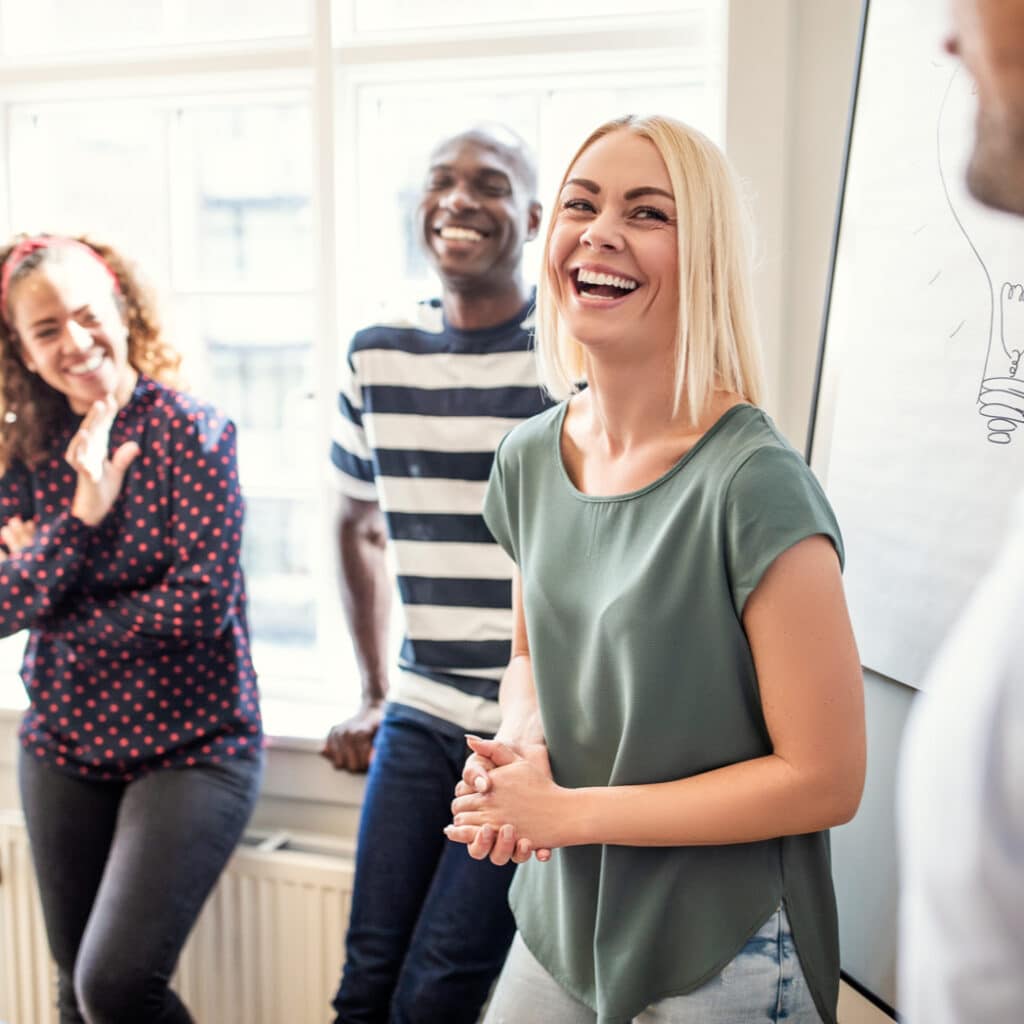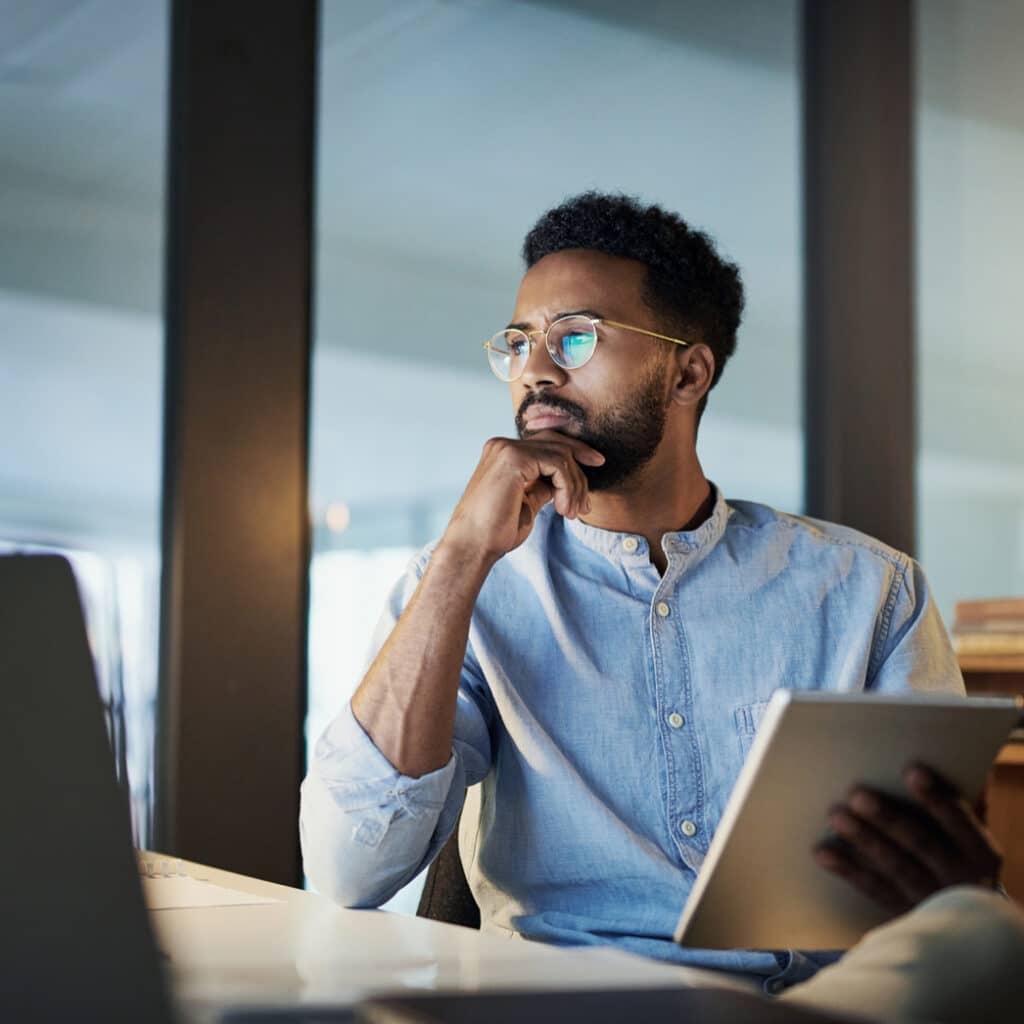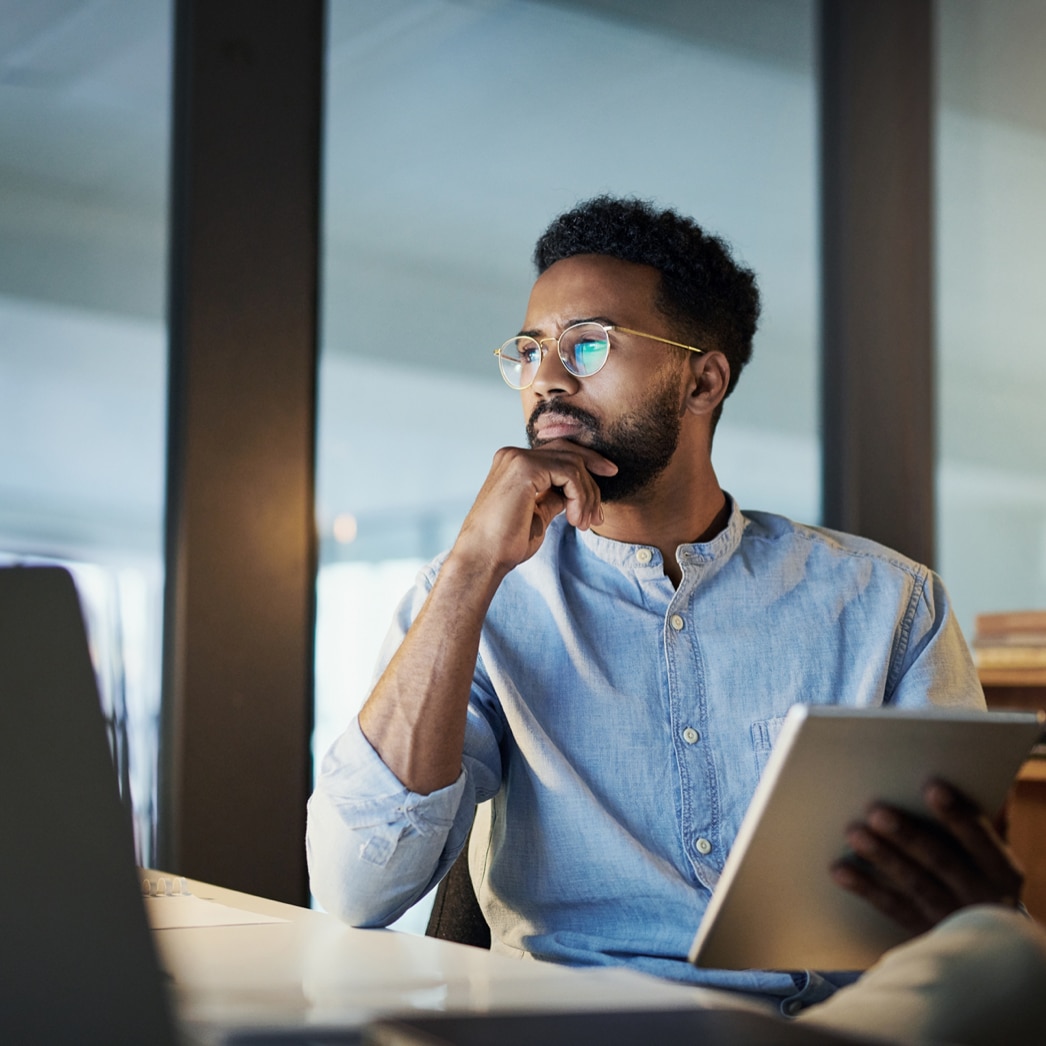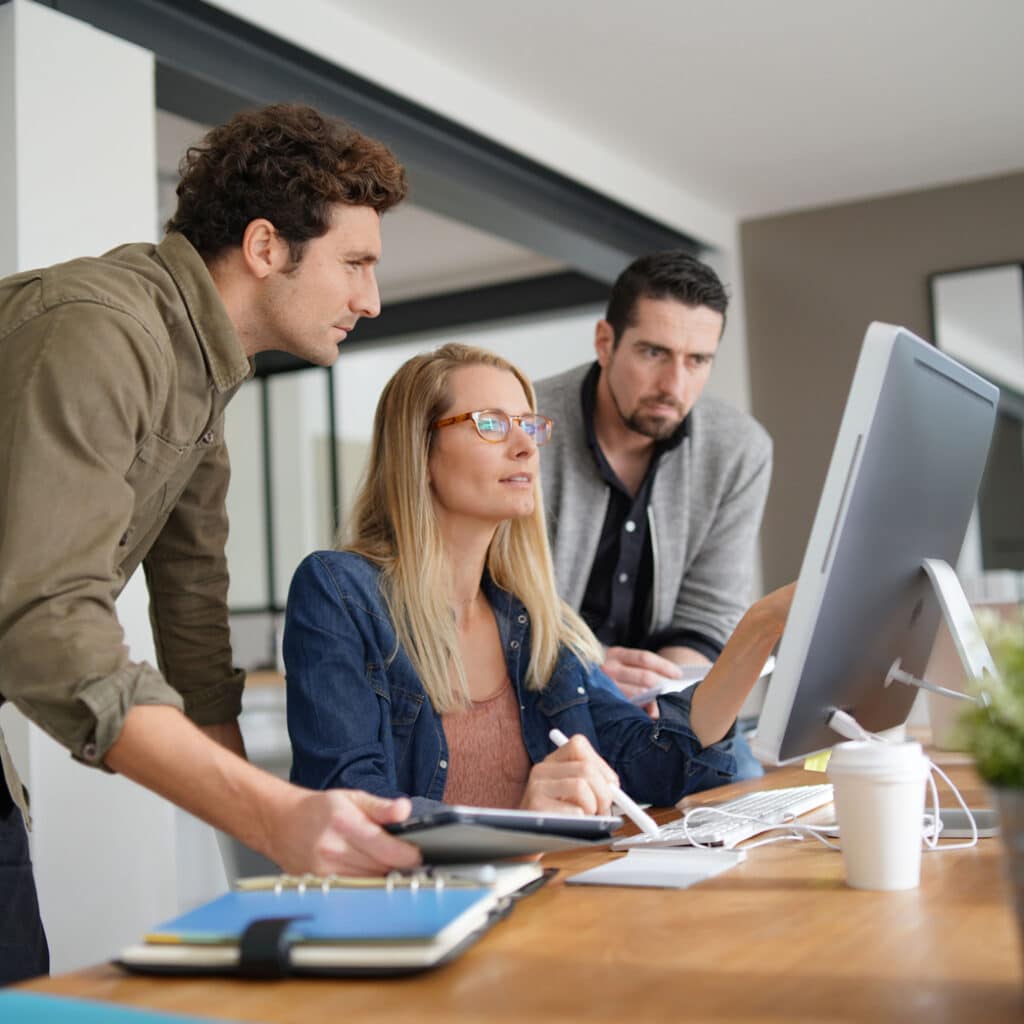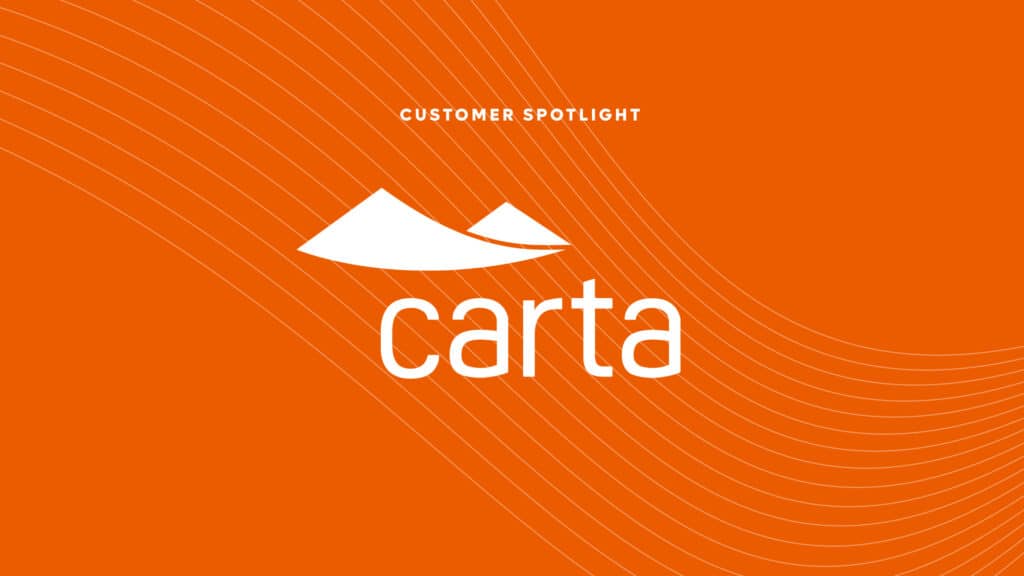 What Our Customers are Saying
Zylo's direct integrations allowed us to get more in-depth data on how applications are being used, and eliminate licenses that were not being used or being underutilized. Before, you had an idea what was being underused, but you didn't have good, actionable data. Zylo enabled us to prioritize our optimization opportunities.

Head of Procurement, Carta

After going through all of them soup to nuts with the same problem statement, Zylo stood out. Zylo had more experience, more staff, and felt more like a more mature enterprise tool. It's a fabulous application and a fabulous company with amazing support.

Corporate IT Manager, Moz

In less than a year, our SAM team built out SaaS Management by centralizing contracts and diving deep on utilization, which netted savings of $2.5M and a reduction of our total SaaS budget by 3%.

Global Software Asset Management Leader in Entertainment Industry

You need visibility into the application ecosystem. Zylo gives us that visibility so we have a much more controlled environment.

SaaS renewals are a lot of fun, right? We use Zylo for every renewal. It's an informative reporting tool and now we have good control over renewals and their impact on budgets.

Head of Information and Business Technology, Pluralsight

We had 4 applications behind Okta when I joined; now, we have a couple hundred. Zylo became the mechanism for critical decisions about apps within the company.

VP, Business Technology, Slack