Trusted by IT, Procurement, and SAM Leaders at the World's Most Innovative Companies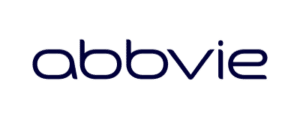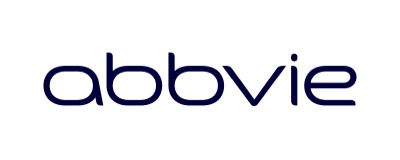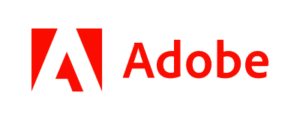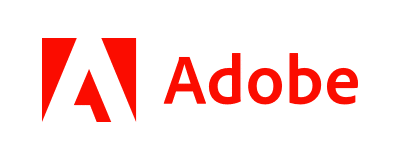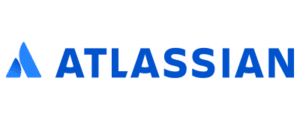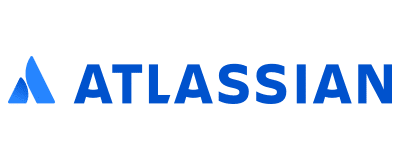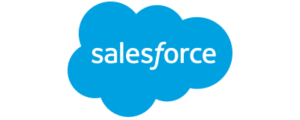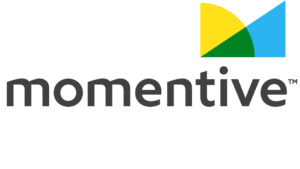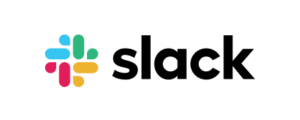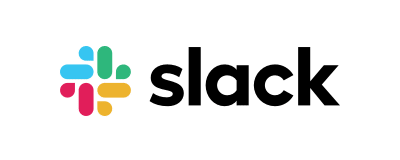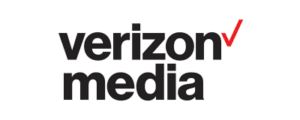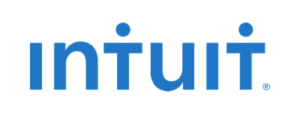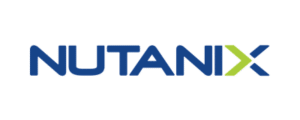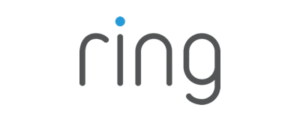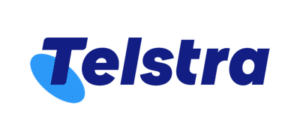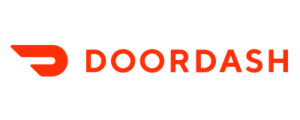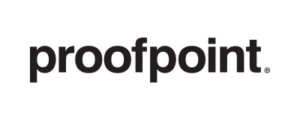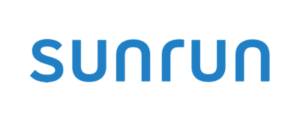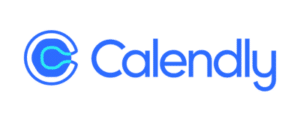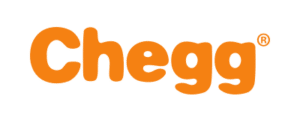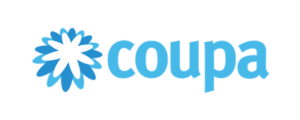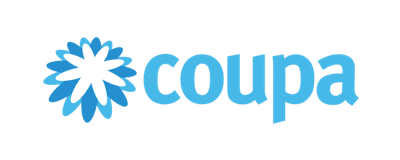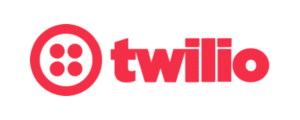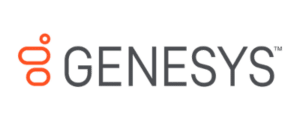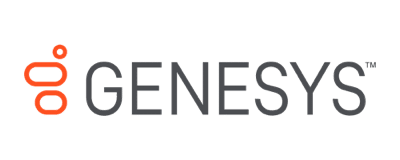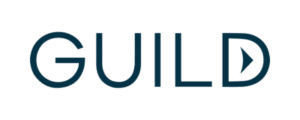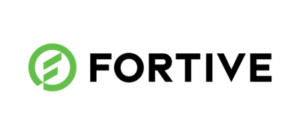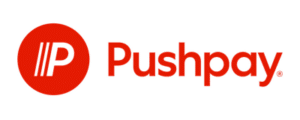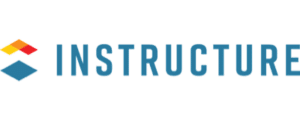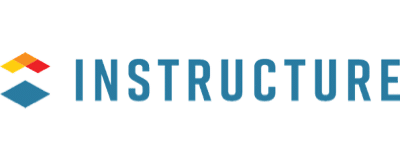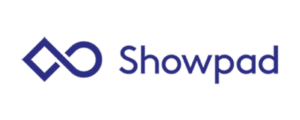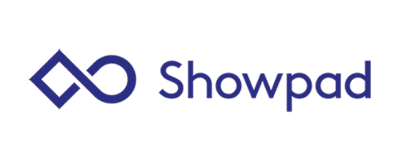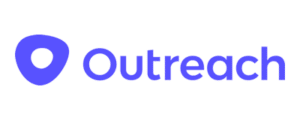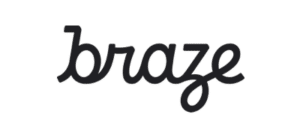 What Our Customers are Saying
Zylo promotes collaboration within the business; we're able to have discussions on app redundancy. For example, someone may have multiple whiteboarding tools, 100 users in one and only 5 in another. Let's see if we can consolidate.

Senior Product Manager, IT Strategy & Business Operations, Atlassian

For people to be able to go swipe the credit card and bring a tool in our environment, it is scary. There is no real way for you to measure and report. That's where Zylo came in and helped us in a BIG way. We are eternally thankful to them for this partnership.

Director, Software Asset Manager and Vendor Relations, Adobe Technology Services, Adobe

Zylo enabled us to provide value we've never been able to before. All of a sudden we are armed with data to allow business to make a better decision. Within 6 months of a 2 year project, we are already at over 80% of our savings target.

SVP, CRO, CSO and Business & IT Asset Management, FIS

SaaS purchased by individuals and business units wasn't going through our standard security checks and due diligence, and that was putting the company at risk. Our goal is to stop the purchase of SaaS applications being expensed, and we're driving that behavior through Zylo.

Technology Procurement Manager, REA Group

We've achieved central visibility into our purchases, contract information, and utilization data. By using Zylo and the concierge services, it greatly improved our ability to take this information back to business owners and provide them with recommendations. This was absolutely key to helping them make better business decisions.

Technology Asset Manager, AbbVie

Zylo understands that SaaS Management is a very large, complex, and nuanced problem. Right away, our SaaS Manager jumped in and was instrumental in getting it fully stood up. Probably the best managed service experience I've ever had.

Former VP of IT and Internal Systems, Versapay
Adobe Drives Transformative SaaS Management
SaaS applications discovered
standard applications after rationalization
$M
in cost savings and avoidance
Our Customers Trust Us
Zylo Named a Leader in G2's SaaS Spend Management & SaaS Management Operations Grids

Fastest ROI I have ever professionally seen

The compilation of data that is automatically pulled from our ERP systems provides insight into our spend at levels that are more granular and approachable than any other analysis tool I have ever used in Procurement.

Zylo Customer Experience is top notch

The software is super intuitive and easy to use. I have worked with 300+ software vendors and Zylo support and customer service is by far premium level. The Zylo leadership has my back.

Immediate ROI, phenomenal service, and groundbreaking tool

Zylo has allowed our organization to see immediate ROI in our investment within benchmarking data. In addition, the easy UI allows our teams to view data as granular or high-level data as we want to go. The reporting available on day one is groundbreaking and does not compare to any other tool I've used in my tenure.

Great SaaS Management Tool

Zylo allows for a singular interface to pull in all of our spend data for software. I can get notifications when new software is expensed, which allows me to keep a tight grip on software spend. Workflows allow us to clean up our users to make sure we aren't paying for licenses for users that no longer need them.

An eye-opening experience into SaaS Management

Zylo has been a tremendous addition to our management tools. With so much SaaS being used, Zylo compiles everything you need to know about your company's SaaS stack, making it easy to see everything in one place. The Zylo system includes all our SaaS subscription information, including technical and financials, providing a complete picture.
IT, Procurement & SAM Leaders Love Zylo
How much is doing nothing costing your business? The time for SaaS Management is now! Book your demo today and see how Zylo's enterprise platform and expert SaaS Negotiator services help you:
Save up to 20% on your SaaS spend guaranteed

Discover and optimize all SaaS subscriptions and licenses

Take control of your renewals

Manage and reduce unused licenses

Ensure SaaS compliance

Empower your employees with the tools they need