Leading Companies Drive More Innovation and Value from Subscription Software with Zylo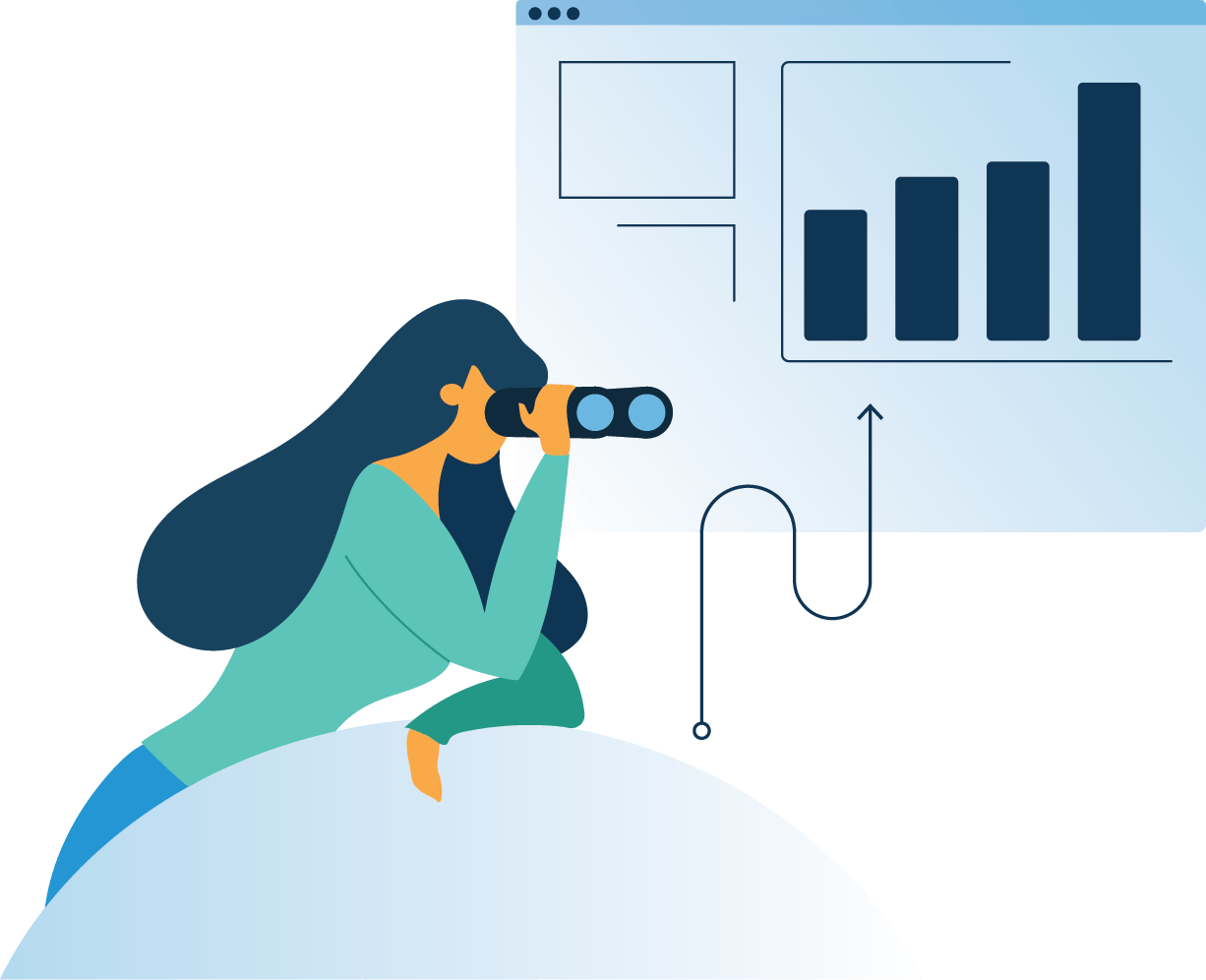 Featured Story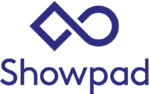 How Showpad's Procurement Team Re-Imagined SaaS Management with Zylo
Pieter-Jan Cuvelier, Procurement Manager
Featured Story

Moz Unlocks Visibility, Improved Vendor Negotiations with SaaS Management
Rob Horstmann, Corporate It Manager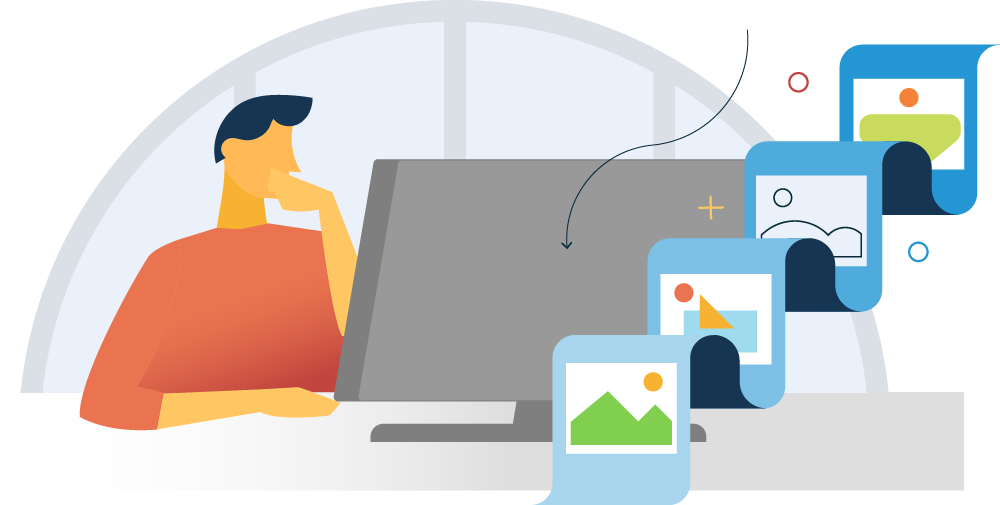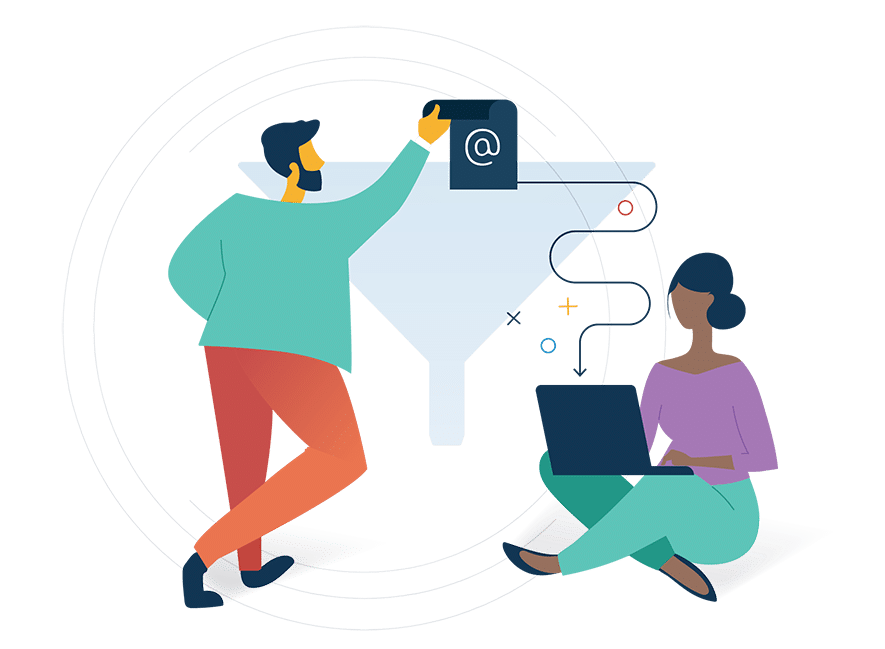 Featured Story

Genesys Deploys SaaS Management to Accelerate Digital Transformation
Pranab Sinha, Chief Information Officer
Featured Story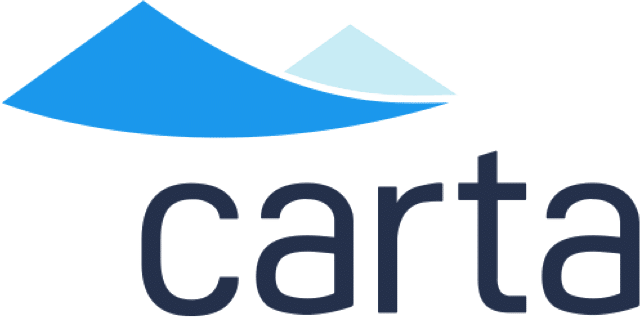 Carta Drives Savings via SaaS Rightsizing
Hugh Drinkwater, Head of Procurement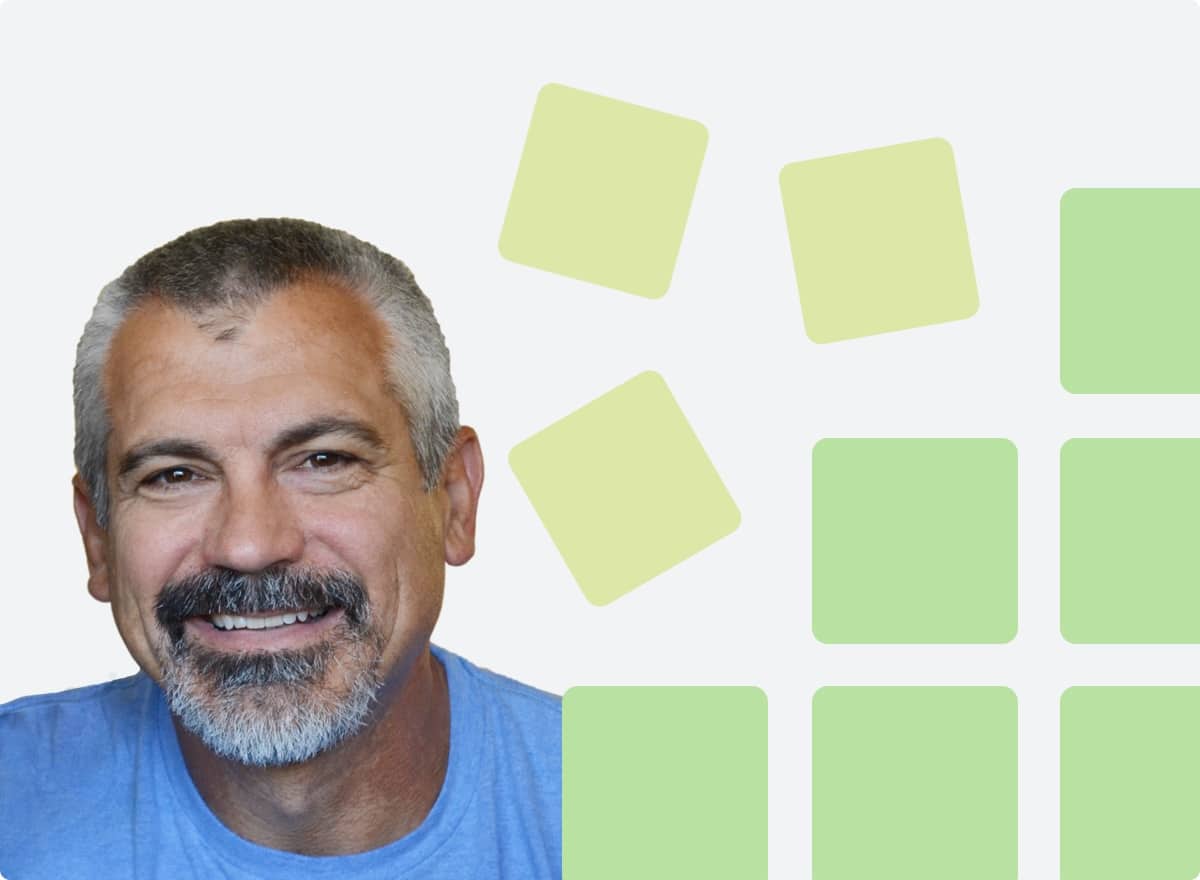 Featured Story

Atlassian Reinforces Enterprise Architecture Rationalization with SaaS Management
John Stame, Sr. Enterprise Architect Leader
Trusted by the World's Largest Enterprises & Fastest Growing Tech Brands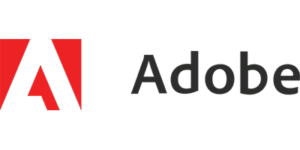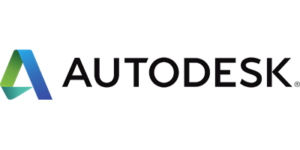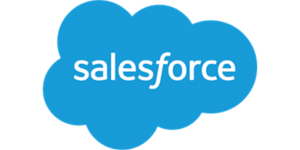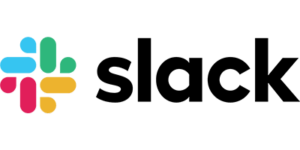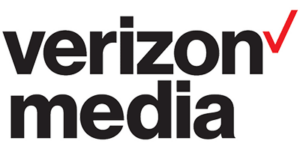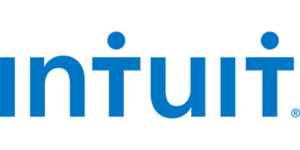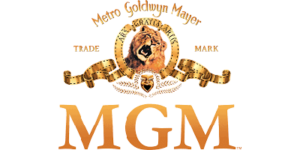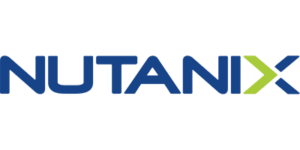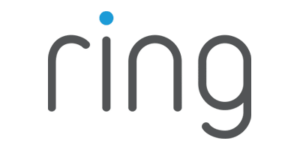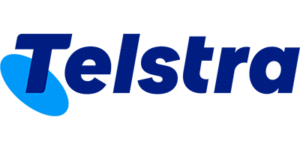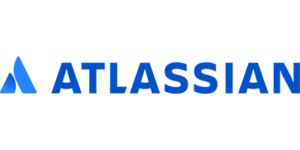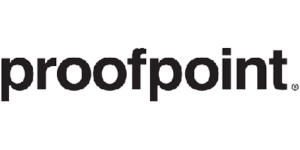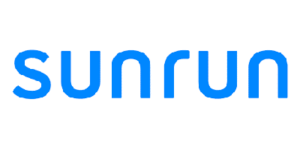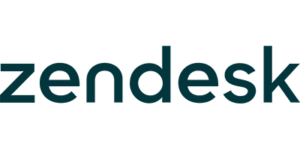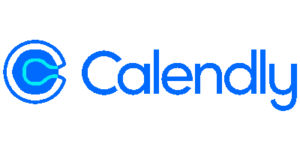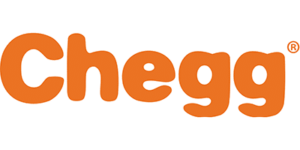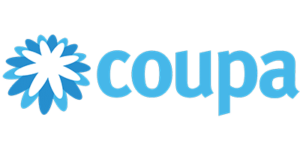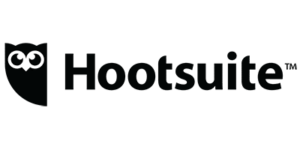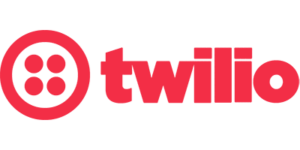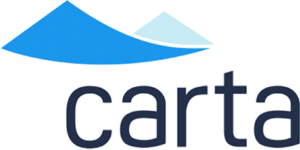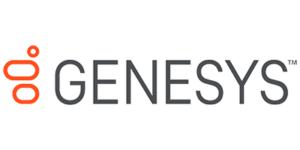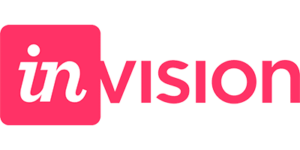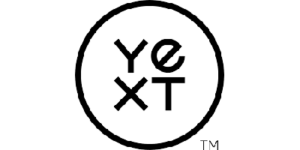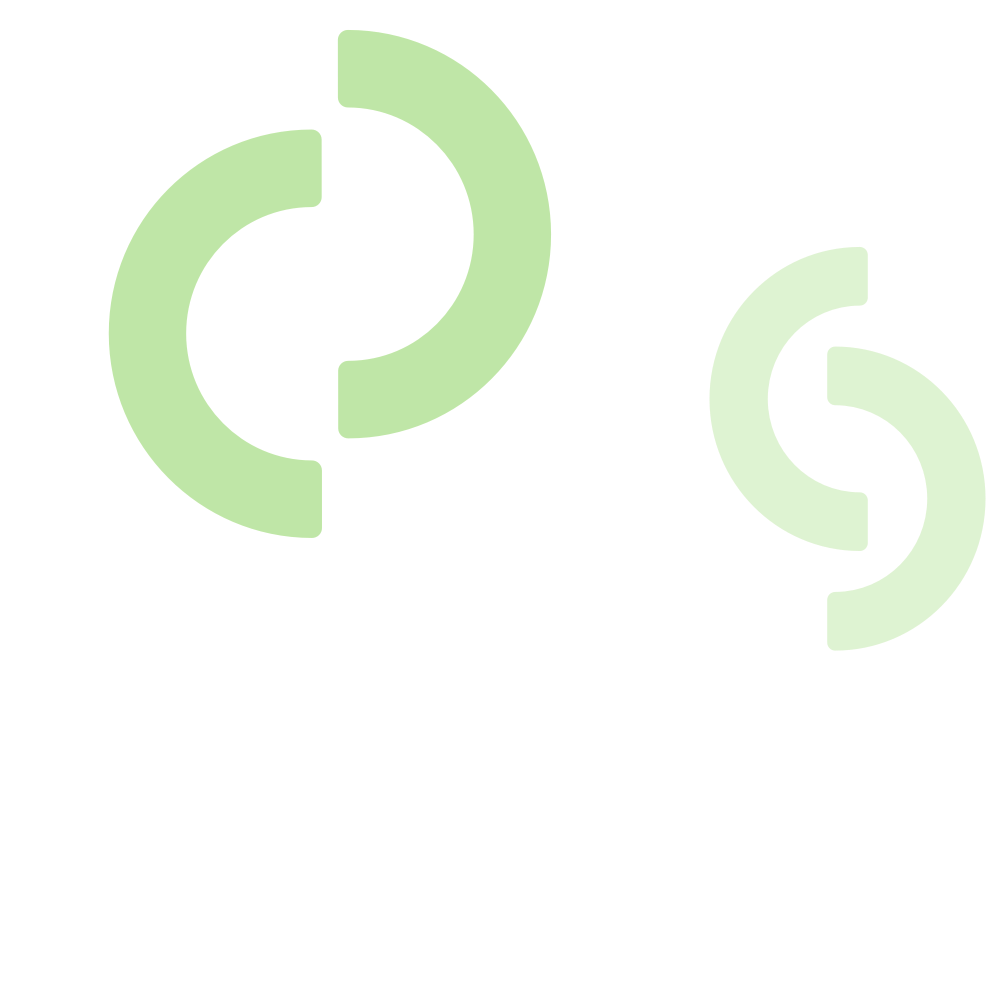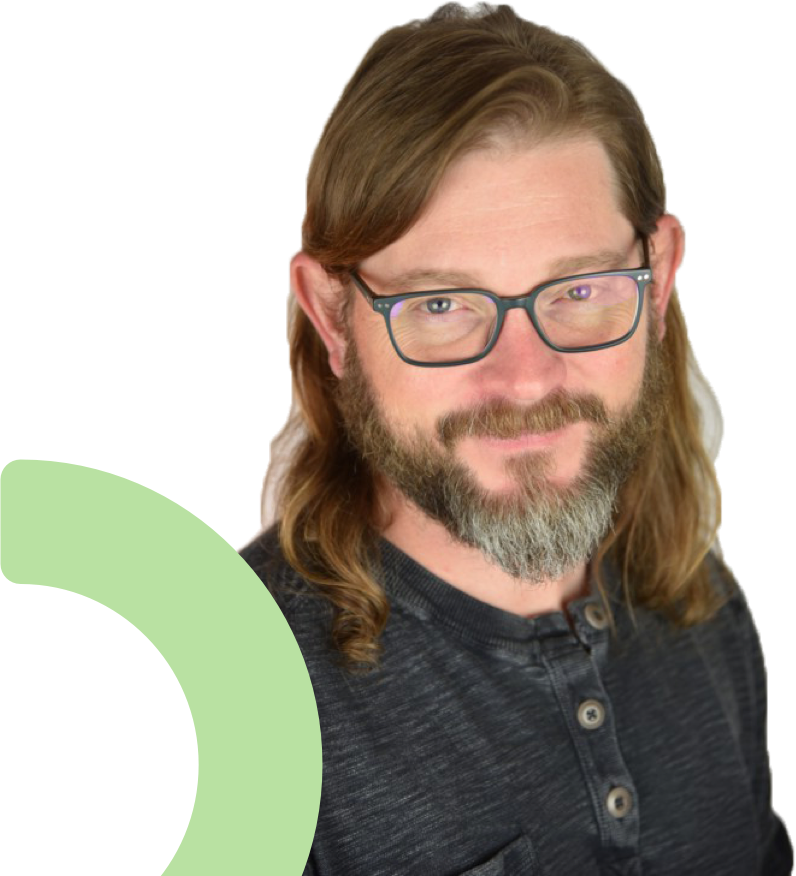 Featured Story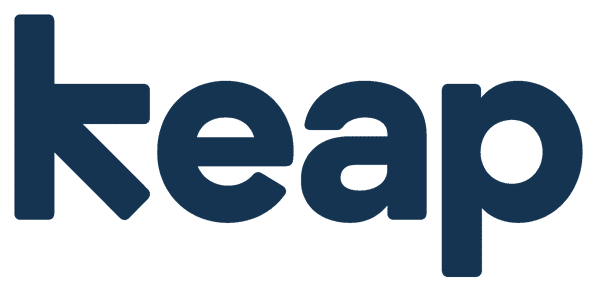 With an organization-wide SaaS renewal calendar, Keap saved over $50,000 by preventing an unwanted auto-renewal.
Ryan Johnson, Head of Operations
Learn More

"We had 4 applications behind Okta when I joined; now, we have a couple hundred. Zylo became the mechanism for critical decisions about apps within the company."
Curtis Salinas, Sr. Director, BizTech Strategic Planning & Operations

"SaaS renewals are a lot of fun, right? We use Zylo for every renewal. It's an informative reporting tool and now we have good control over renewals and their impact on budgets."
Shane Jarrett, Head of Information and Business Technology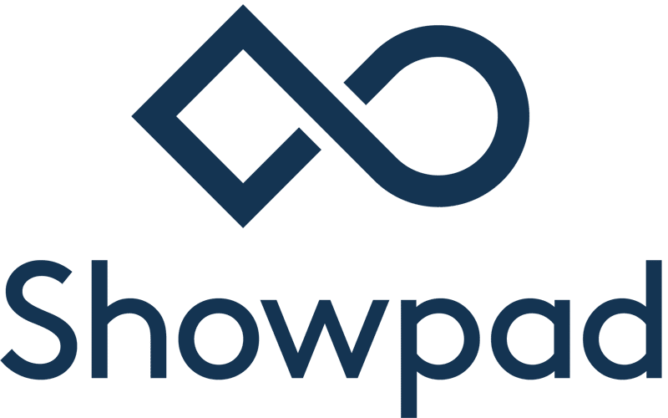 "Within one week of using Zylo, we'd already experienced positive ROI. We found out about a renewal nobody was aware of and were able to cancel because the tool wasn't being used."
Pieter-Jan Cuvelier, Procurement Manager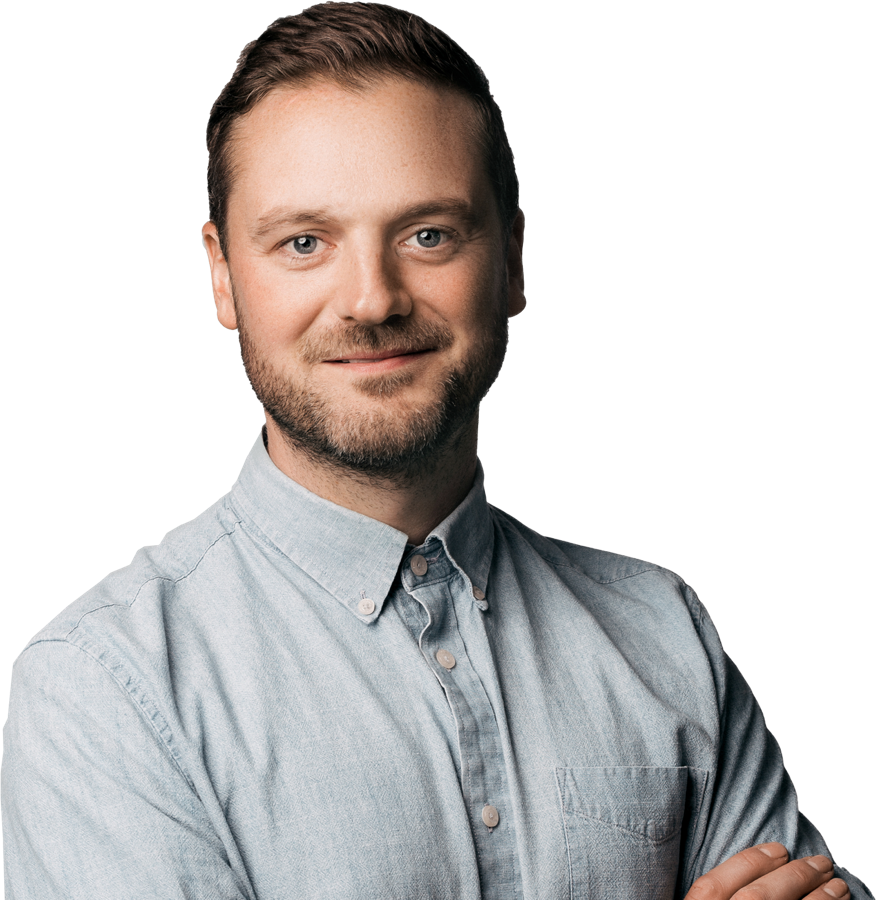 Featured Story

NextRoll decreased the number of employees who expensed SaaS application purchases by 48%.
Adrian Dunne, Senior Director for Global IT
See How

"Zylo workflows enabled us to communicate with each user, ensuring their voice was heard, allowing us to drive collaboration across the business."
Mousa Hamad, Director of IT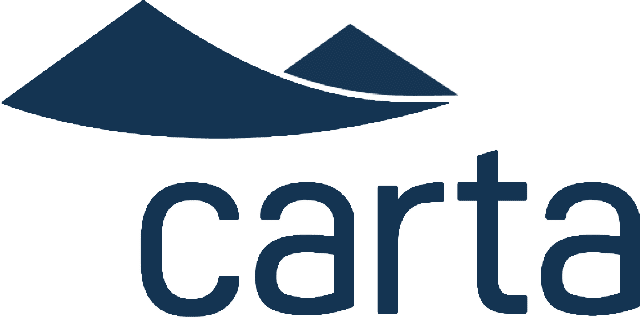 "I've seen the product pay for itself over and over again. Zylo is a no-brainer and a very easy business case."
Hugh Drinkwater, Head of Procurement

"The thing that's important is application rationalization. We wanted to make sure we have visibility into the services that weren't being delivered or managed by IT."
John Stame, Sr. Enterprise Architect Leader
How Slack, Instructure, & Pluralsight have redefined SaaS Management
Real-world examples from innovative leaders from Slack, Instructure, and Pluralsight who have all redefined their software management approach to continue to deliver on key technology and business objectives.
How SaaS Management Elevated Procurement's Role at Grubhub and Zendesk
Developing SaaS management procurement best practices can drive cross-functional collaboration and raise the profile of procurement pros.