Trusted by IT, Finance, and Procurement Leaders at the World's Largest Enterprises to High-Growth Scale-ups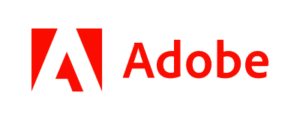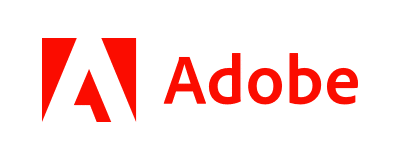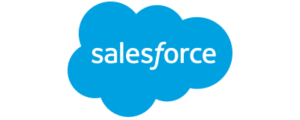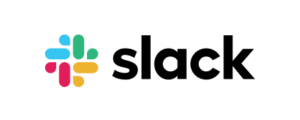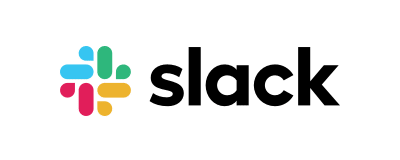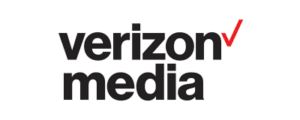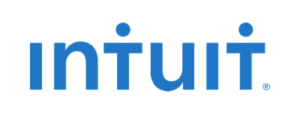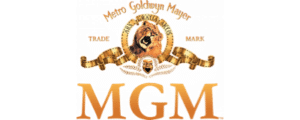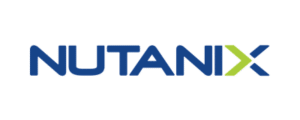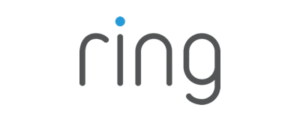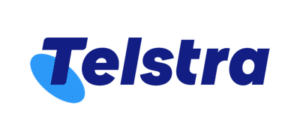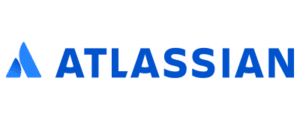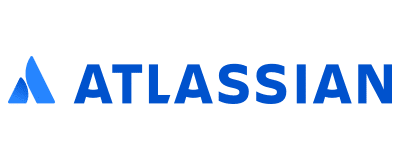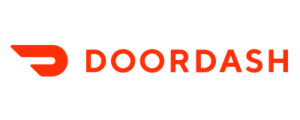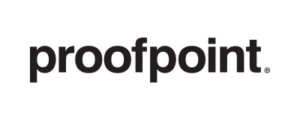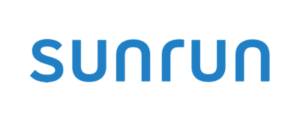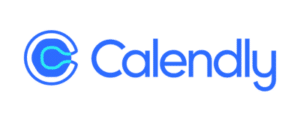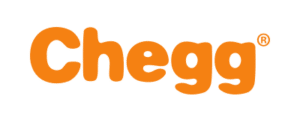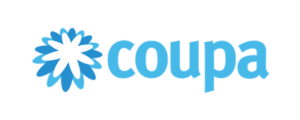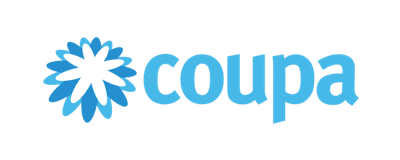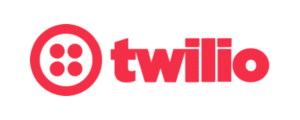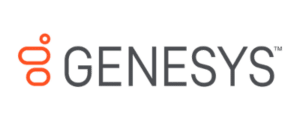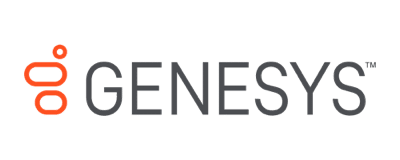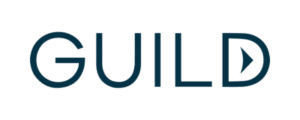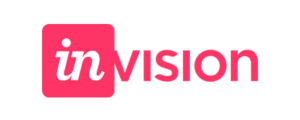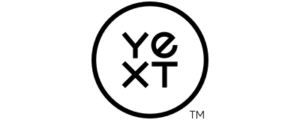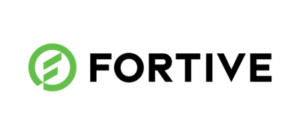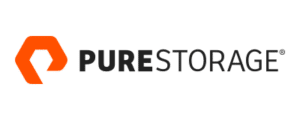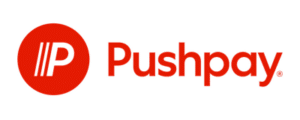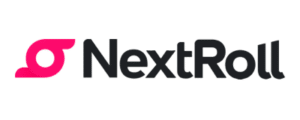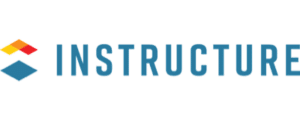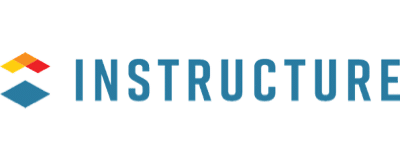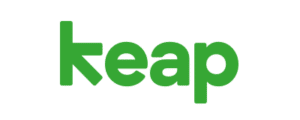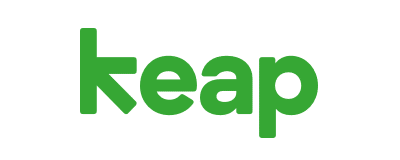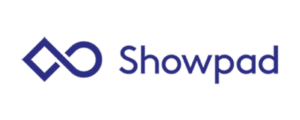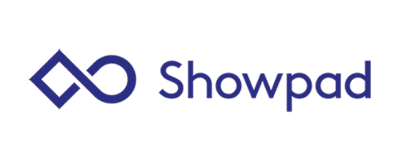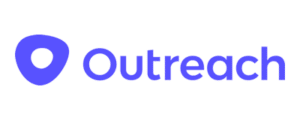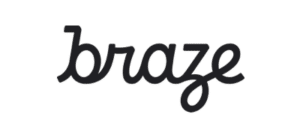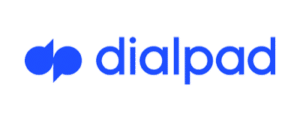 How Zylo Works for Businesses Like Yours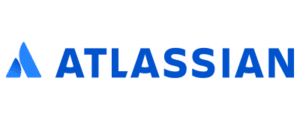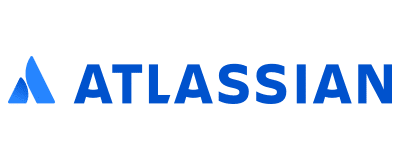 Atlassian Reinforces Enterprise Architecture with Zylo SaaS Management
Learn how Atlassian's enterprise architecture uses Zylo to encourage innovation and rapid growth while constantly rationalizing their application portfolio.
Key Outcomes

Enable globally distributed team with SaaS tools
Gain visibility into SaaS portfolio to drive enterprise architecture strategy
Rationalize portfolio and drive collaboration with lines of business
Establish governance with application request and review workflows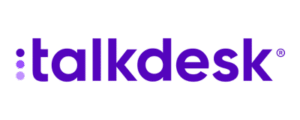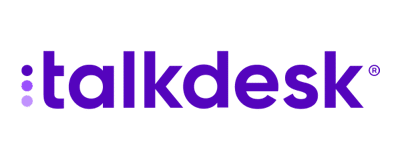 How Talkdesk Streamlines SaaS Negotiations for Better Outcomes with Zylo
Discover how Talkdesk's IT and procurement teams leverage Zylo to improve SaaS negotiations and cross-functional collaboration, while saving time and money.
Key Outcomes

$350,000 in annual savings in just a few months

24 negotiations & 5 benchmarks, with 16 additional negotiations in progress in just 6 months

Nearly immediate ROI, with the service paying for itself in three weeks

Realized same output as a full-time employee

Better collaboration between IT, procurement, and business units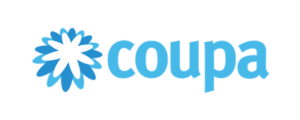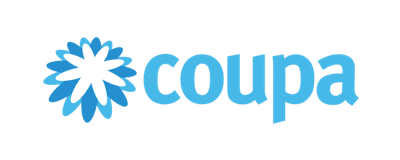 How Coupa Leverages SaaS Management to Fuel Rapid Growth
Learn how Coupa's IT team drives spend optimization, governance, and employee effectiveness with the help of SaaS Management.
Key Outcomes

Lowered cost per user 9-30%

Reduced the number of SaaS applications from 600 to 400

Ensured governance with complete visibility of all SaaS

Fueled collaboration among IT, Procurement, business units and employees

Delivered best-in-class SaaS

How Versapay Leverages Zylo's Platform and Managed Services to Take Control of SaaS
Learn how Versapay's IT team taps into the Zylo platform and a dedicated SaaS management resource to optimize its SaaS portfolio and drive cost and time savings.
Key Outcomes

Saved 4% of their total SaaS spend in the first 3 months, and 16% in the first year working with Zylo

Revealed 30% overspend in budget

Saved 10 hours per week, allowing more focus on strategic work

75 contracts negotiated by Zylo in year one

Reduced number of applications by 10% while experiencing rapid growth

REA Group Takes Control of SaaS Growth and Risk
How REA Group gained full visibility into their growing SaaS portfolio to unlock cost savings and mitigate risk.
Key Outcomes

Identified more than $100K/yr in savings ($300k total to date)
Uncovered more than $550,000 in additional cost savings across top spend applications
Discovered 150 previously unknown expensed applications
Leveraged usage data to find they were 30% oversubscribed to a key IT infrastructure supplier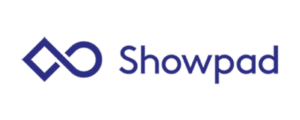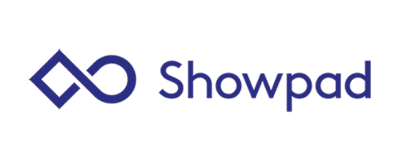 How Showpad's Procurement Team Re-Imagined SaaS Management with Zylo
Learn how Showpad ditched its spreadsheet-based approach in favor of smarter, simpler, and more effective SaaS Management with Zylo.
Key Outcomes

Identified opportunities to save €500,000 in SaaS spend through rightsizing and proactive renewal management
Within a week, avoided an unnecessary renewal of an unused application.
Leveraging usage data, negotiated a lower cost contract for one of its SaaS tools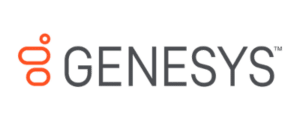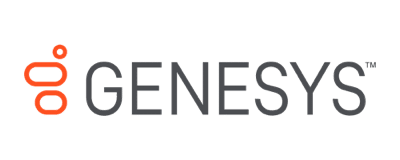 Genesys Leverages SaaS Management to Further Digital Transformation
See how the leader in cloud customer experience and contact center solutions reinforces software asset management and enterprise architecture with Zylo.
Key Outcomes

By rationalizing and standardizing applications, Genesys saved money and consolidated licenses for more than 10 SaaS applications in the first six months.
Opportunity to reduce license costs for widely deployed SaaS applications by 12% or more.

Software Firm Unlocks SaaS Visibility and Optimizes Vendor Negotiations with SaaS Management
Learn how this software firm uses Zylo's SaaS Management platform to identify duplicate and redundant applications and manage their SaaS vendors and contracts.
Key Outcomes

Identified duplicate and redundant applications
Reduced spend to potentially support new headcount
Evaluated SaaS spend to negotiate discounted pricing
Sped up turnaround for technology integration with acquired teams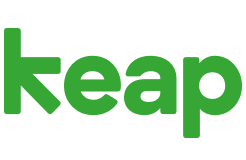 Keap Goes Cloud-First with Zylo and Okta Leading the Charge
Learn how Keap uses Okta and Zylo to enhance productivity, streamline software spend, and reduce the burden on IT personnel by automating rote tasks like user provisioning.
Key Outcomes

Leveraged usage analytics to drive optimization and security
Gained visibility into SaaS portfolio to stay in front of shadow IT
Increased IT efficiency and productivity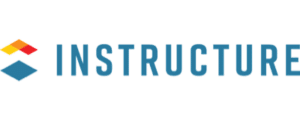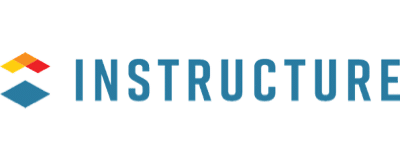 Instructure Minimizes Risk and Manages Costs with Full SaaS Visibility
Learn how Instructure implemented Zylo for full SaaS visibility, deep usage insights, and renewal management to control costs and manage subscriptions.
Key Outcomes

Develop a single source of truth for SaaS spend, contract details, and usage
Optimize SaaS spend and adoption
Increase value of Okta integration and increase security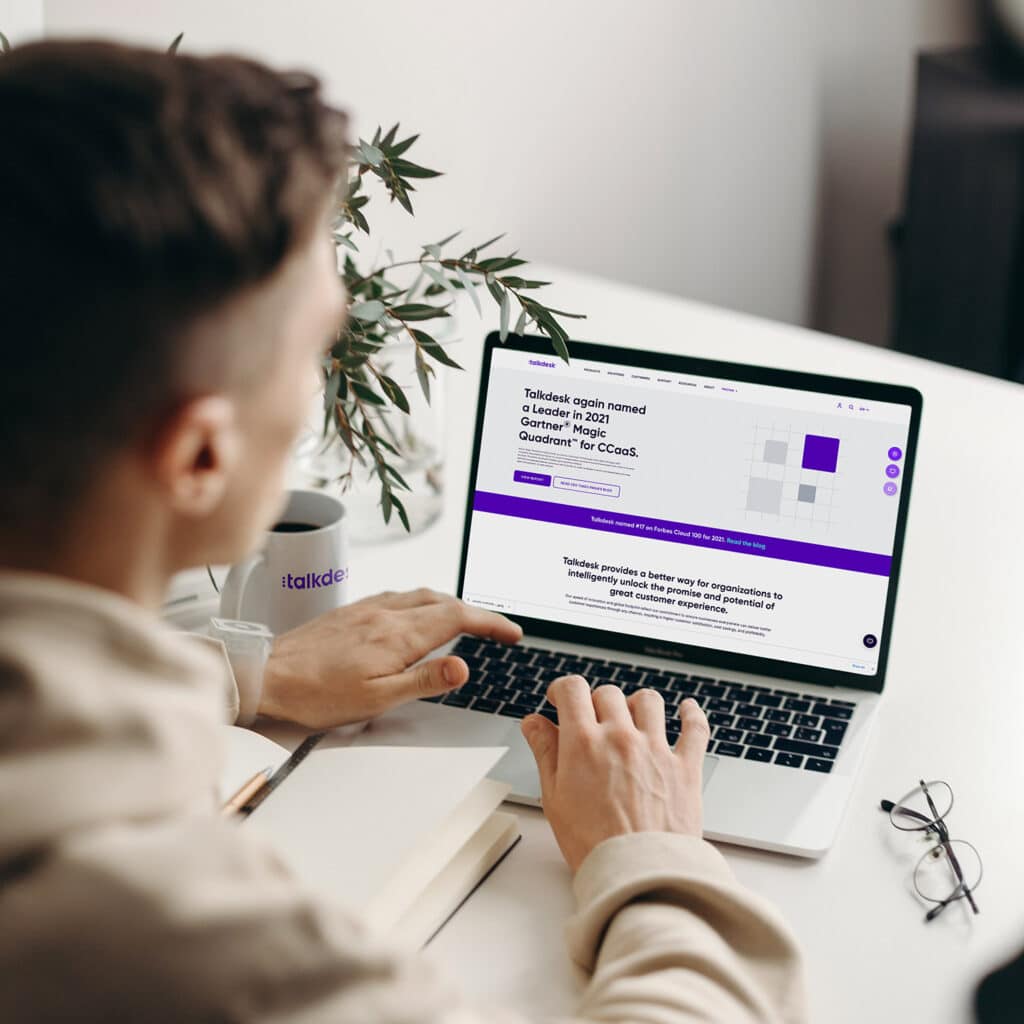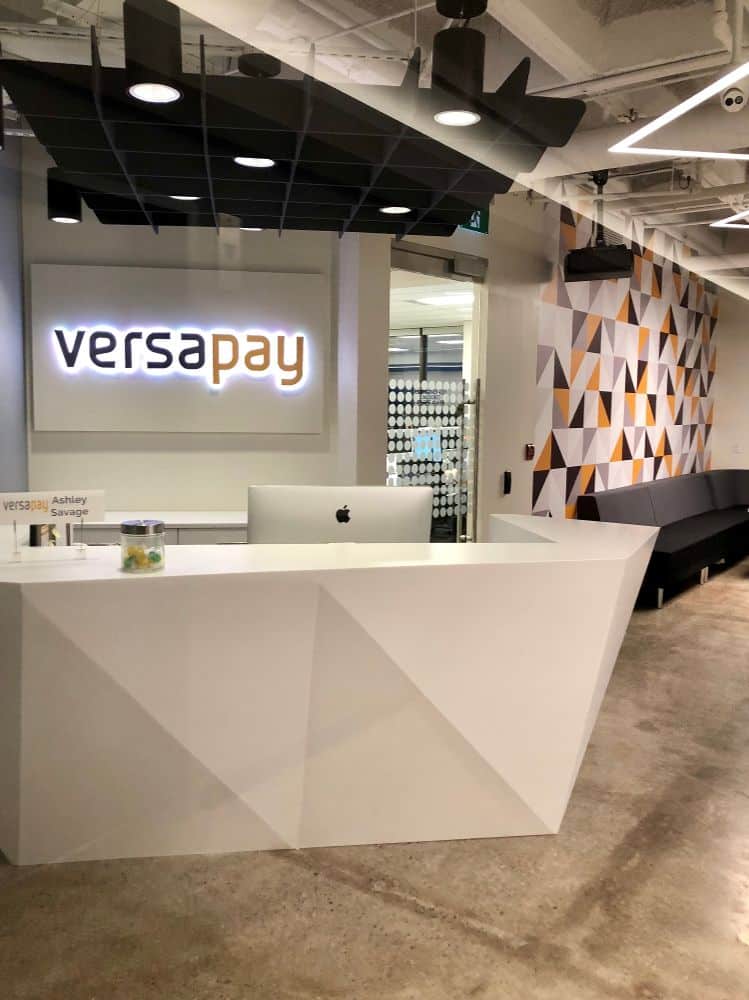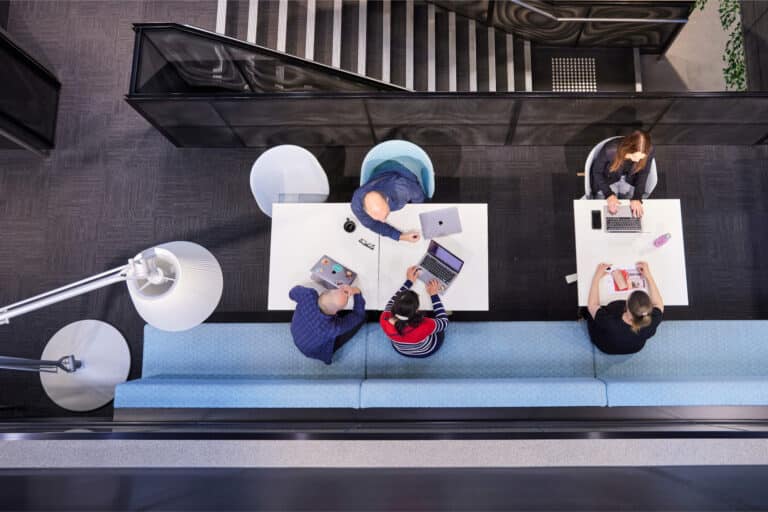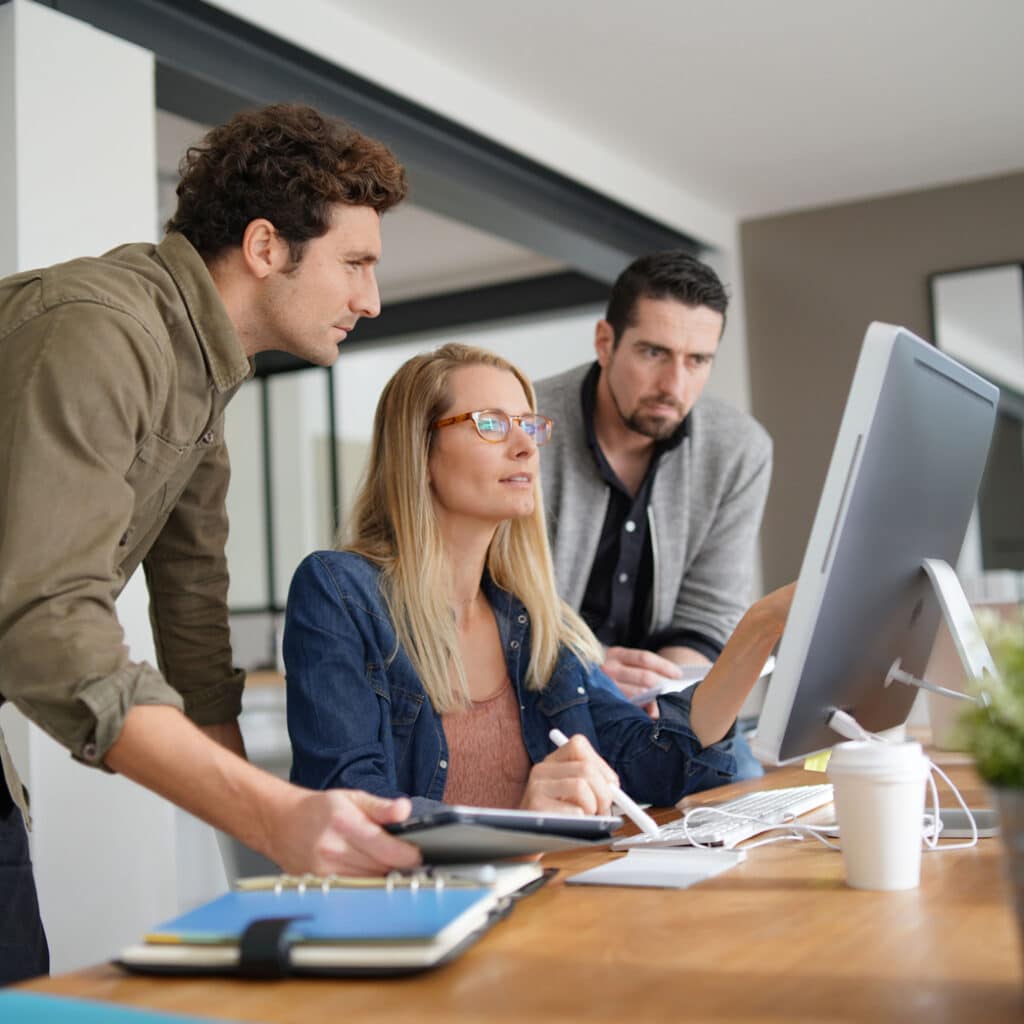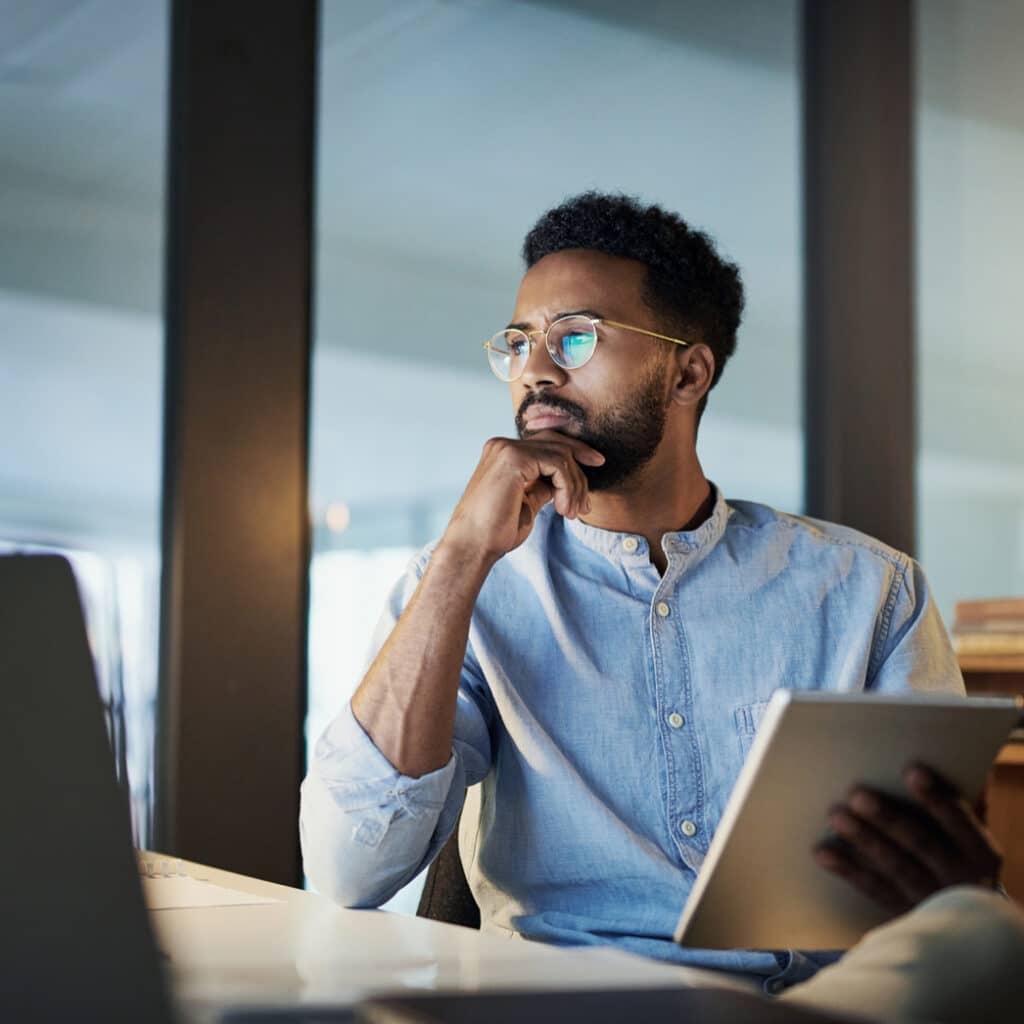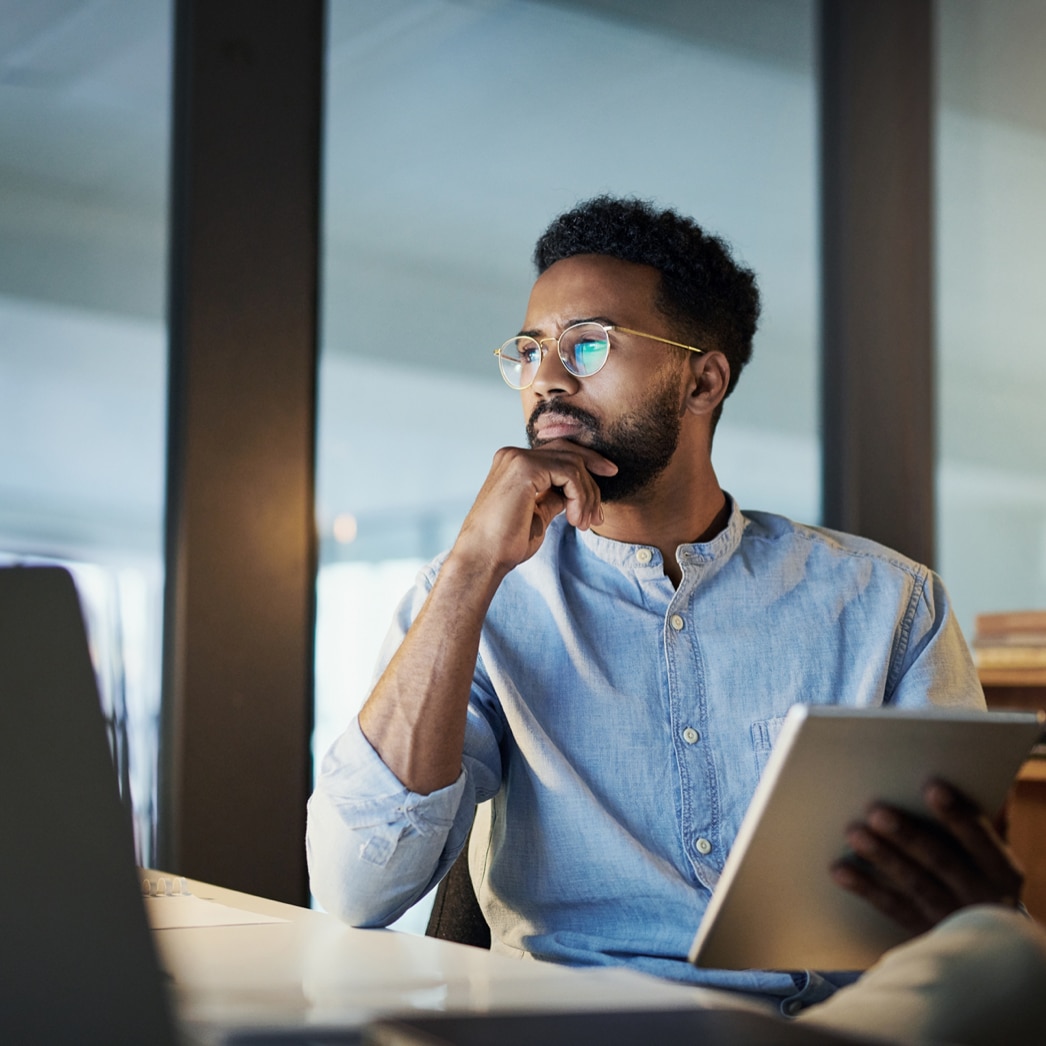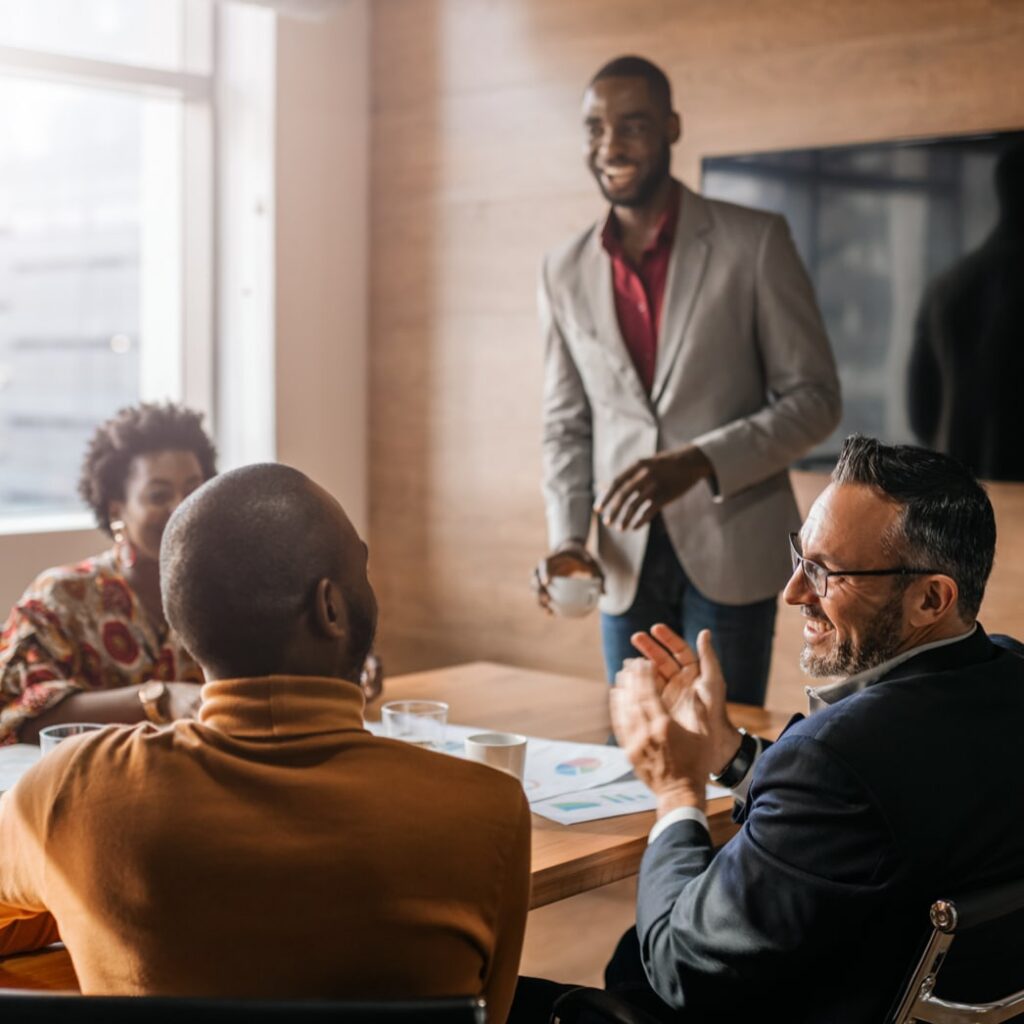 Our Customers Trust Us
Zylo Named a Leader in G2's SaaS Spend Management & SaaS Management Operations Grids
Showpad Ditched their Spreadsheet and Saved with Zylo
– Pieter-Jan Cuvelier | Procurement Manager, Showpad
What Our Customers are Saying
For people to be able to go swipe the credit card and bring a tool in our environment, it is scary. There is no real way for you to measure and report. That's where Zylo came in and helped us in a BIG way. We are eternally thankful to them for this partnership.

Director, Office of the CIO, Adobe

We really wanted to be able to get reports and information out of our SaaS Management tool that could fit all different personas, and Zylo's reporting kicked ass! Zylo enables me to get my information out in a way that I want my information out. I can also create different save filters to send it to my procurement team saying, "hey, look at this." The access to being able to pull data down … I could do that with Zylo, and that was awesome.

Senior Product Manager, IT Strategy & Business Operations, Atlassian

In less than a year, our SAM team built out SaaS Management by centralizing contracts and diving deep on utilization, which netted savings of $2.5M and a reduction of our total SaaS budget by 3%.

Global Software Asset Management Leader in Entertainment Industry

You need visibility into the application ecosystem. Zylo gives us that visibility so we have a much more controlled environment.

SaaS renewals are a lot of fun, right? We use Zylo for every renewal. It's an informative reporting tool and now we have good control over renewals and their impact on budgets.

Head of Information and Business Technology, Pluralsight

We had 4 applications behind Okta when I joined; now, we have a couple hundred. Zylo became the mechanism for critical decisions about apps within the company.

VP, Business Technology, Slack