SaaS Renewal Management Drives Savings & Efficiency
Drive Savings & Efficiency by Operationalizing SaaS Renewal Management
 SaaS renewals happen all the time – at least one per business day on average. Reduce OpEx and increase operational efficiency by proactively managing your renewals.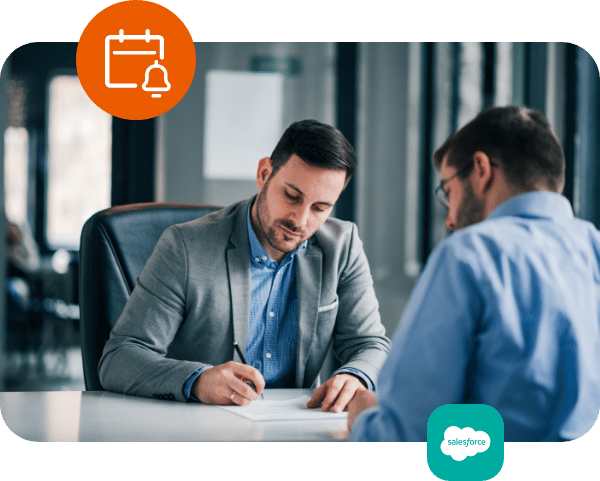 Start with a Renewal Strategy
The key to a successful renewal is being proactive. Get started by developing a plan and internal process.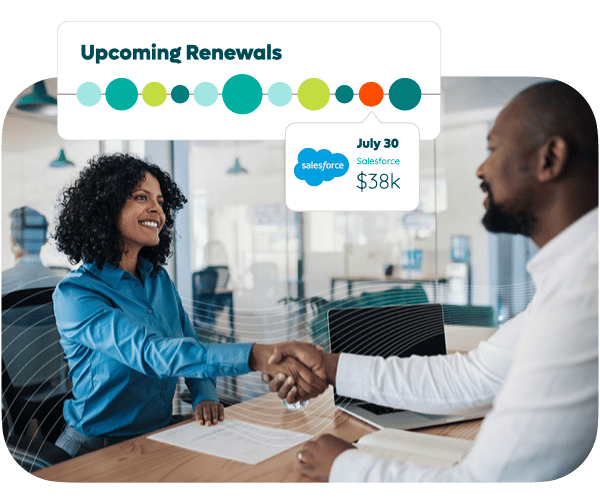 Negotiate Favorable Terms
Renewals are an opportunity to negotiate better terms and pricing for your SaaS applications. And, often, it helps to have a partner.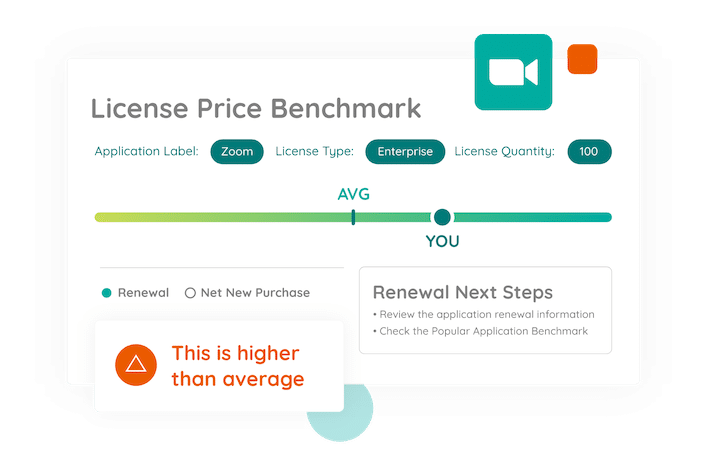 Get the Best Deal
Are you getting a fair price? SaaS benchmarking allows you to get the best products at the best price – and gain negotiation leverage at renewals.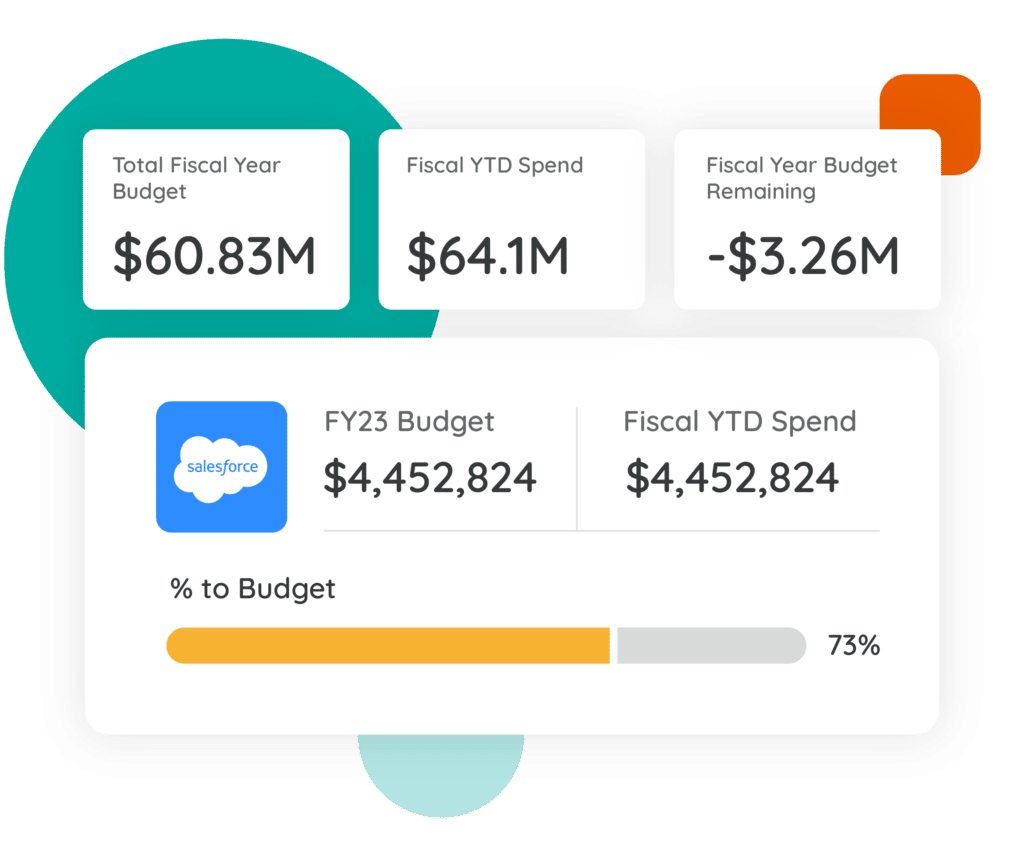 Plan & Track Your Budget
Renewals have a direct impact on your budget and cash flow all year long. Anticipate and track your renewals to stay ahead.
Guaranteed SaaS Savings
Our customers see an average 6X ROI with Zylo's SaaS Negotiator service. We get you the best deal, because we have the best data. With more than $25B in SaaS spend data, our team of expert negotiators leverage Zylo's industry-leading Benchmarks to ensure you get the best price every single time.
SaaS Renewal Management Success Stories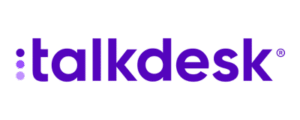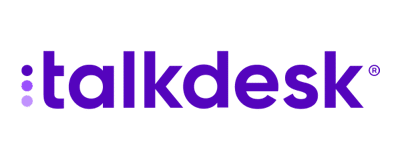 How Talkdesk Streamlines SaaS Negotiations for Better Outcomes with Zylo
Discover how Talkdesk's IT and procurement teams leverage Zylo to improve SaaS negotiations and cross-functional collaboration, while saving time and money.
Key Outcomes

$350,000 in annual savings in just a few months

24 negotiations & 5 benchmarks, with 16 additional negotiations in progress in just 6 months

Nearly immediate ROI, with the service paying for itself in three weeks

Realized same output as a full-time employee

Better collaboration between IT, procurement, and business units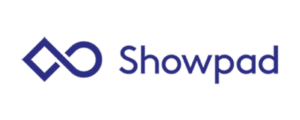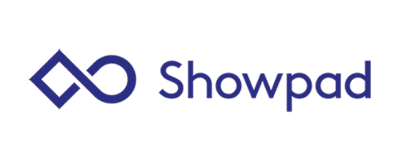 How Showpad's Procurement Team Re-Imagined SaaS Management with Zylo
Learn how Showpad ditched its spreadsheet-based approach in favor of smarter, simpler, and more effective SaaS Management with Zylo.
Key Outcomes

Identified opportunities to save €500,000 in SaaS spend through rightsizing and proactive renewal management
Within a week, avoided an unnecessary renewal of an unused application.
Leveraging usage data, negotiated a lower cost contract for one of its SaaS tools

How Versapay Leverages Zylo's Platform and Managed Services to Take Control of SaaS
Learn how Versapay's IT team taps into the Zylo platform and a dedicated SaaS management resource to optimize its SaaS portfolio and drive cost and time savings.
Key Outcomes

Saved 4% of their total SaaS spend in the first 3 months, and 16% in the first year working with Zylo

Revealed 30% overspend in budget

Saved 10 hours per week, allowing more focus on strategic work

75 contracts negotiated by Zylo in year one

Reduced number of applications by 10% while experiencing rapid growth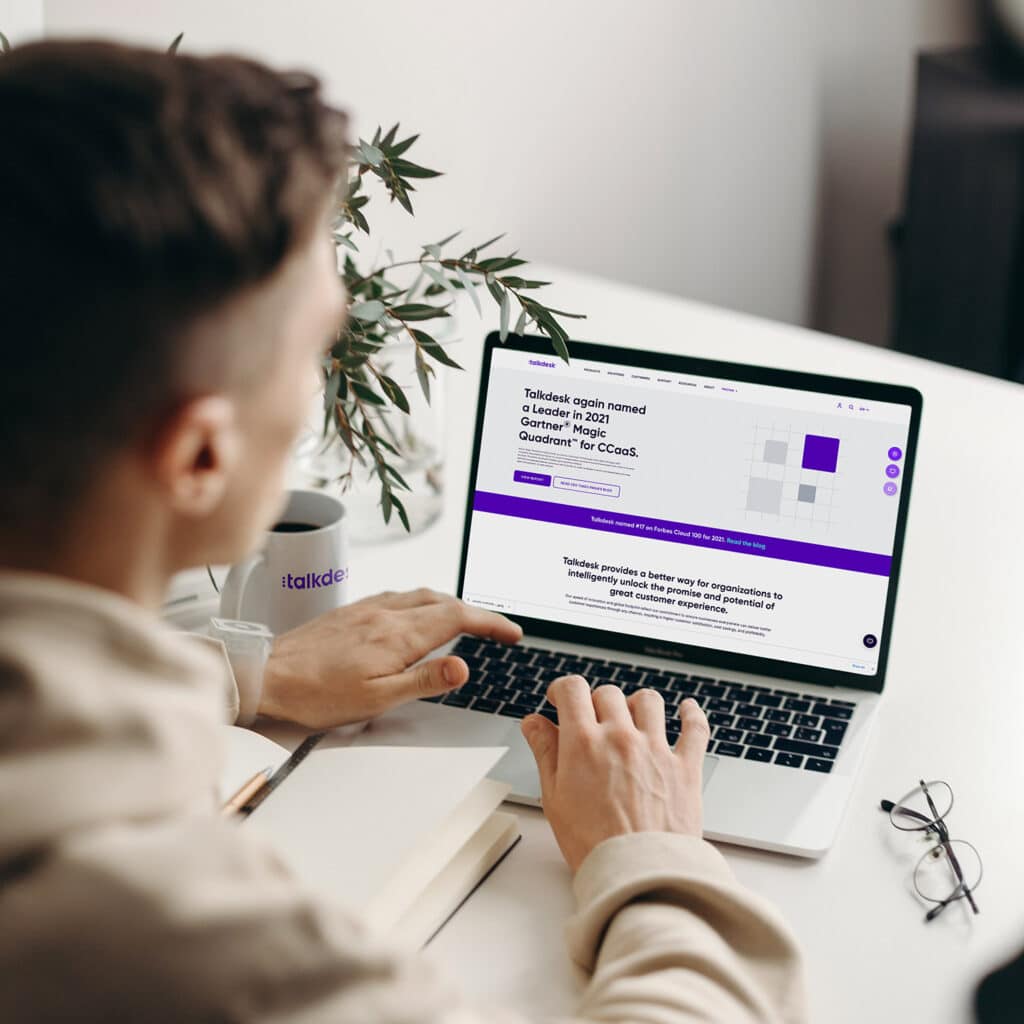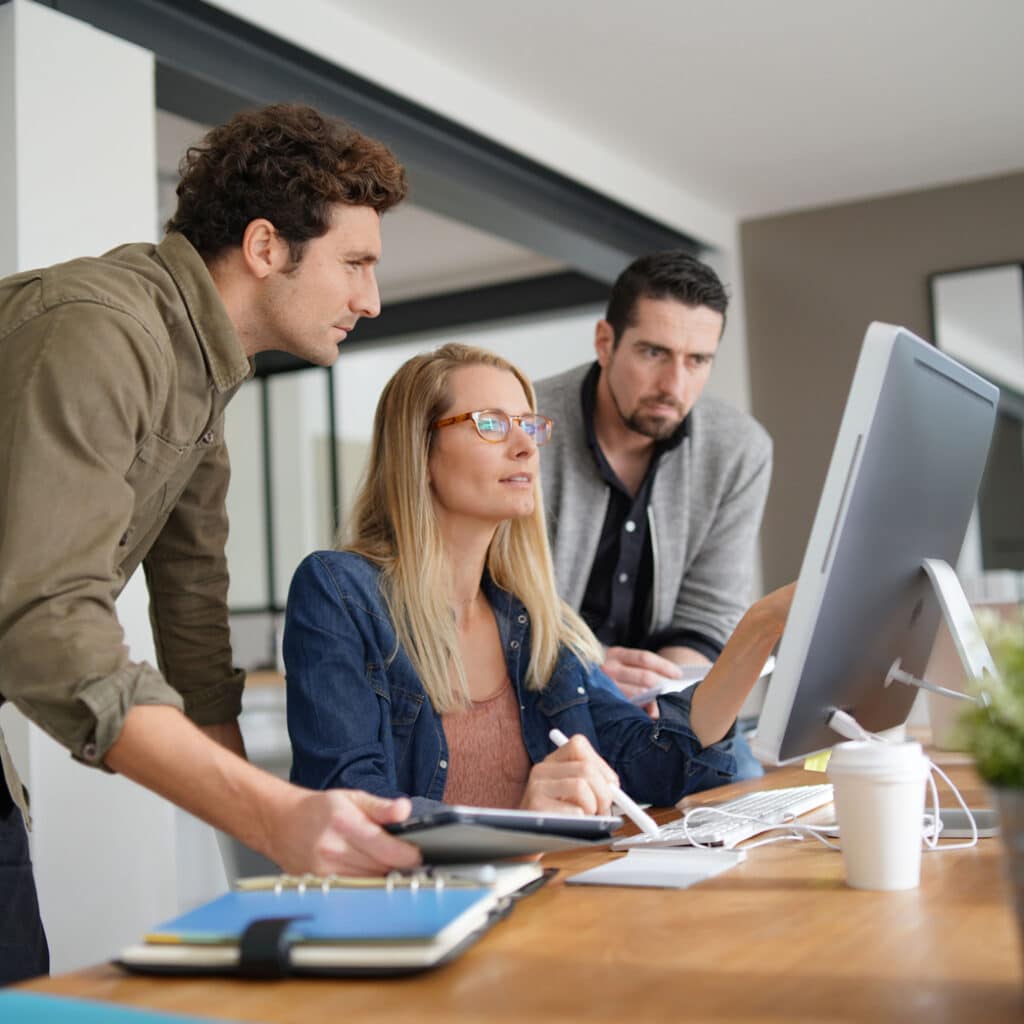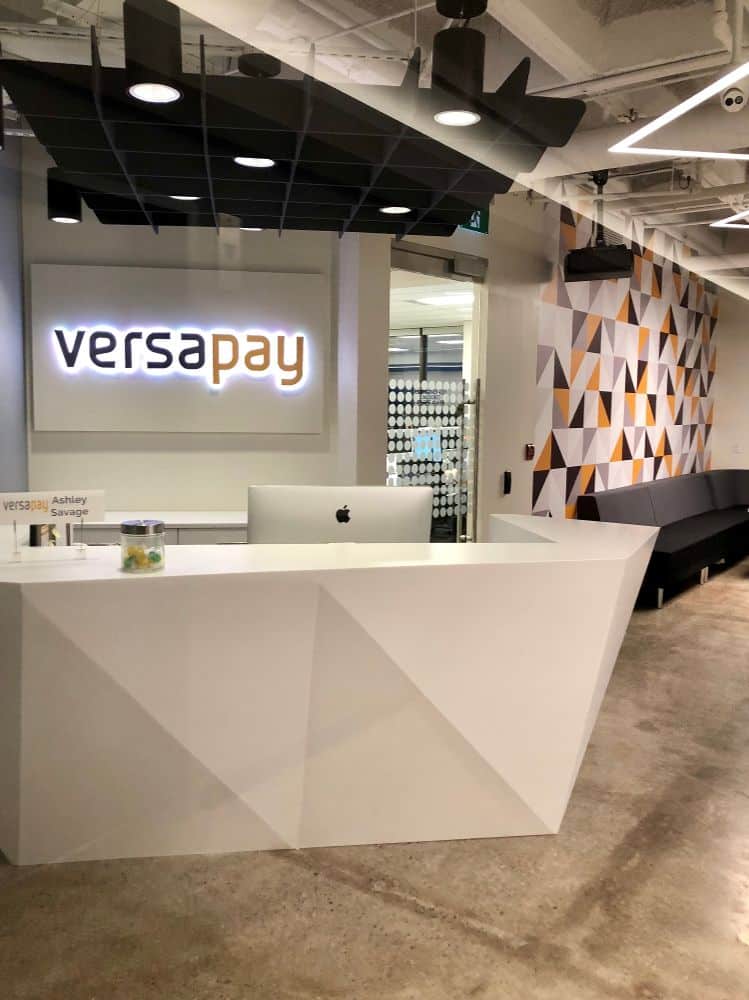 Real-Life Insights
Listen to these episodes of the SaaSMe Unfiltered podcast to learn how other organizations are taking charge of their SaaS renewals.
Get a Free Demo
Better SaaS Renewal Management Starts Here
It's time to discover, optimize, and govern your SaaS portfolio. Your journey to smarter and simpler SaaS Management starts here. Book your demo today and see how you can:
Discover all of your SaaS
Optimize your SaaS subscriptions and licenses
Take control of renewals
Negotiate better contracts with benchmark data