24/7 Centralized View of SaaS Usage
How well are your apps being used? 44% of licenses sit unused or underutilized.  Stop wasting time in individual admin panels and get a full view of SaaS usage across your entire business in a single system of record.
Zylo really gave us a good baseline of being able to see and predict all the SaaS. Again, being able to understand, what is being used where? How much money is being spent? What has been approved? What has not been approved? How many users are there? All of that.

Director of IT Compliance, Coupa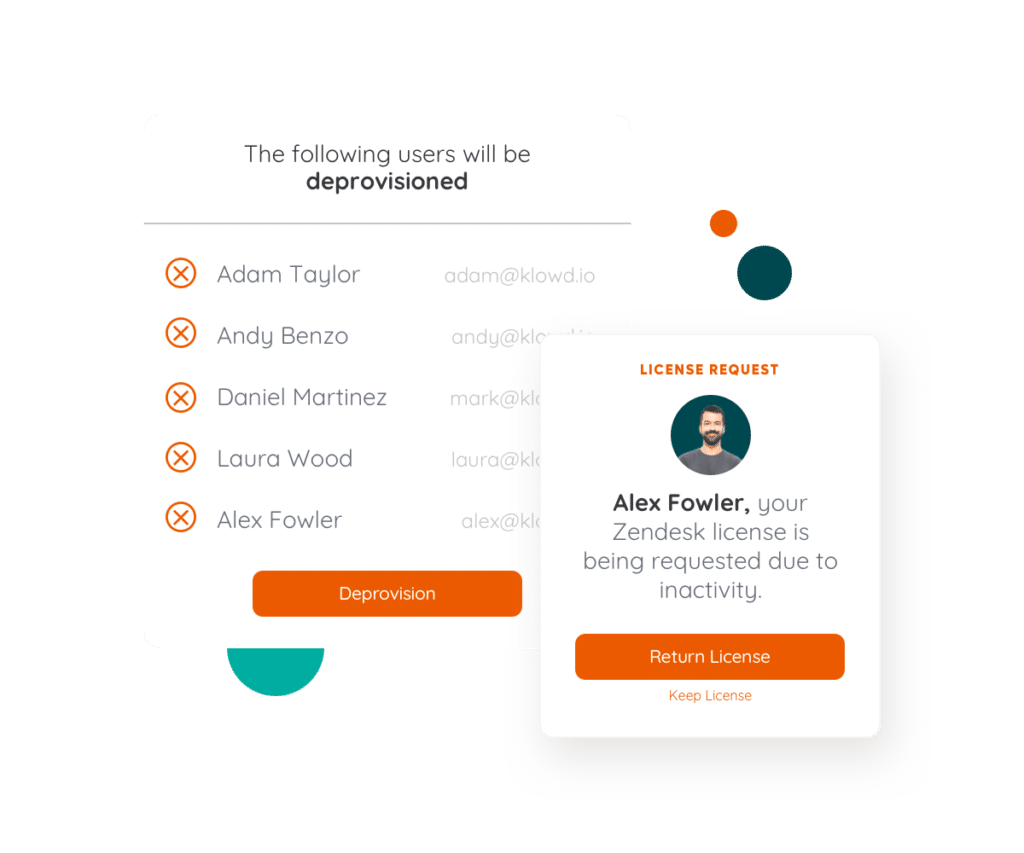 Rightsize and Reclaim Licenses
Can you easily identify and act on underutilized licenses to maximize your SaaS investments? Rightsize and reharvest your SaaS licenses to reduce shelfware in minutes, not months.
If you consider something like a workflow that we use in Zylo, being able to have access to the information and automate the sending out of the emails to make sure that we're re-harvesting the right licenses from the right people, it saves me hours.

Senior Software Asset Manager, Genesys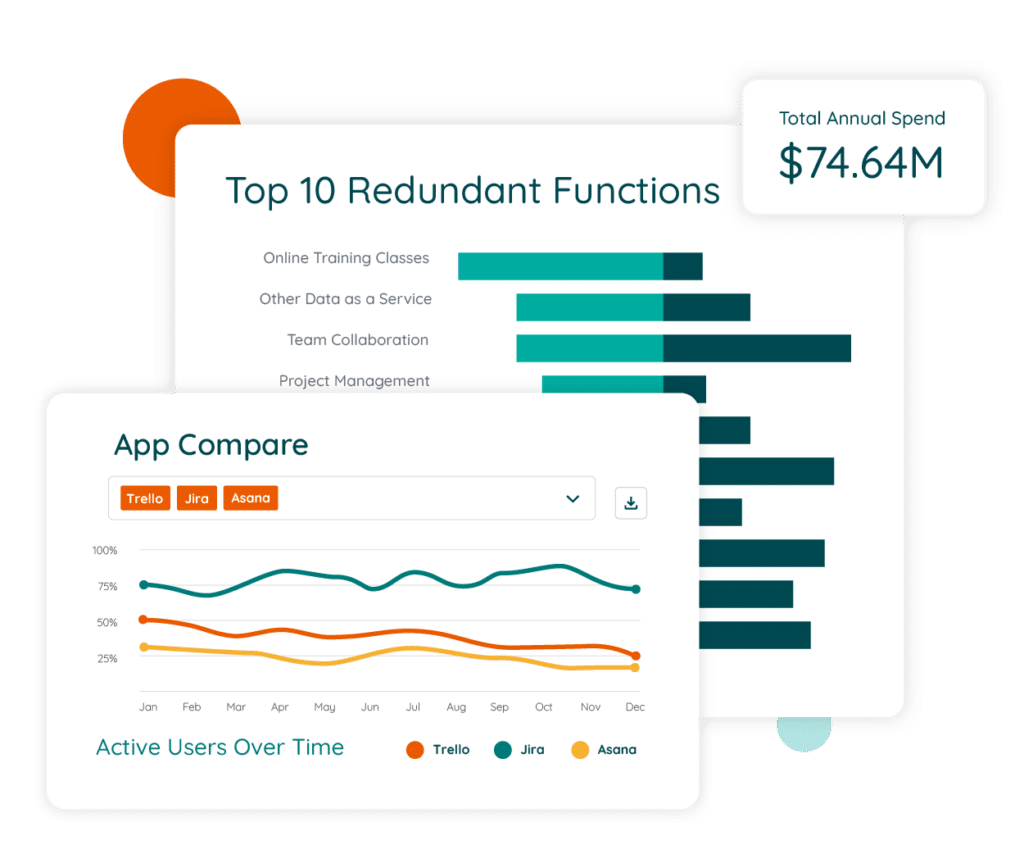 Consolidate Your SaaS Stack
Is the project management tool Marketing is using that different from the one Product is using? Identify overlapping SaaS apps and areas of redundancy. Easily make app-to-app comparisons to determine which software is best for your business and sunset what's no longer needed.
Zylo promotes collaboration within the business; we're able to have discussions on app redundancy. For example, someone may have multiple whiteboarding tools, 100 users in one and only 5 in another. Let's see if we can consolidate.

Senior Product Manager, IT Strategy & Business Operations, Atlassian