The Leading Enterprise SaaS Management Platform

How Zylo Works
Go From SaaS Chaos to Complete Control
You can't manage what you can't see — license waste, missed renewals, overspending, and security and compliance risks result from a lack of SaaS visibility.
Centralize Your Critical SaaS Data
Unprecedented Visibility and Insights
Zylo's AI-powered discovery engine finds and categorizes every SaaS application at your company with insights and benchmarks from over $30B in SaaS spend.
A Command Center For All Applications
Take Back Control of Your SaaS
Zylo's SaaS Management platform delivers workflows and capabilities to maximize efficiency, visibility,
and governance for IT, Procurement, and SAM.
Trusted by IT, Procurement, and SAM Leaders at the World's Most Innovative Companies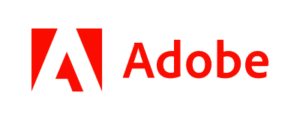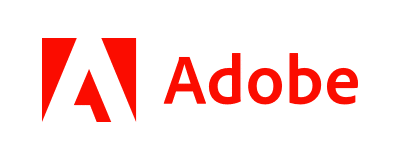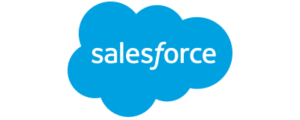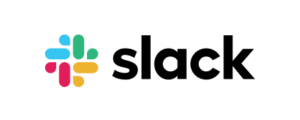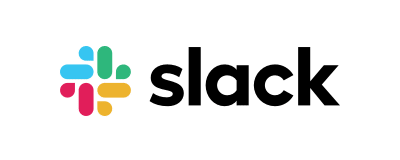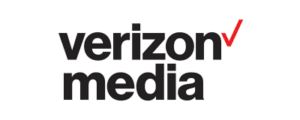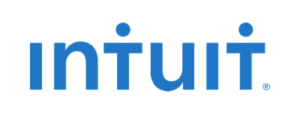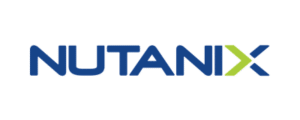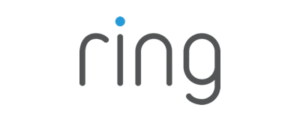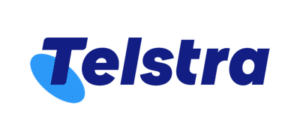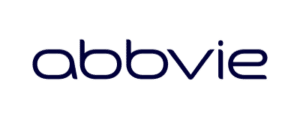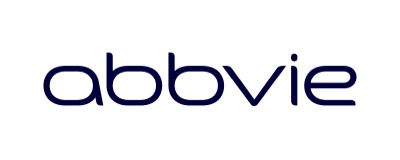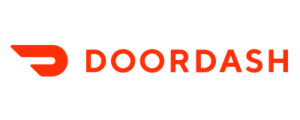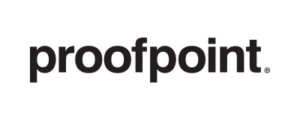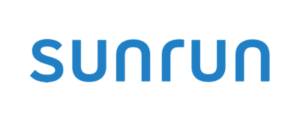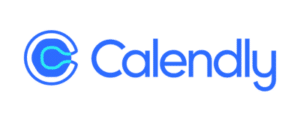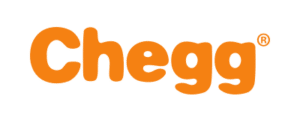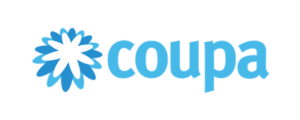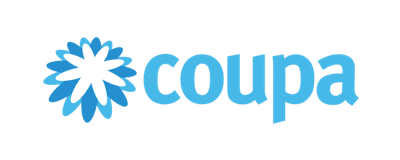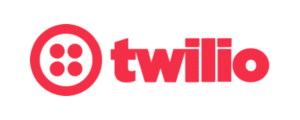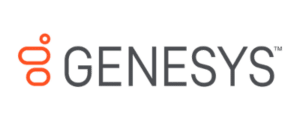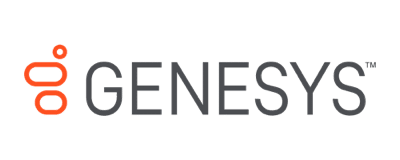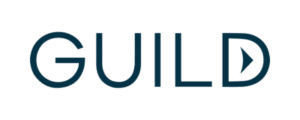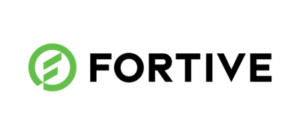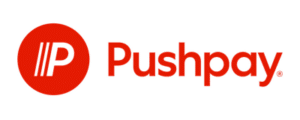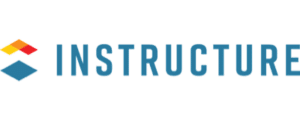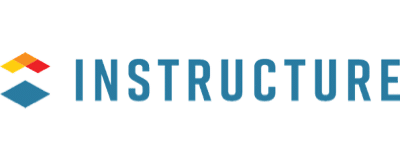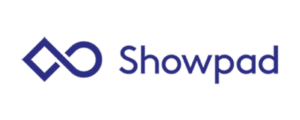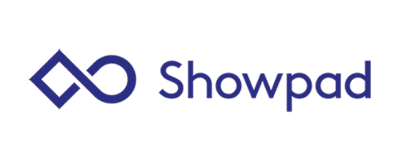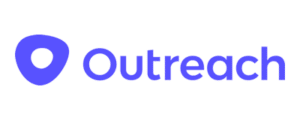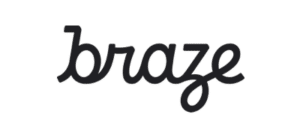 Zylo has allowed our organization to see immediate ROI in our investment within benchmarking data. In addition, the easy UI allows our teams to view data as granular or high-level data as we want to go. The reporting available on day one is groundbreaking and does not compare to any other tool I've used in my tenure.

Vendor Management Office Manager, SADA
Easy-to-Use Capabilities and Workflows Matched to Your Needs
Centralized Command for All SaaS
Unmatched Visibility Into Your SaaS Stack
AI-powered discovery means no software goes undetected

Categorize all software with a library of over 20,000 applications

Continually surface all apps no matter who's purchasing them
Spend and Application Insights
Monitor users, contracts, spend, and security in one platform

Instantly visualize and report on app count, spend, and savings

Empower your employees to find all the compliant tools they need
Application-Level Usage and Right-Sizing
Analyze all user activity, including app adoption and utilization

Reharvest and reassign licenses based on business needs

Automate actions with inactive users for deprovisioning or downgrades
End-to-End Cost Savings and Avoidance
Automatic alerting ensures you never miss another renewal

Easily track and report on cost savings and avoidance over time

Securely capture and store critical SaaS renewal data for all apps

Negotiate with Benchmarks from over $30B in SaaS Spend
The Industry's Deepest Benchmarking Dataset
Compare your application mix and spend with companies like yours

Get insight to top app recommendations by category or functionality

Drive ROI and save time negotiating with third-party pricing validation
For people to be able to go swipe the credit card and bring a tool in our environment, it is scary. There is no real way for you to measure and report. That's where Zylo came in and helped us in a BIG way. We are eternally thankful to them for this partnership.

Director, Software Asset Manager and Vendor Relations, Adobe Technology Services, Adobe
Integrations
Increase the Value of Your Investments
Zylo offers more and deeper software integrations to power better insights and make it easy to take action.
Maximize ROI and Free Up Resources
Extend Your Team with Professional Services
Zylo enabled us to provide value we've never been able to before. All of a sudden we are armed with data to allow business to make a better decision. Within 6 months of a 2 year project, we are already at over 80% of our savings target.

SVP, CRO, CSO and Business & IT Asset Management, FIS