You Have Questions About Your SaaS Stack. Zylo Gives You the Answers.
How many applications are in my business? Are they being used efficiently?
What are our renewal terms? Are we getting the best price?
The complexity and explosive growth of SaaS creates tough questions. Zylo helps you answer them quickly and take action with confidence. With insights from over $33B in SaaS spend, Zylo enables IT, Procurement, and SAM leaders like you every step of the way to save money, manage licenses, reduce risk and get ahead of renewals.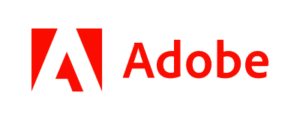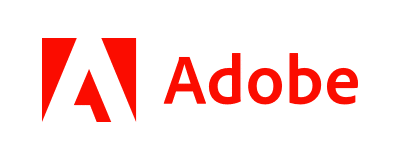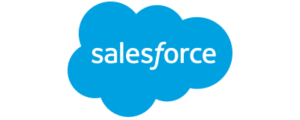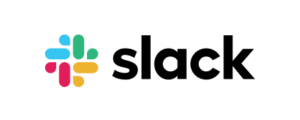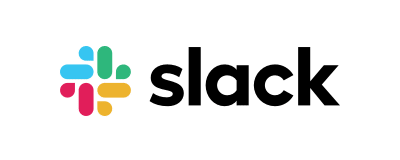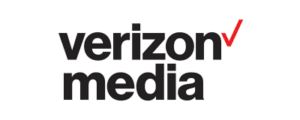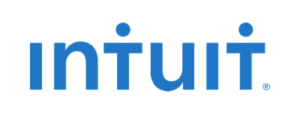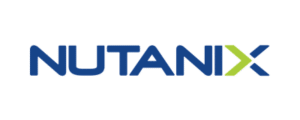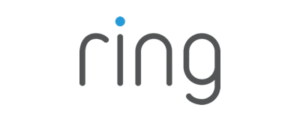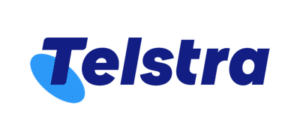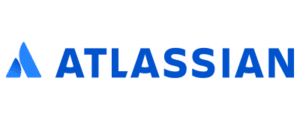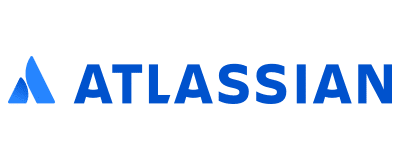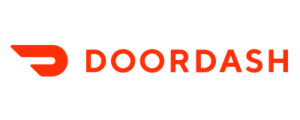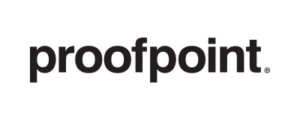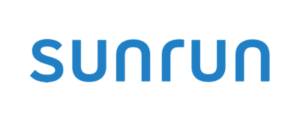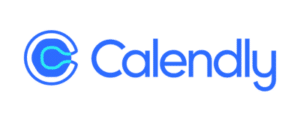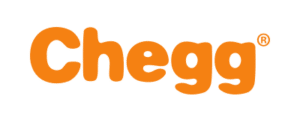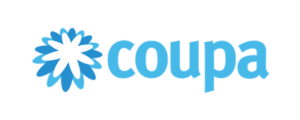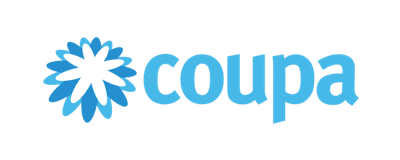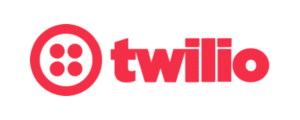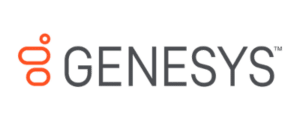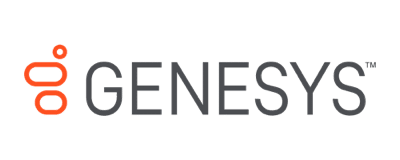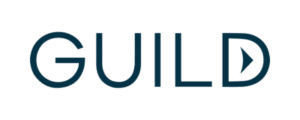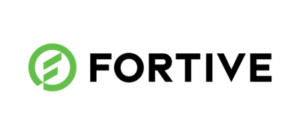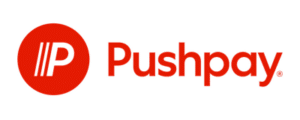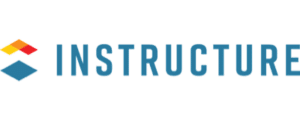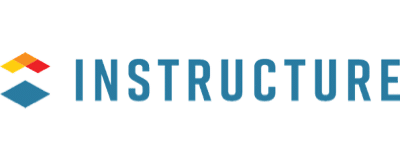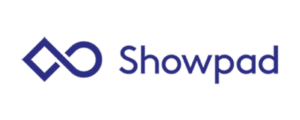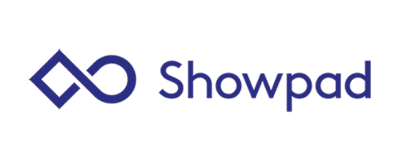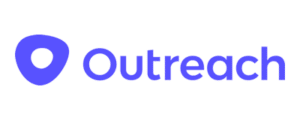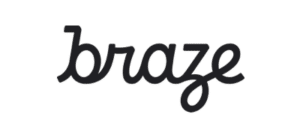 Unmatched Insights. Unmatched Value.
$B+
In business SaaS spend under management provides deeper benchmark data to inform your purchasing and renewals.
K+
Applications in Zylo's constantly growing library ensures no application in your business goes uncategorized.
X
Our customers see an average 6X return on investment.
Featured Customer Win
Adobe Drives Massive Savings with Zylo
After scaling from $9B to $18B in just four years, Adobe partnered with Zylo to gain visibility and control of their rapidly growing SaaS portfolio. 
Key Outcomes:
Unlocked $60M in SaaS Savings
Identified and categorized over 2,600 apps
Saved over 10,000 hours annually
We really wanted to be able to get reports and information out of our SaaS Management tool that could fit all different personas, and Zylo's reporting kicked ass! Zylo enables me to get my information out in a way that I want my information out. I can also create different save filters to send it to my procurement team saying, "hey, look at this." The access to being able to pull data down … I could do that with Zylo, and that was awesome.

Senior Product Manager, IT Strategy & Business Operations, Atlassian
The visibility into your SaaS data that Zylo provides allows people to take action. And when you can take action based on information, you're making decisions that will then result in savings.

Global Procurement & Real Estate Officer, Marigold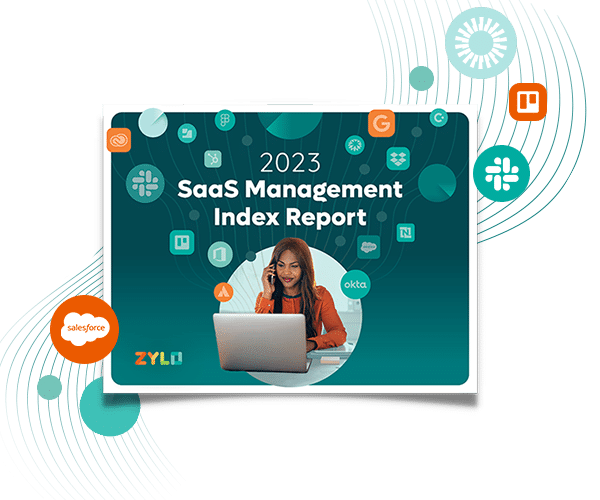 Drive Business Impact with Insights from the 2023 SaaS Management Index
Take Control of Your Software Spend
The 2023 SaaS Management Index sheds light on why SaaS management is now a must-have practice for your business.
To understand why, we examined trends in Zylo's unrivaled data set – 6 years of SaaS spend, license and usage data and more than $33B in SaaS spend under management.