Trusted by IT, SAM, Finance, and Procurement Leaders at the World's Largest Enterprises to High-Growth Scale-ups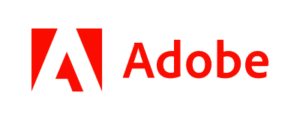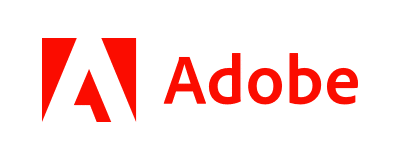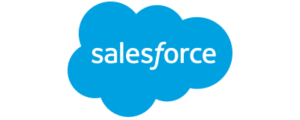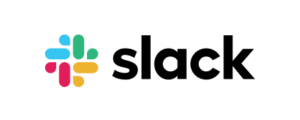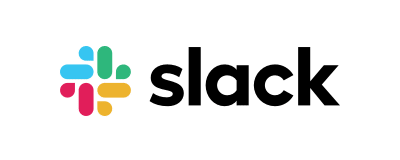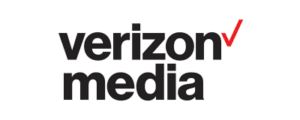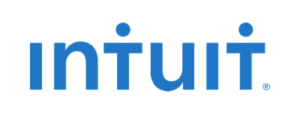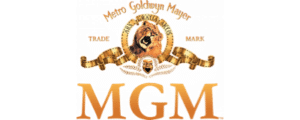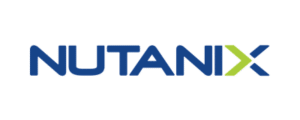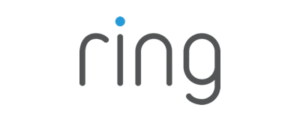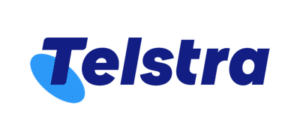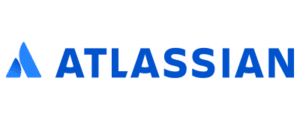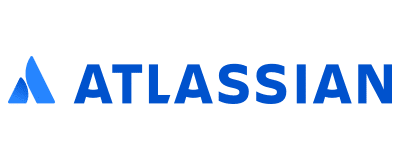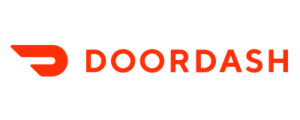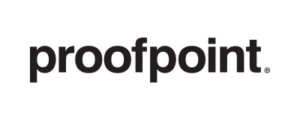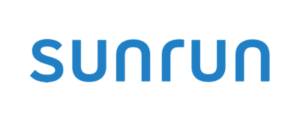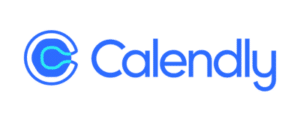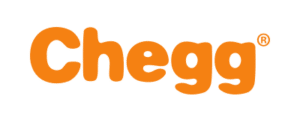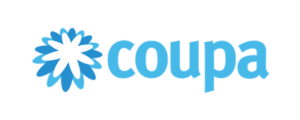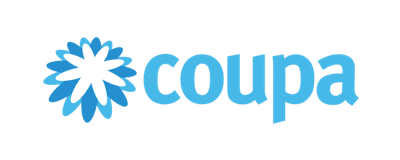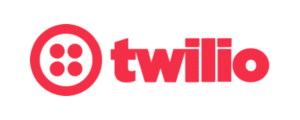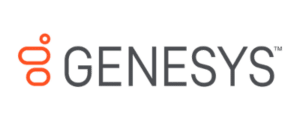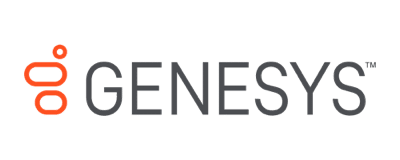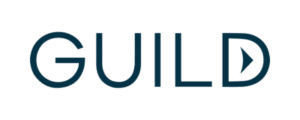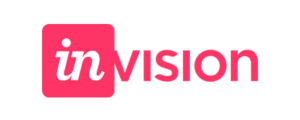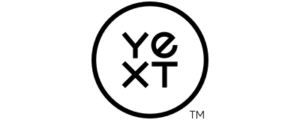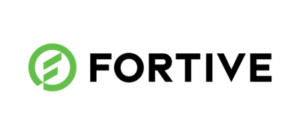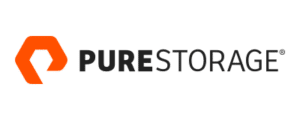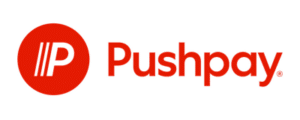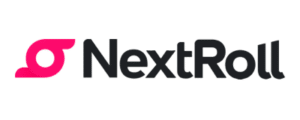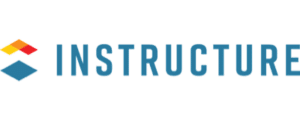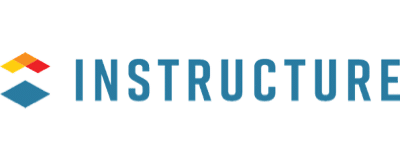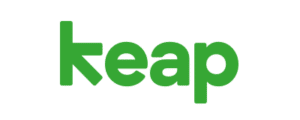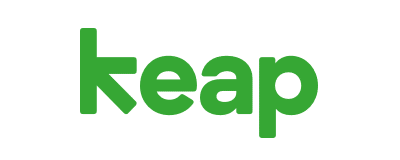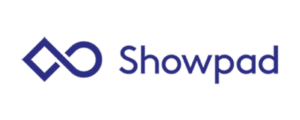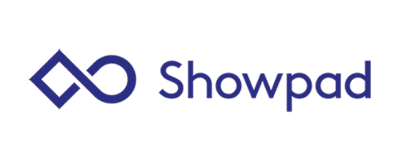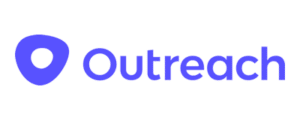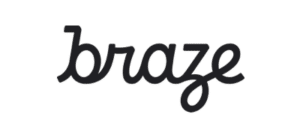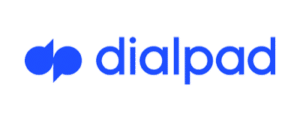 The number of SaaS applications in the average company inventory
%
Of all SaaS licenses go unused in a typical 30-day period
$M
Wasted every year in unused SaaS licenses by the average 1,000-employee company
%
The amount an average company overspends on SaaS licenses
How Zylo Works for Businesses Like Yours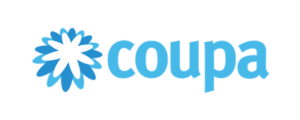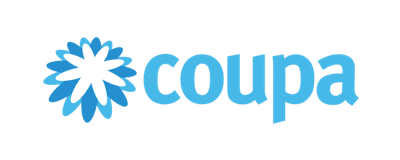 How Coupa Leverages SaaS Management to Fuel Rapid Growth
Learn how Coupa's IT team drives spend optimization, governance, and employee effectiveness with the help of SaaS Management.
Key Outcomes

Lowered cost per user 9-30%

Reduced the number of SaaS applications from 600 to 400

Ensured governance with complete visibility of all SaaS

Fueled collaboration among IT, Procurement, business units and employees

Delivered best-in-class SaaS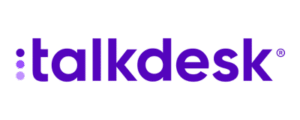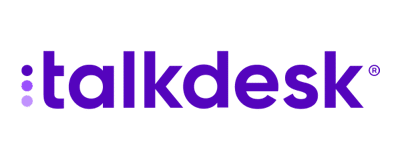 How Talkdesk Streamlines SaaS Negotiations for Better Outcomes with Zylo
Discover how Talkdesk's IT and procurement teams leverage Zylo to improve SaaS negotiations and cross-functional collaboration, while saving time and money.
Key Outcomes

$350,000 in annual savings in just a few months

24 negotiations & 5 benchmarks, with 16 additional negotiations in progress in just 6 months

Nearly immediate ROI, with the service paying for itself in three weeks

Realized same output as a full-time employee

Better collaboration between IT, procurement, and business units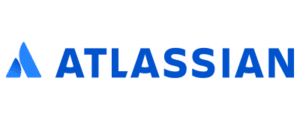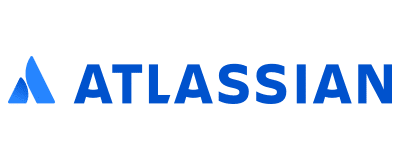 Atlassian Reinforces Enterprise Architecture with Zylo SaaS Management
Learn how Atlassian's enterprise architecture uses Zylo to encourage innovation and rapid growth while constantly rationalizing their application portfolio.
Key Outcomes

Enable globally distributed team with SaaS tools
Gain visibility into SaaS portfolio to drive enterprise architecture strategy
Rationalize portfolio and drive collaboration with lines of business
Establish governance with application request and review workflows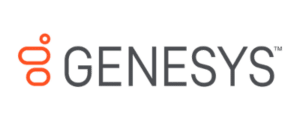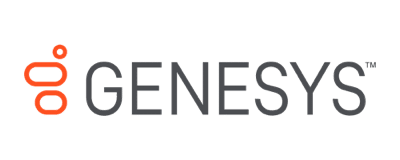 Genesys Leverages SaaS Management to Further Digital Transformation
See how the leader in cloud customer experience and contact center solutions reinforces software asset management and enterprise architecture with Zylo.
Key Outcomes

By rationalizing and standardizing applications, Genesys saved money and consolidated licenses for more than 10 SaaS applications in the first six months.
Opportunity to reduce license costs for widely deployed SaaS applications by 12% or more.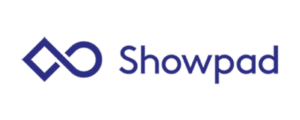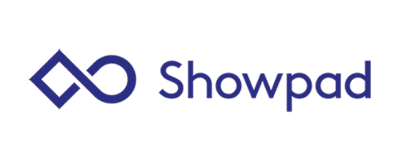 How Showpad's Procurement Team Re-Imagined SaaS Management with Zylo
Learn how Showpad ditched its spreadsheet-based approach in favor of smarter, simpler, and more effective SaaS Management with Zylo.
Key Outcomes

Identified opportunities to save €500,000 in SaaS spend through rightsizing and proactive renewal management
Within a week, avoided an unnecessary renewal of an unused application.
Leveraging usage data, negotiated a lower cost contract for one of its SaaS tools

Software Firm Unlocks SaaS Visibility and Optimizes Vendor Negotiations with SaaS Management
Learn how this software firm uses Zylo's SaaS Management platform to identify duplicate and redundant applications and manage their SaaS vendors and contracts.
Key Outcomes

Identified duplicate and redundant applications
Reduced spend to potentially support new headcount
Evaluated SaaS spend to negotiate discounted pricing
Sped up turnaround for technology integration with acquired teams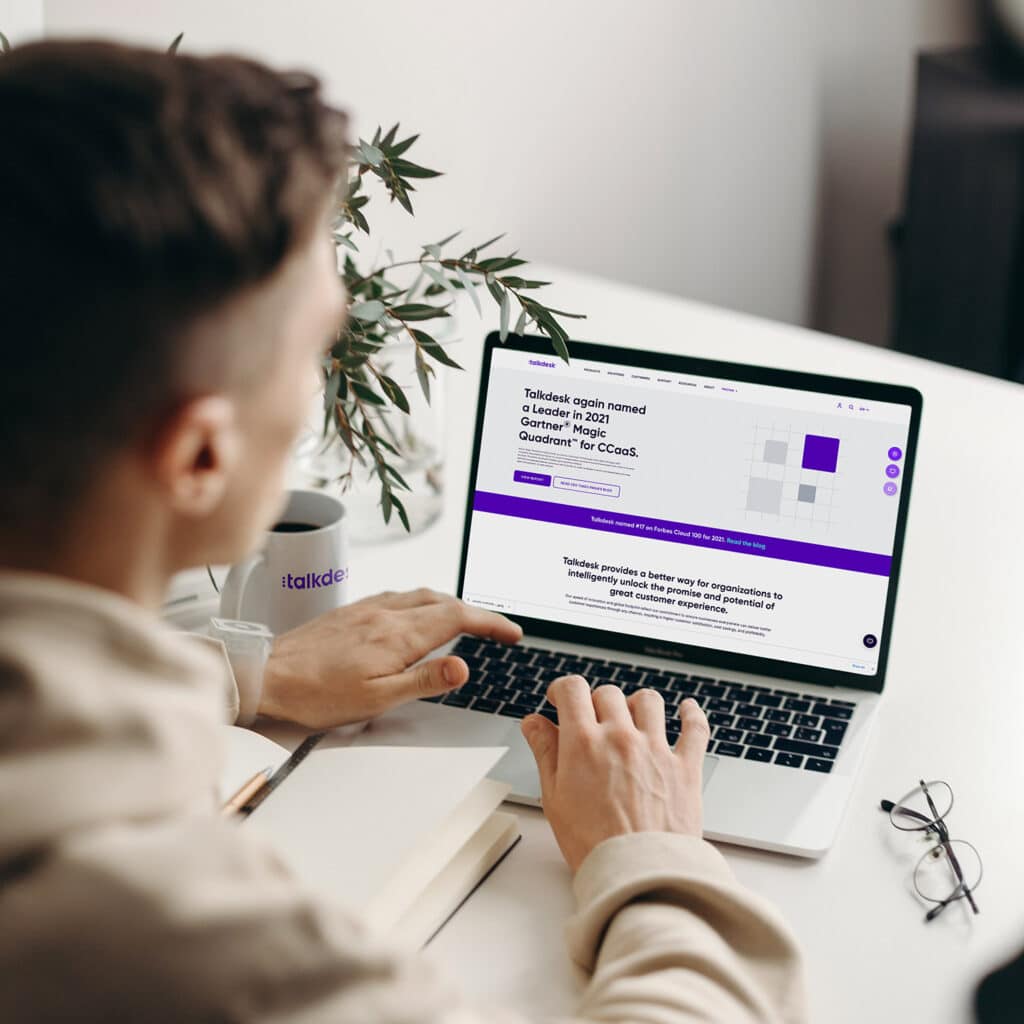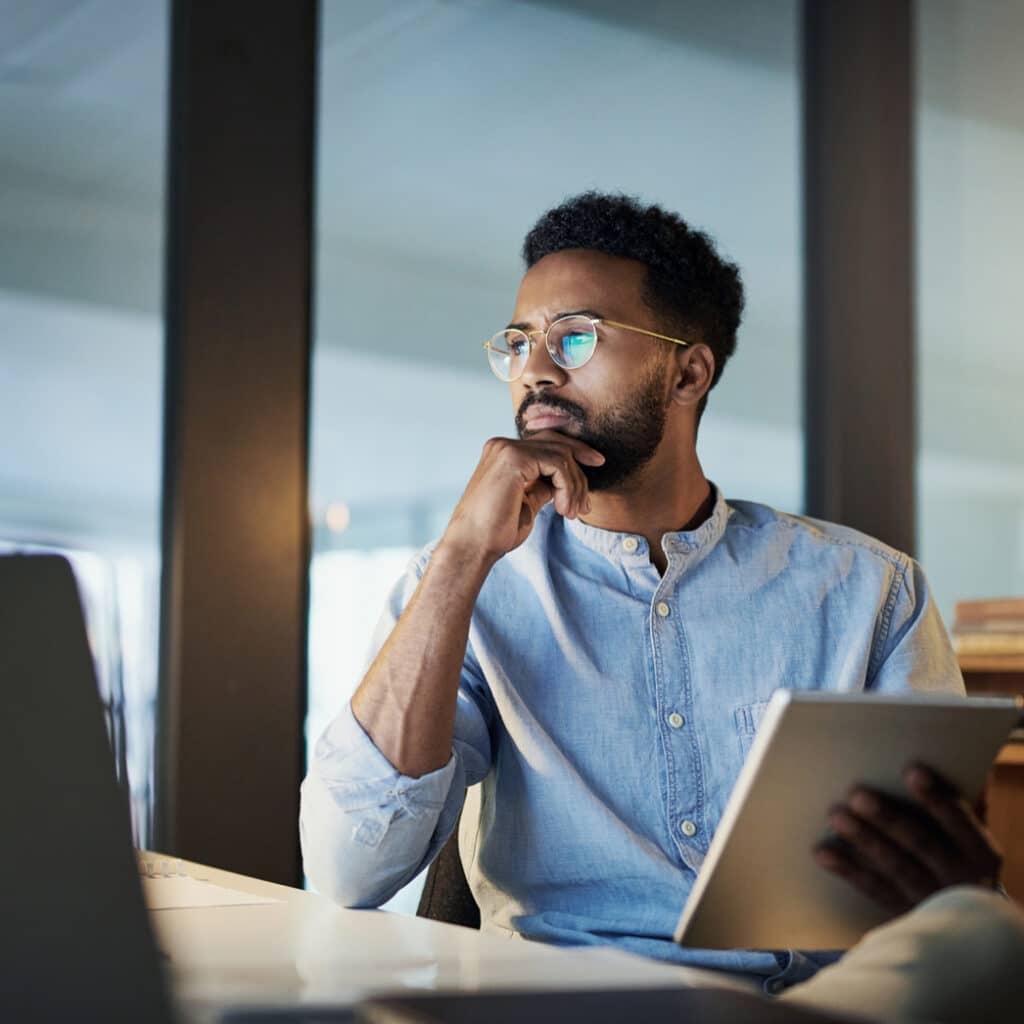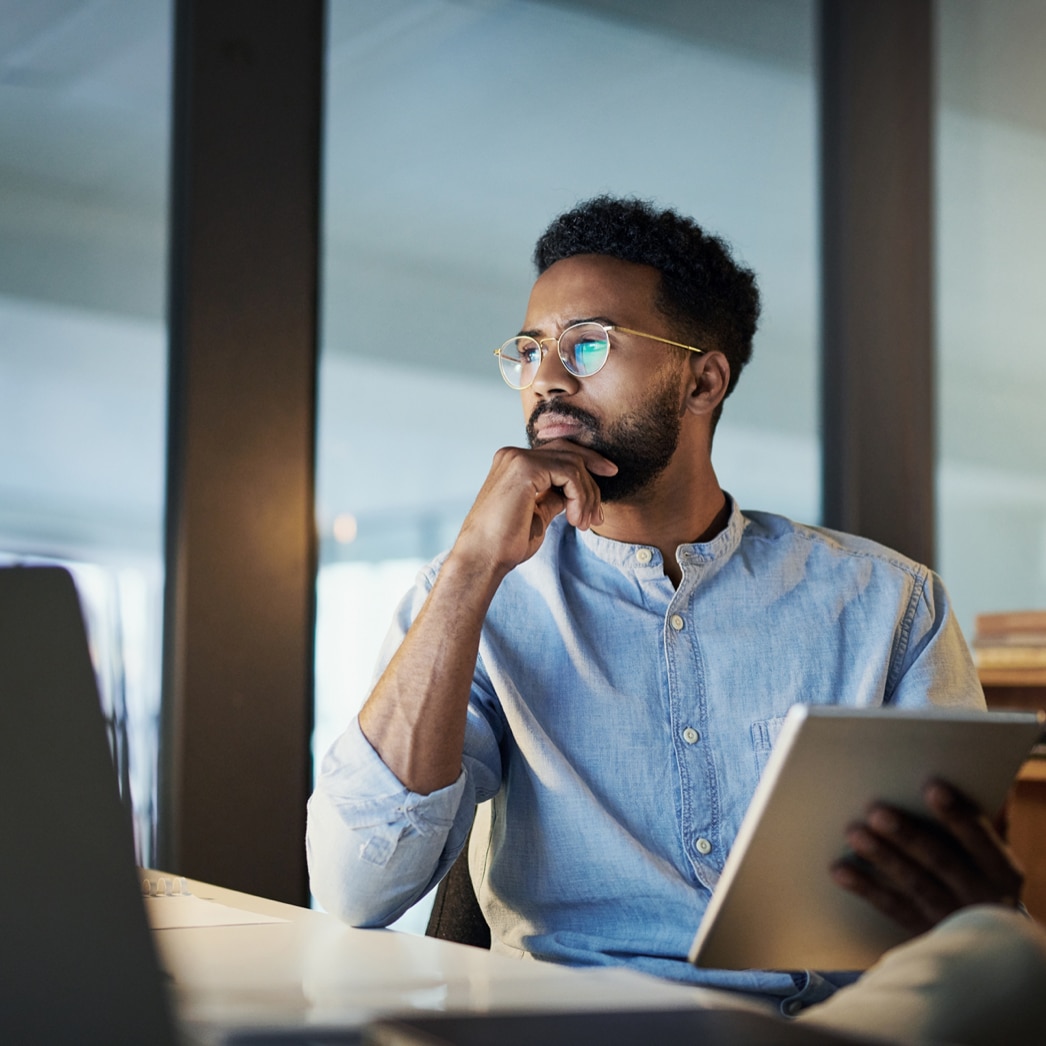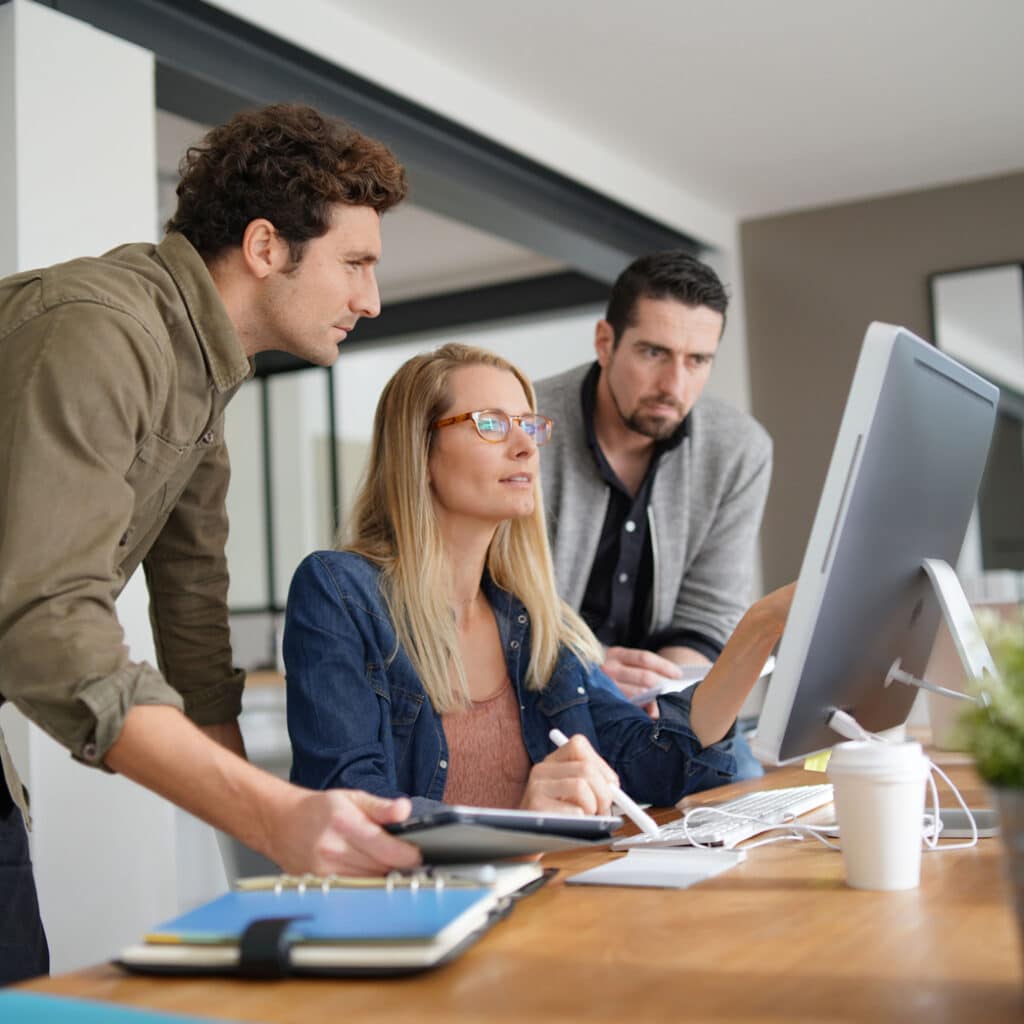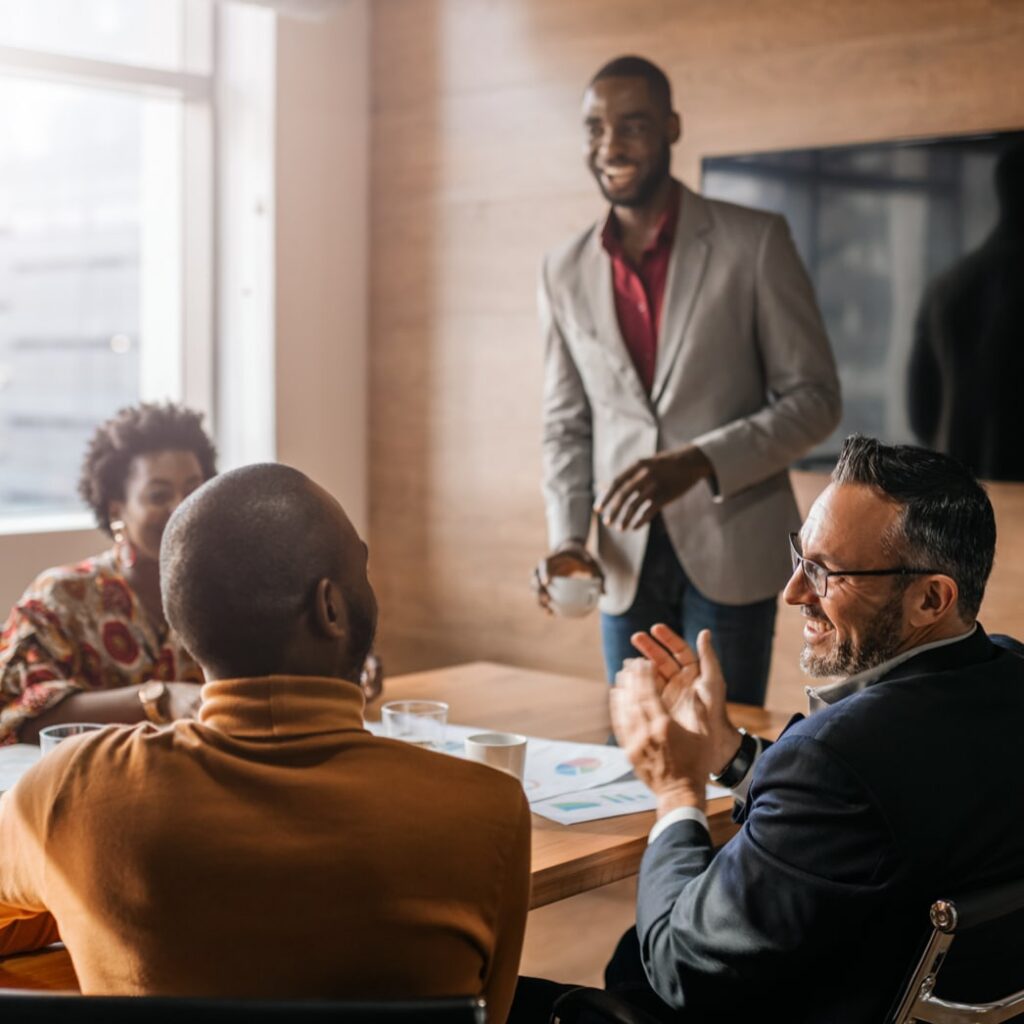 SaaS is Your Second Largest OpEx
At a lot of SaaS companies, IT spend is probably the top three spend at the company … as you can imagine, outside of payroll, IT is one of the largest spends at the organization. And just making sure that you've got full visibility and control around it is super crucial as your company scales.
SaaS Management Resources
Control spend, reduce risk, and elevate the employee experience with SaaS Management.
Report
Grow Smart, Accomplish More SaaS management is paramount to enabling smarter...
Report
Drive Down Software Cost, Waste and Risk in Uncertain Economic Times....
Report
How much are you spending on SaaS? Really. Do you actually...