Prioritize Actions and Quantify ROI
Software is your business's second largest operating expense and opportunities to save are abundant. However, with hundreds of decentralized SaaS applications, it's hard to know where to start, what to prioritize, or how to measure the financial impact of managing and optimizing your stack. 
Zylo Savings Center is a flexible, AI-powered solution that automatically detects and prioritizes savings opportunities, estimates financial impact and prescribes actions so you can optimize software investments with confidence. Every dollar saved or avoided is captured and tracked over time with boardroom-ready visualizations and reporting. 
With Zylo's Savings Center, I can easily track all of our savings and cost avoidance data. Its seamless consolidation ensures everyone in our company has access to the same information, enabling us to transparently demonstrate the immense value that procurement contributes to our organization.

Sr. Strategic Sourcing Manager, Redis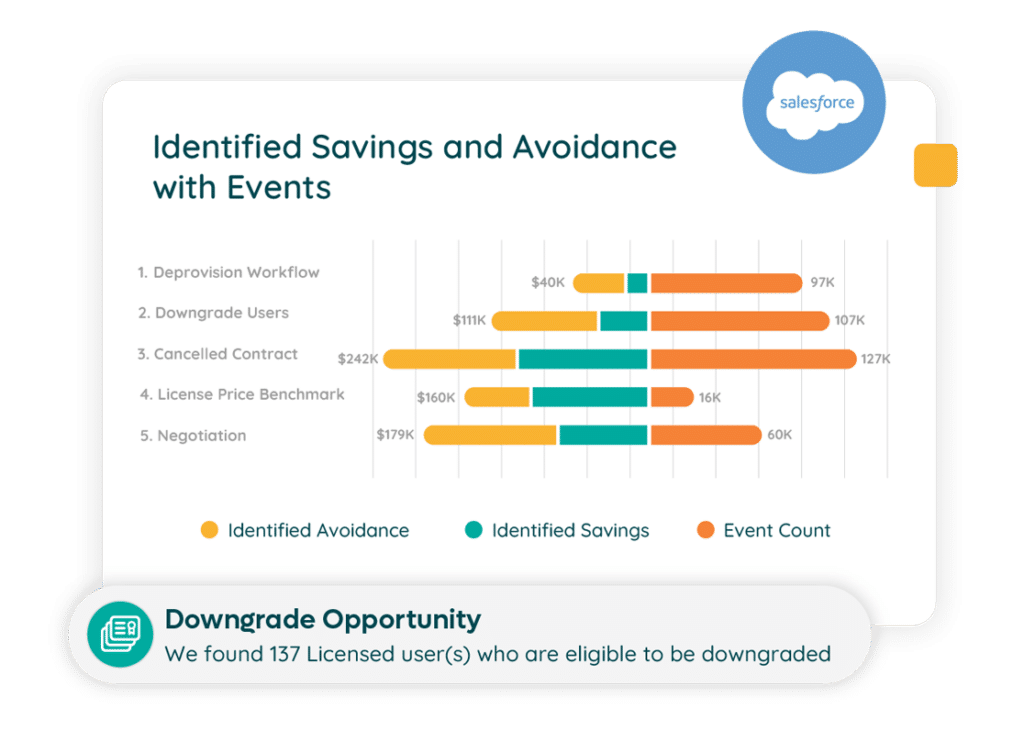 Identify Savings Opportunities
Surface inactive users, compare pricing to industry-leading benchmarks, and catalog redundant applications to capture cost avoidance within a contract and savings at renewal. Remove manual work with AI-powered intelligence that maps licenses to contracts, benchmarks and usage data to automatically quantify the ROI of opportunities.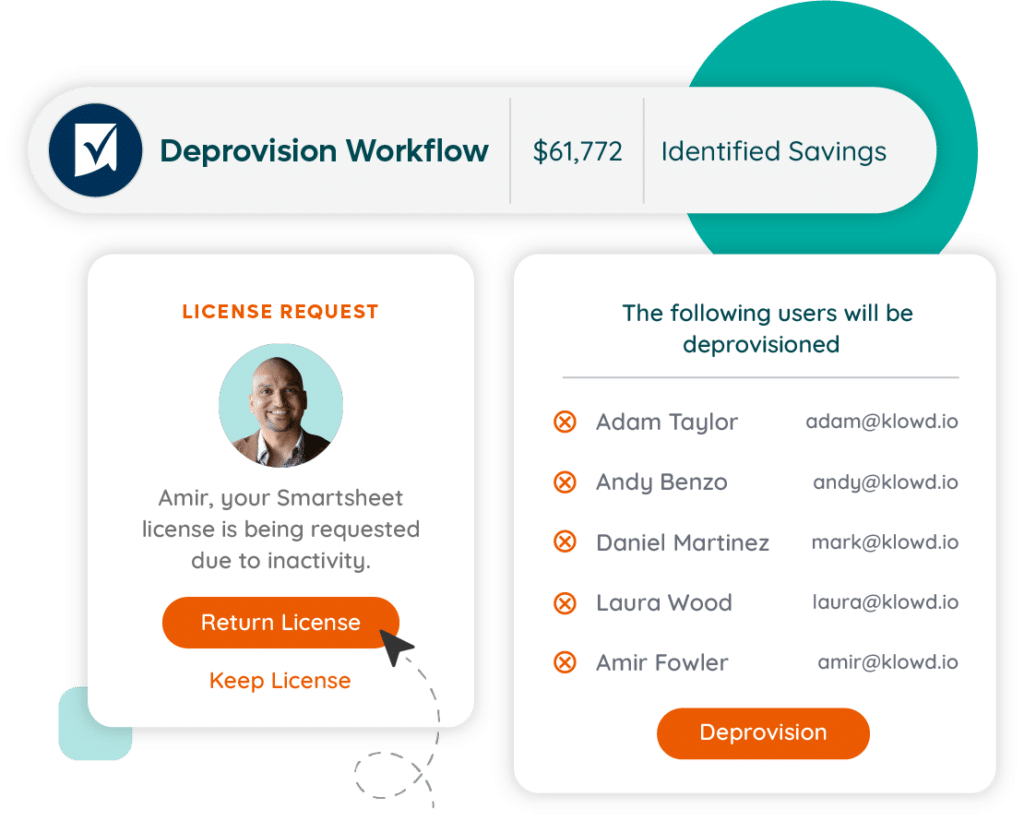 Take Action with Confidence
Prioritize your savings opportunities by ROI and take action to reclaim unused licenses, rightsize software entitlements and eliminate redundant applications.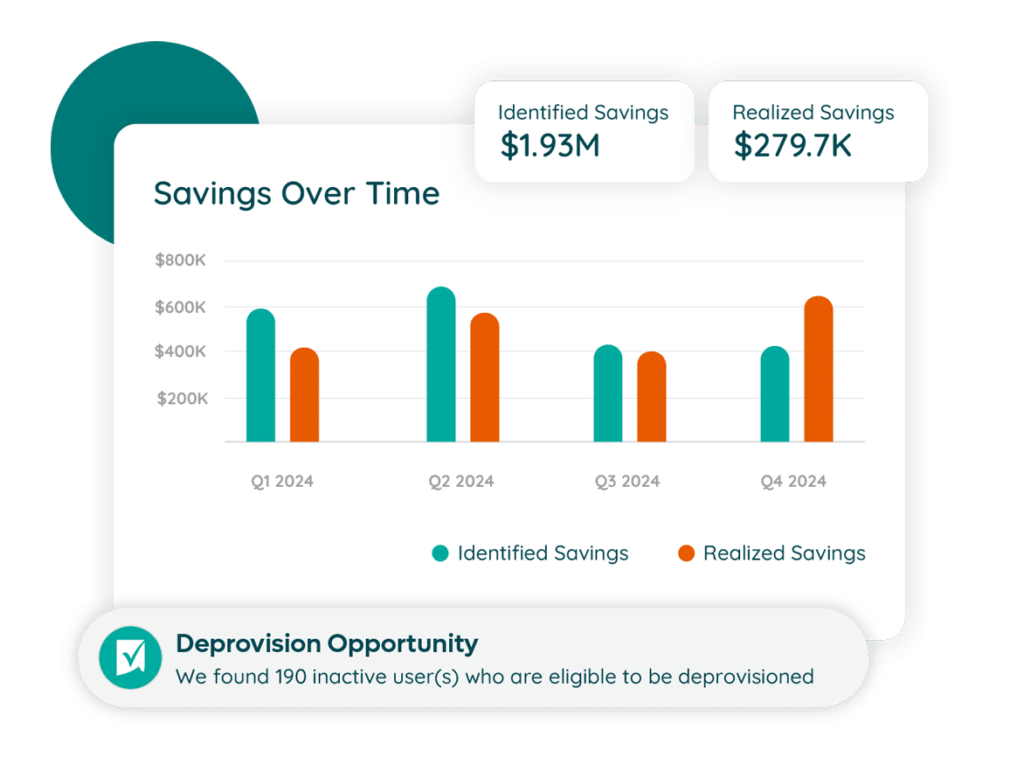 Capture and Report Savings
Automatically track savings and cost avoidance when license optimization actions are taken. Report and visualize savings to bring ROI to light at the user and executive level. 
Centralize Cost Savings for IT, Procurement, and SAM
Because every organization and team is unique, Savings Center provides a flexible framework for IT, SAM and Procurement teams to drive savings and quantify the impact of their efforts in a way that is tailored to their unique needs and workflows. In addition to uncovering savings opportunities, Zylo's Savings Center acts as a central location to capture progress toward savings goals while truly showcasing the value of your SaaS management program.