Conduct On-Demand: How to Cut SaaS Costs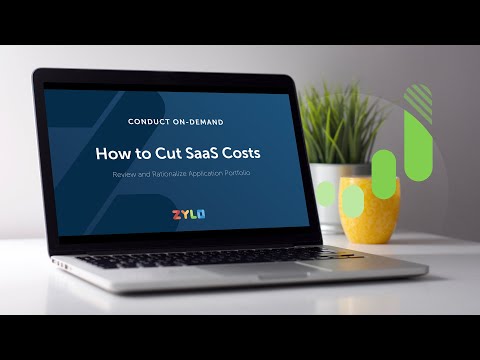 This 3-part video series hosted by Matt Renie, Solutions Consultant at Zylo, outlines strategies to help your business contain SaaS costs by rationalizing your application portfolio, reducing licenses, and modifying terms with existing suppliers.
Reduce Unused Licenses
Forty percent of all SaaS licenses go under-used. Discover how to reverse this trend by pinpointing under-used licenses and features.
Modify Terms with SaaS Vendors
Save money on mission-critical applications and tools by practicing the art of negotiation and strengthening long-term relationships.