Manage SaaS Licenses More Effectively
See Zylo in Action
Your journey to smarter and simpler SaaS Management starts here. Book your demo today and see how you can:
Discover all of your SaaS
Optimize your SaaS subscriptions and licenses
Take control of your renewals
Empower your employees with the tools they need
In less than a half hour, you'll get a clear picture of how Zylo can help simplify your SaaS.
Hear It From Our Customers
Within one week of using Zylo, we'd already experienced positive ROI. We found out about a renewal nobody was aware of and were able to cancel because the tool wasn't being used.

Some procurement offices might hesitate to use this software because they think it's taking their jobs. But that's not the case. Instead, it's helped us become a more strategic office — and it paid for itself by week three.

Senior Global Director of Procurement, Talkdesk
Made for Procurement
Manage SaaS Licenses Better than Ever
With timely alerts and detailed usage and portfolio data, Zylo frees you to focus on strategic initiatives while closely managing company-wide SaaS license costs.
Insights Prioritized for Biggest Impact
Instantly and continually identify the highest-impact actions across your SaaS license portfolio, prioritized by the amount of savings each recommended action should deliver.
Find All Licenses, Wherever They Lurk
With Zylo's AI-powered matching model, continuously monitor and find applications that get around your procurement policies by being expensed, miscategorized, or improperly coded.
Better Manage Renewals with Usage and Benchmark Data
Get detailed user and license data instantly for a stronger position during SaaS negotiations, compare pricing and applications against organizations like yours, and use proactive alerts so you never miss a renewal window again.
Trusted by IT, SAM, Finance, and Procurement Leaders at the World's Largest Enterprises to High-Growth Scale-ups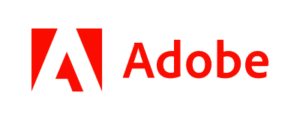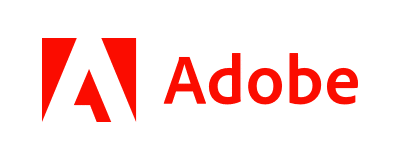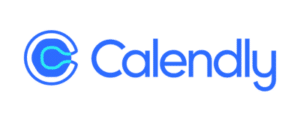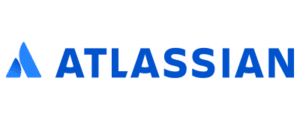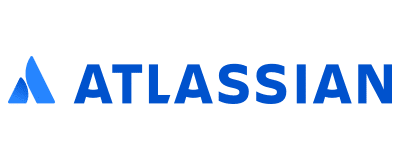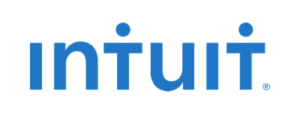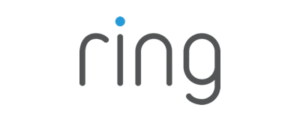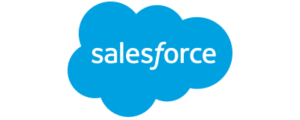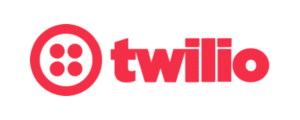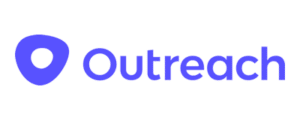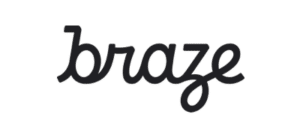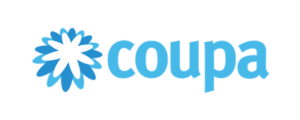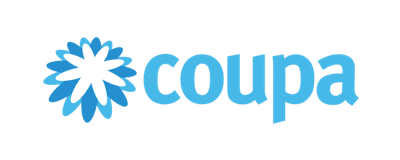 $k
Average SaaS spend per employee in 2020
$M
Amount wasted on unused licenses by average 1000-person company