There's never a time you stop learning in IT—or there shouldn't be, anyway. 
Most of 2021's virtual events are behind us, and many of 2022's in-person events are still TBD. But we've gathered together the five best events for IT leaders, software managers, and up-and-coming SaaS Management careerists.
If you're looking to learn, connect, grow and innovate—you'll want to check these out.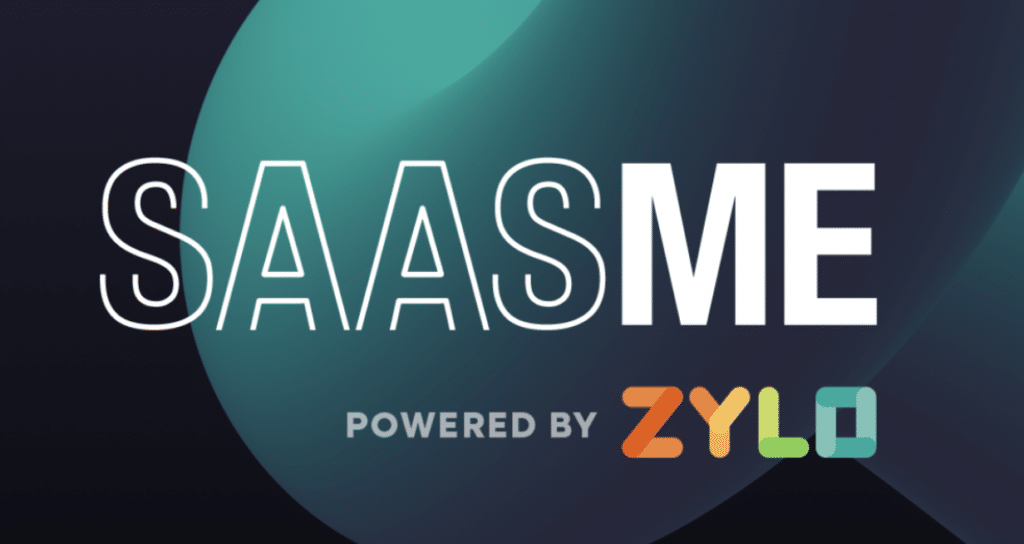 October 2021
The first-ever industry event for SaaS Management, SaaSMe brings together leaders from Zylo, Adobe, Slack, Zoom, Atlassian and more. Rather than treating SaaS like a buzzword, this virtual event will reset our understanding of what using SaaS effectively looks like. 
Get an inside look at Adobe's SaaS Management strategy, learn how to define your career with SaaS Management, and hear from top CIOs on the future of the workplace. 
SaaS is the foundation of the hybrid workplace and the cornerstone of employee effectiveness. If you are an IT, Procurement or Finance executive or professional— be sure to check out the on-demand sessions. 
Ongoing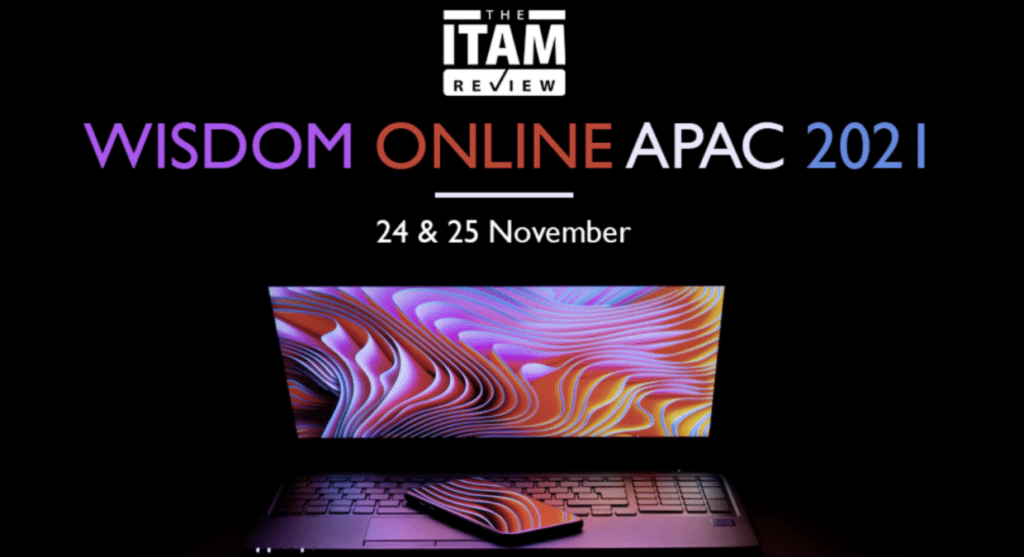 The ITAM Review team is passionate about the progress that can be made when the right minds get together in the IT and software asset management field.
The publication holds a variety of virtual and in-person conferences throughout the year; they cover latest best practices in the industry with leading speakers and practical examples on how you can implement an IT Asset Management practice.
Next up: Wisdom Online APAC 2021. Here's the breakdown: "Whether you're new to the industry or a seasoned pro, hear from expert speakers on topics such as audit defence and licensing, cloud cost management, contract management, addressing SaaS & IaaS risk, Hardware Asset Management, IT Asset Disposal and much more."
October 2021


If last year put digital innovation on a fast track, this year is the time to capitalize on that momentum. Gartner's yearly IT symposium is virtual again this year, but will serve up the same insightful sessions and deep research. 
We will distill the most critical advice for clients," says Gartner's Distinguished VP Analyst Whit Andrews. "Now is the time to turn to Gartner for insights, for direct advice and to discover how to thrive in a renewed economy. Knowing how to use technology for business outcome has never been so essential."yst and Conference Chair
The agenda is far from light: the symposium is four days packed with speakers from Johnson & Johnson, Honeywell, Transunion and The Wall Street Journal. Dive in with topics like strategic technology trends for 2022, new skills for I&O, and how to maintain a flexible IT operating model. 
May 2022


IAITAM holds an annual conference that brings together over 2,000 attendees each year—appropriately called the IAITAM Annual Conference and Exhibition (ACE). 
IT, Financial and Legal professionals come alongside C-level leaders to share the latest developments and best practices in ITAM—including how IT and software asset management impacts operations, profitability and compliance. 
With 2022 dates now confirmed (May 17-19), IAITAM shares why the conference is a critical addition for anybody in SaaS Management: "ACE fulfills the needs of the ITAM professional with educational lectures, workshops, vendor interaction and networking opportunities. Moreover, it provides attendees with relevant knowledge that can be implemented upon their return to the office to start new asset management programs or improve existing ones."
In short: get the resources you need to stay ahead of the curve in 2022 and beyond. (If you can't wait for the dates, IAITAM also holds an annual Road Show, a CXO conference and ongoing courses. Check them out here.) 
2022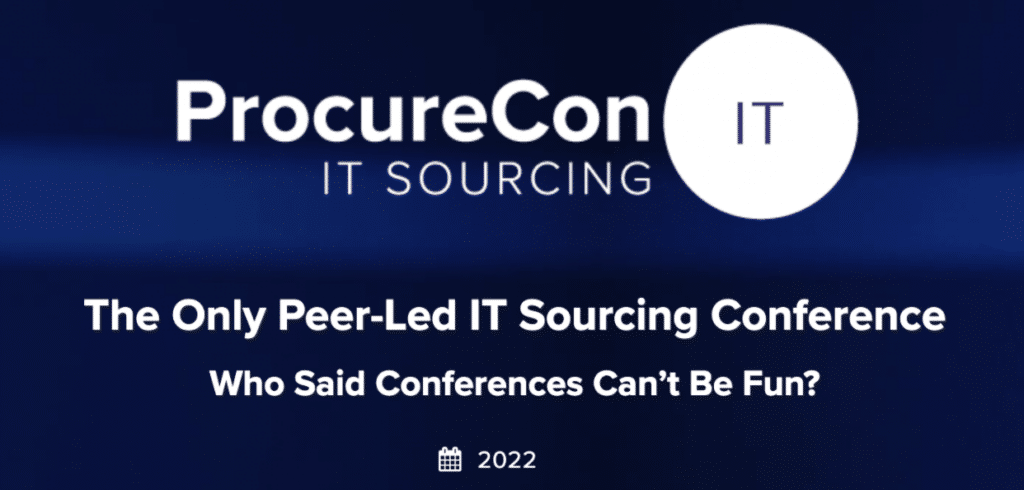 The ProcureCon IT Sourcing conference " is the only peer-led, senior-level procurement event solely dedicated to the unique challenges of the IT sourcing community." The event includes interactive workshops, innovative keynotes and networking sessions to get you both learning and connecting.
Better yet, you get to self-select your roundtables, workshops and networking events so that the entire conference is tailor-made to where you are. 
Dates for 2022 aren't set yet, but you can get additional resources and content from past events right here. 
HMG Strategy hosts a series of ongoing roundtables for technology leaders. The series includes sessions on IT leadership, women in technology, building a resilient workforce and more. 
With three, four or more SaaS Management events to choose from each month, you can choose the roundtable that you need most.