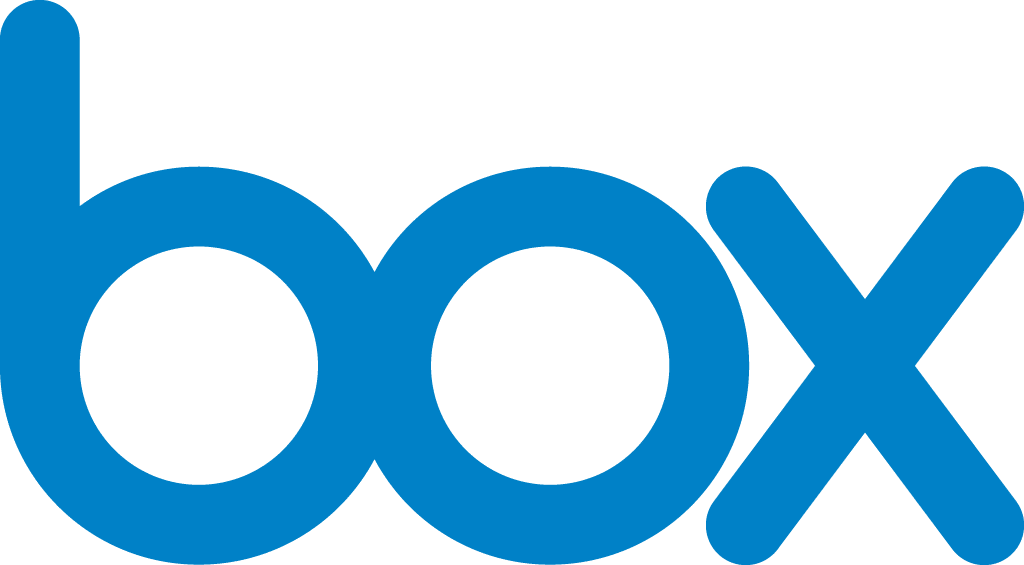 With Zylo's integration to Box, drive adoption, rightsize paid licensing, and manage permissions rights. Measure Box license utilization by monitoring 85+ events and take action with license management workflow.

The Zylo-Dropbox integration creates the ability to measure employee engagement by tracking 350+ events including devices, domains, logins, and sharing, as well as centralized visibility into all provisioned licenses.

The Github integration allows Zylo users to drive utilization with event tracking, actively monitoring access to key repositories, and ensuring the security of critical code by tracking active, pending, and inactive members.

Zylo's G Suite integration helps define and drive maximum utilization by making plan-level information visible including licenses, drive storage, and emails sent. Available user-level details such as monthly logins also aid in optimizing utilization.

Zylo's deep integration into Okta provides an enterprise-wide view of critical applications by empowering users to identify new applications to secure with SSO, redeploy underutilized licenses, and map spending to each application.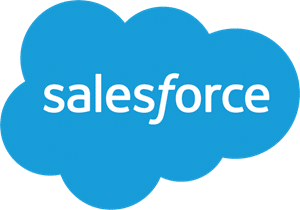 Utilizing Zylo's Salesforce integration enables direct license pullback capabilities, as well as reporting on user licenses (including permission and feature sets) and monitoring activity with custom thresholds.

Use Zylo's Smartsheet integration to gain visibility into every paid and free user license as well as monitor monthly login activity to determine if paid users should be downgraded or removed from your Smartsheet account.

The Zylo integration for Zendesk creates a user-activity record for all logins, including all agent types and admins, allowing active monitoring and informed decision-making for cost optimization to drive savings.

Zylo's integration for Zoom identifies all user types present and reports monthly meeting activity on a minute-by-minute basis, creating opportunities for cost savings by aligning actual use with appropriate license types.