Guaranteed SaaS Savings Starts Here
Our team of experts leverage the industry's best data, market intelligence and practices to deliver unbeatable results. Talk with one of our specialists to learn how with Zylo's SaaS Negotiator Service enables you to: 
Save up to 20% on SaaS with zero risk
Discover and optimize all SaaS subscriptions and licenses
Take control of your renewals
Ensure SaaS compliance
Empower your employees with the tools they need
Hear It From Our Customers
Zylo understands that SaaS Management is a very large, complex, and nuanced problem. Right away, our SaaS Manager jumped in and was instrumental in getting it fully stood up. Probably the best managed service experience I've ever had.

VP of IT and Internal Systems, Versapay

Our services manager has become an extension of our procurement team and has helped us save a lot of money. She accomplishes as much as a full-time employee — without us having to add additional headcount.

Senior Global Director of Procurement, Talkdesk

Zylo Managed Services allowed me to quickly stand up a mature SaaS Management process so we could reduce risk and increase savings, especially through their contract negotiation offering. It's more than recovered our costs for Zylo's platform and services in a matter of weeks.
The amount of renewals the average organization experience every business day
%
How much the average company overspends on software licenses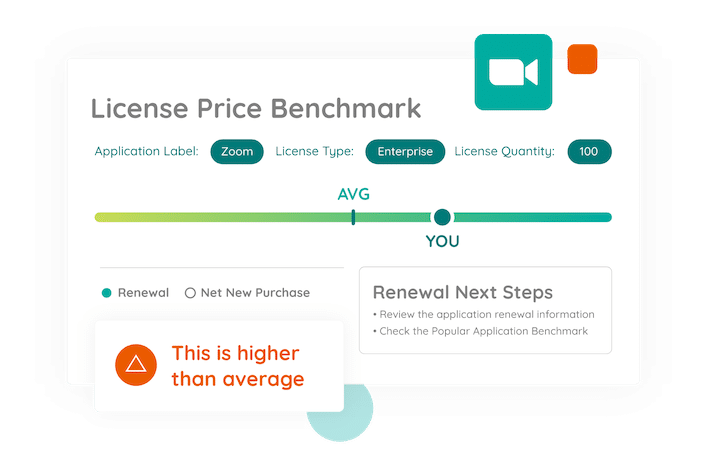 Guaranteed SaaS Savings
Our customers see an average 6X ROI with Zylo's SaaS Negotiator service. We get you the best deal, because we have the best data. With more than $30B in SaaS spend data, our team of expert negotiators leverage Zylo's industry-leading Benchmarks to ensure you get the best price every single time.
Get More Time Back in Your Day
The average company has more than 200 renewals, multiply that by 8-10 hours, and that's 1,800 hours spent just on renewals. Let us give you that time back. We work as an extension of your team, embedding ourselves into your organization and processes. Whether a renewal or new application, our experts manage the process from end-to-end, handling communication with the vendor and facilitating internal and external approvals.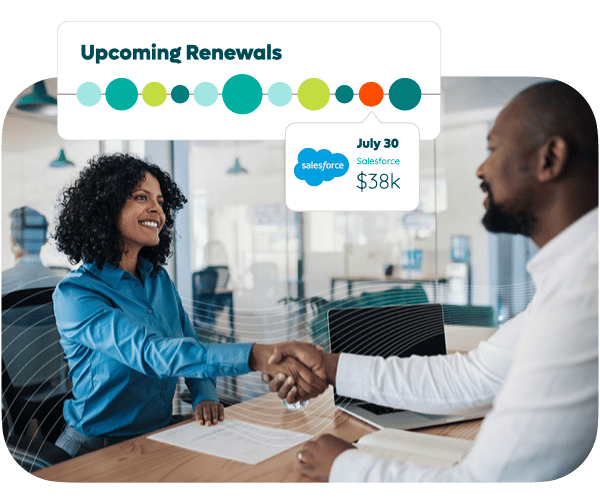 Preserve Relationships with Vendors
We're a team of procurement experts who aren't just skilled in negotiations – we also know how to work with vendors. Our procurement-driven approach, ensures that working with our team is an enjoyable experience for all involved.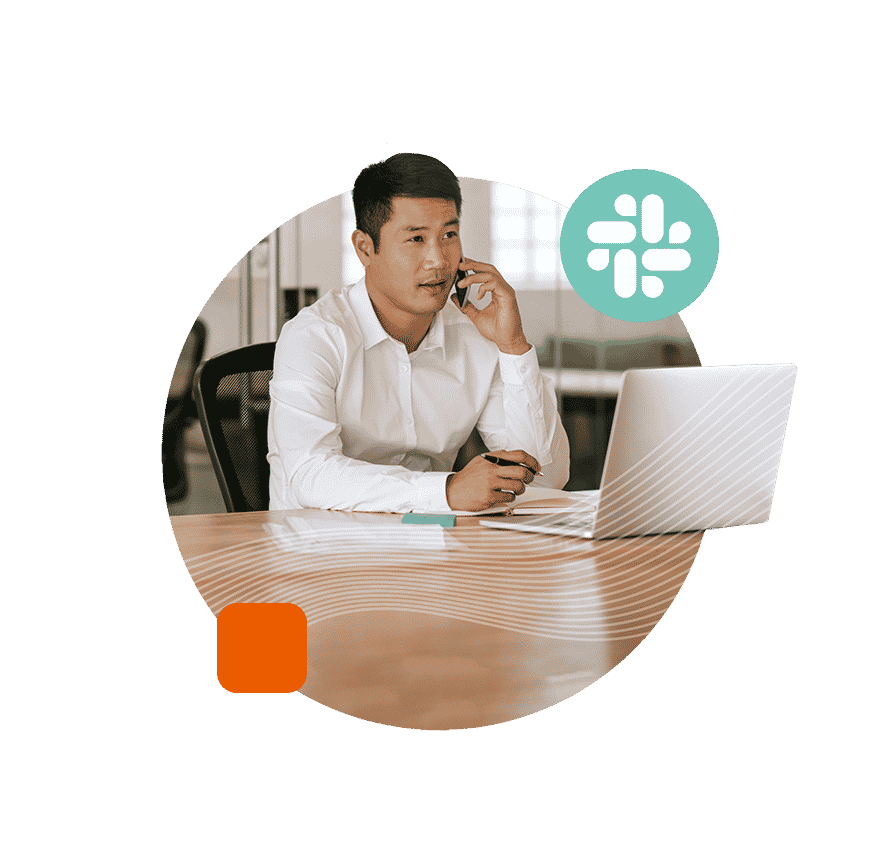 No Extra Headcount Needed
We do it all so you don't have to. A procurement resource is a $140k investment on average. Realize massive cost and time savings without having to bring on new resources.
SaaS Negotiator Success Stories

How Versapay Leverages Zylo's Platform and Managed Services to Take Control of SaaS
Learn how Versapay's IT team taps into the Zylo platform and a dedicated SaaS management resource to optimize its SaaS portfolio and drive cost and time savings.
Key Outcomes

Saved 4% of their total SaaS spend in the first 3 months, and 16% in the first year working with Zylo

Revealed 30% overspend in budget

Saved 10 hours per week, allowing more focus on strategic work

75 contracts negotiated by Zylo in year one

Reduced number of applications by 10% while experiencing rapid growth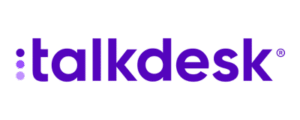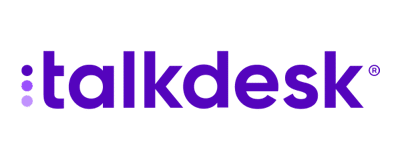 How Talkdesk Streamlines SaaS Negotiations for Better Outcomes with Zylo
Discover how Talkdesk's IT and procurement teams leverage Zylo to improve SaaS negotiations and cross-functional collaboration, while saving time and money.
Key Outcomes

$350,000 in annual savings in just a few months

24 negotiations & 5 benchmarks, with 16 additional negotiations in progress in just 6 months

Nearly immediate ROI, with the service paying for itself in three weeks

Realized same output as a full-time employee

Better collaboration between IT, procurement, and business units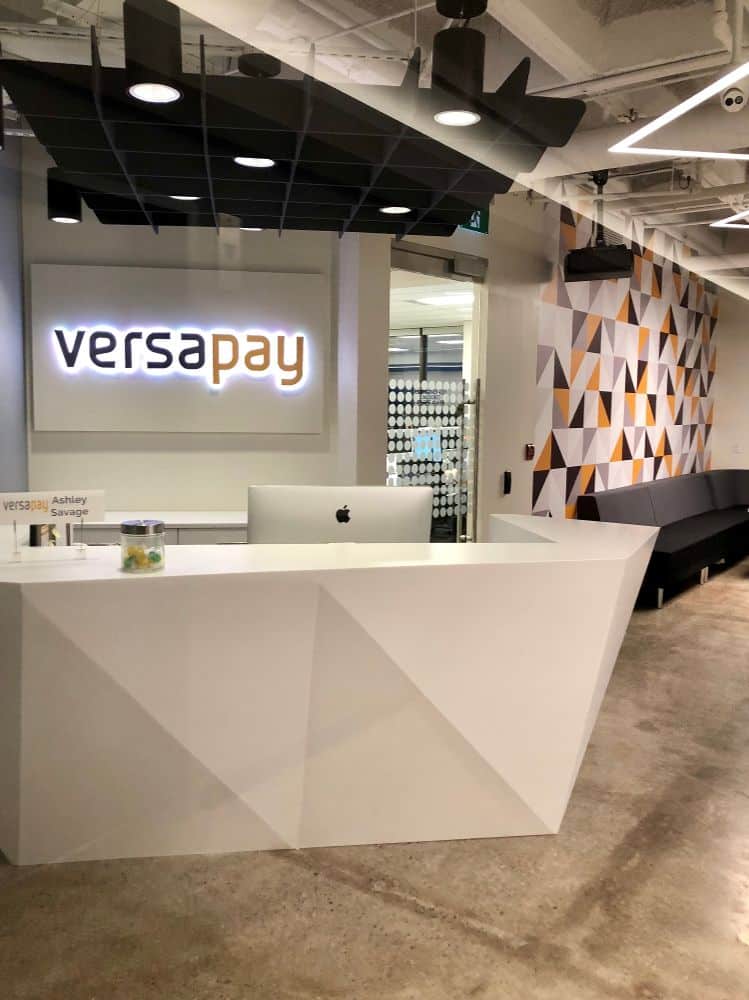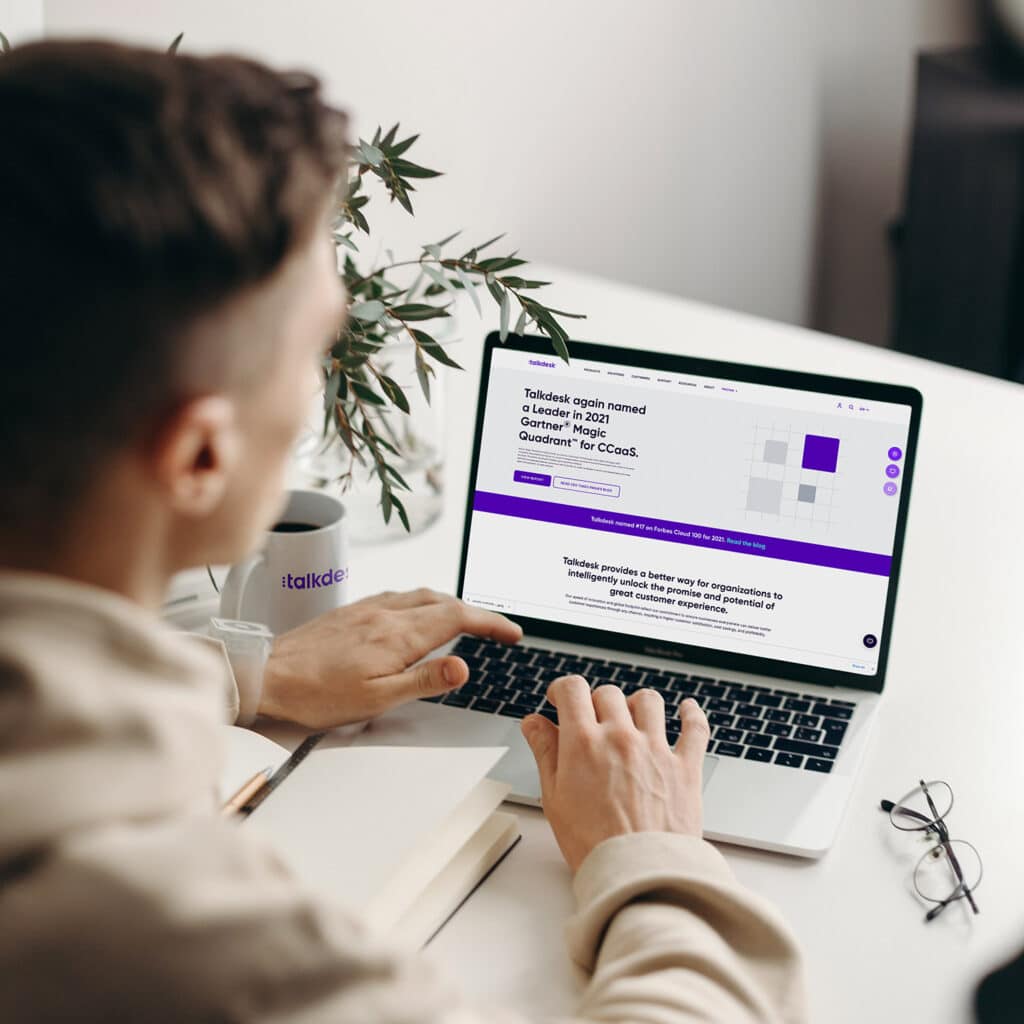 Zylo Named a Leader in G2's SaaS Spend Management & SaaS Management Operations Grids
SaaS Procurement Made Simple
Let our experts fully manage your SaaS negotiations. Whether buying a new application or negotiating a renewal, we'll facilitate the process from end-to-end, ensuring you get the best price, working directly with the vendor and adhering to your internal processes.

Using industry best practices and the most comprehensive dataset based on $25B in SaaS spend and 30 million licenses under management, you can trust us to drive the best results.