Visibility with Zylo Led to $1M in Savings for Biogen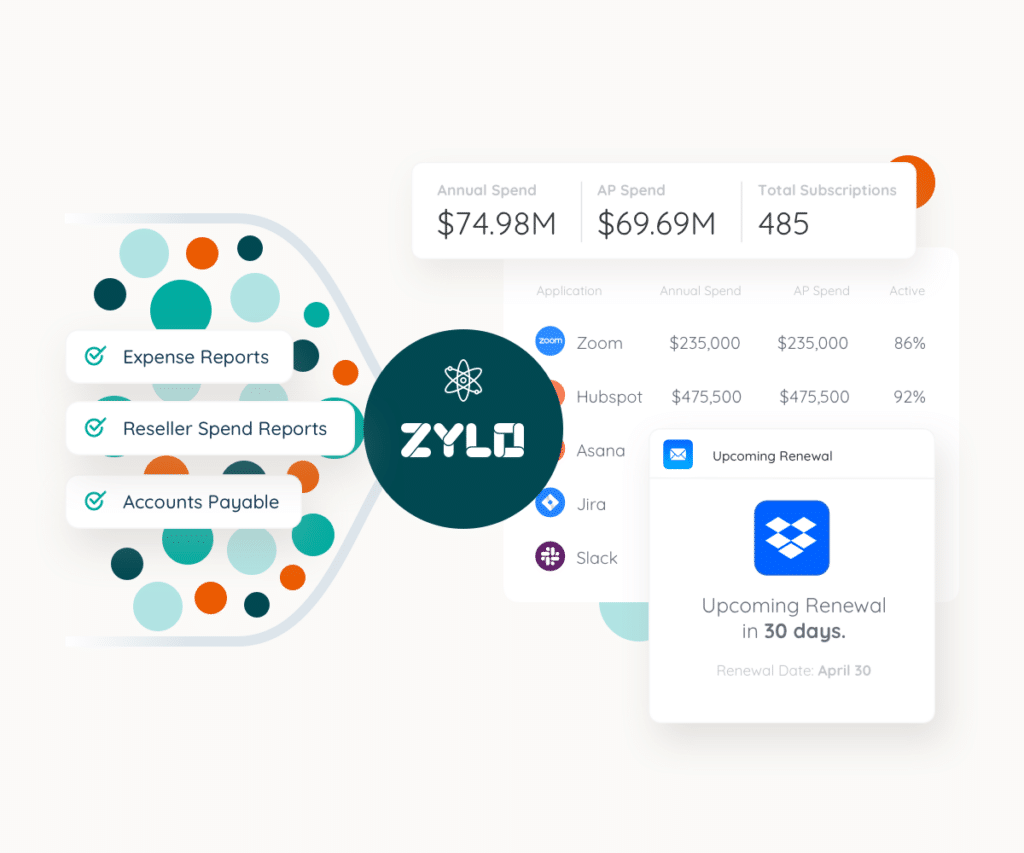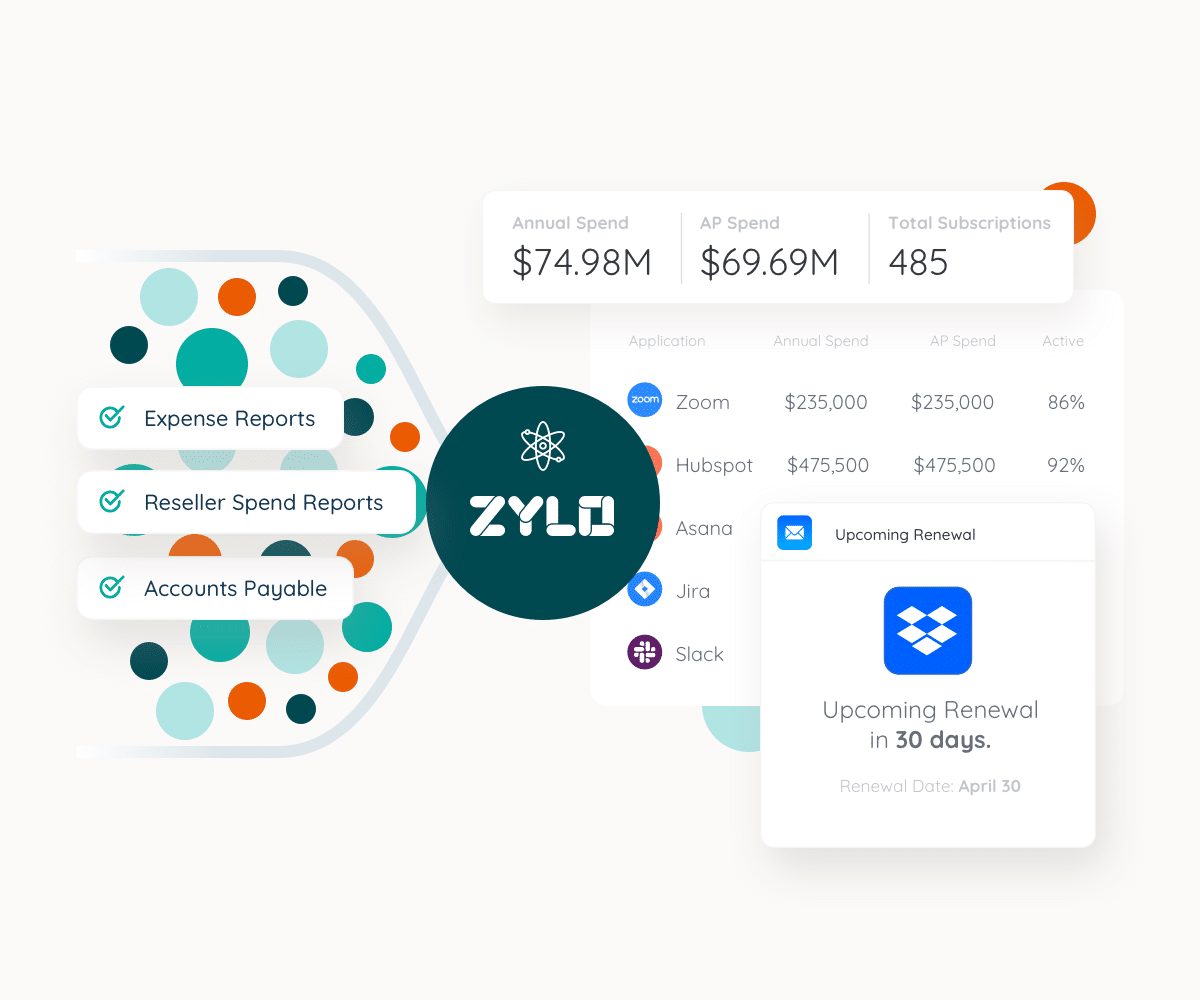 Discovery Engine
AI-Powered Matching Model Automatically Finds and Classifies All of Your SaaS Applications
Classify applications through a patent-pending system of record, surfacing SaaS license purchases whether IT-managed, line-of-business owned, or shadow IT. Our matching model finds all your applications, even if they're miscoded or improperly categorized.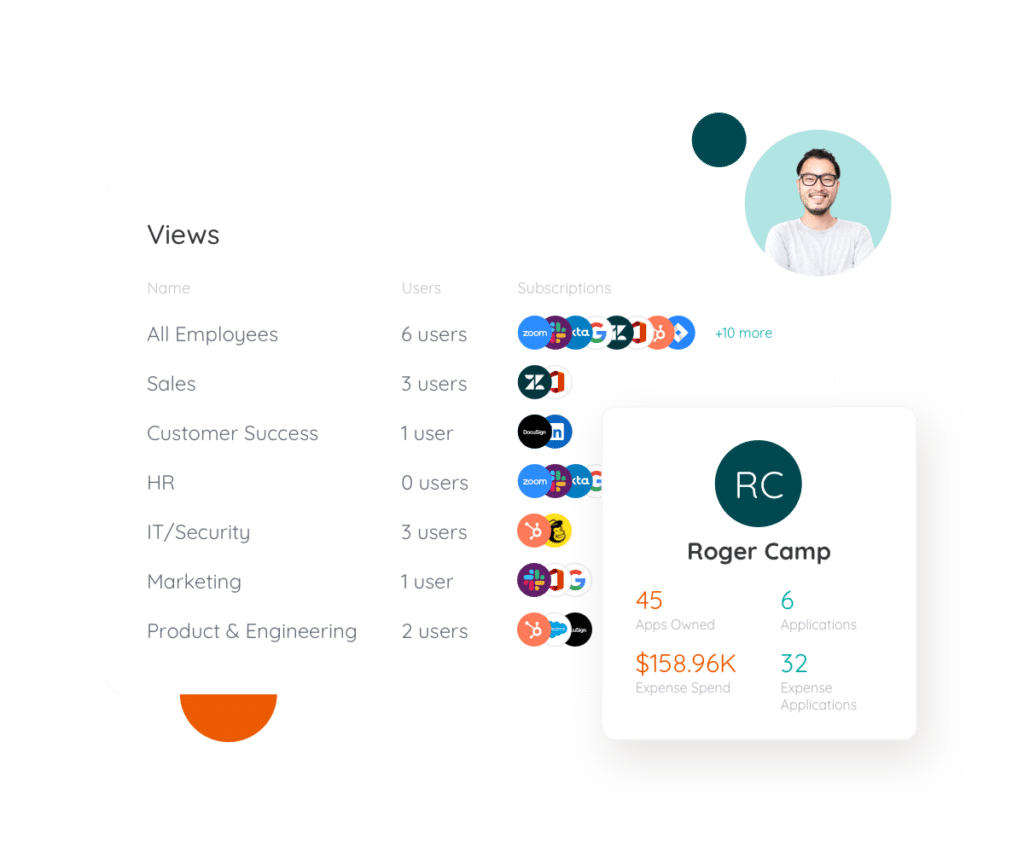 Interactive Management Views
Shine a Light on Application License Spend and Usage
Quickly understand all applications assigned to users and make sure there are no gaps by drilling into Zylo's graphical reports of subscriptions, users, and payments.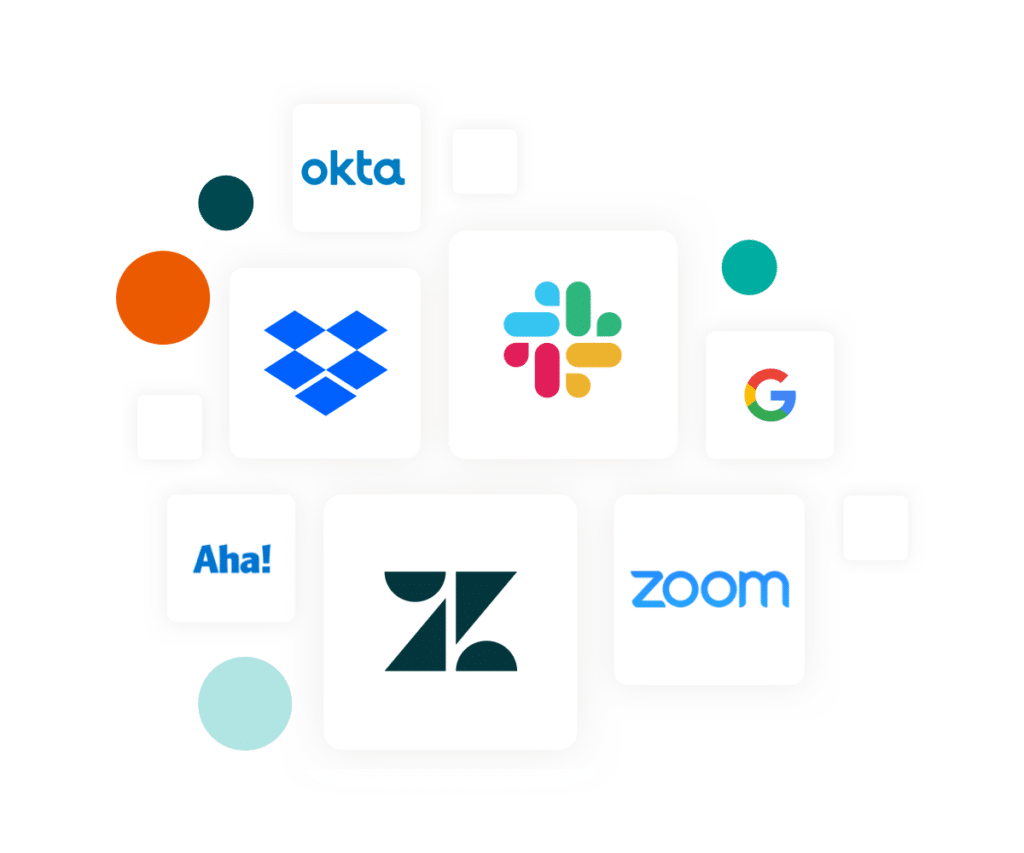 Integrations
Track, Understand, Secure, and Govern All of Your SaaS Licenses
Use Zylo's extensive integrations to track and monitor your SaaS portfolios and associated spend, adoption, and usage. Make sure the right people have access to licenses, forecast future licensing needs with accurate data, provide centralized reporting on user activity – even across multiple instances – and enable workflows to reclaim or reassign licenses.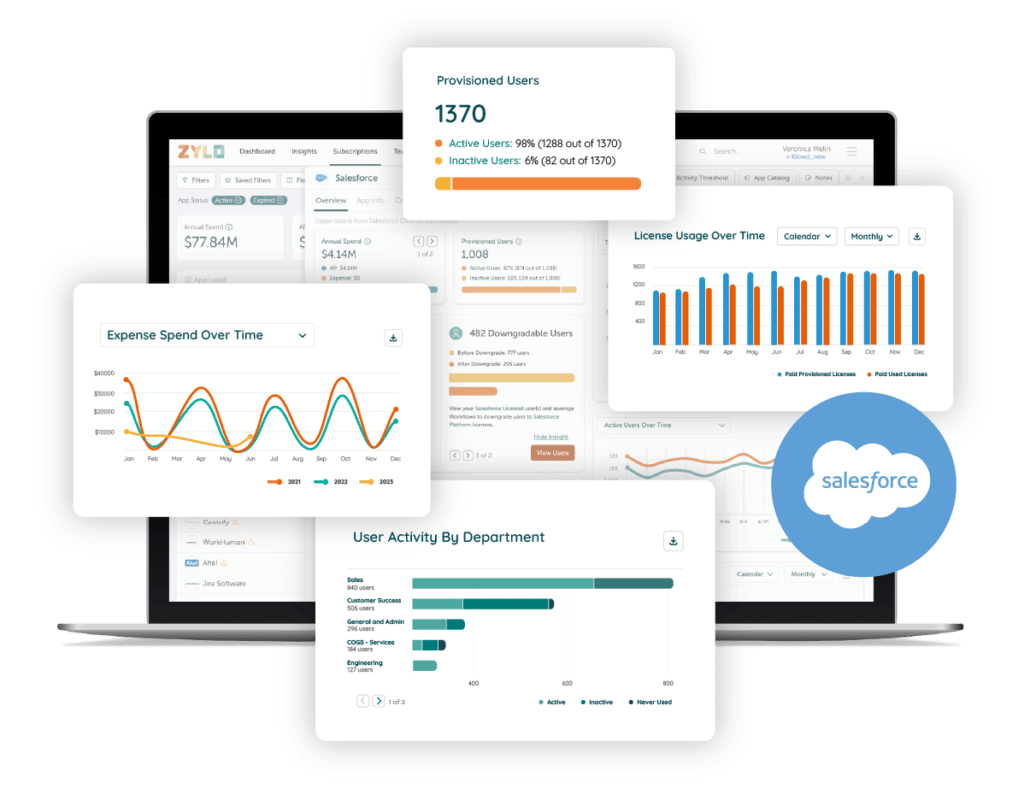 App Overview
Your One-Stop Shop for App Insights
Bring spend, usage, and adoption insights together in Zylo's App Overview to make fast, data-driven decisions and uncover cost savings opportunities. Easy-to-use visualizations give you a clear understanding of every application in your stack to streamline renewals, optimize licenses, and save money.
See How Zylo Helps Businesses Like Yours

REA Group Takes Control of SaaS Growth and Risk
How REA Group gained full visibility into their growing SaaS portfolio to unlock cost savings and mitigate risk.
Key Outcomes

Identified more than $100K/yr in savings ($300k total to date)
Uncovered more than $550,000 in additional cost savings across top spend applications
Discovered 150 previously unknown expensed applications
Leveraged usage data to find they were 30% oversubscribed to a key IT infrastructure supplier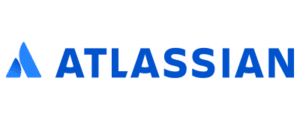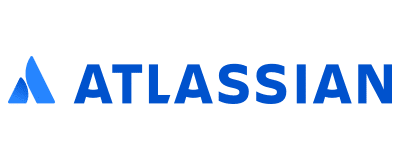 Atlassian Reinforces Enterprise Architecture with Zylo SaaS Management
Learn how Atlassian's enterprise architecture uses Zylo to encourage innovation and rapid growth while constantly rationalizing their application portfolio.
Key Outcomes

Enable globally distributed team with SaaS tools
Gain visibility into SaaS portfolio to drive enterprise architecture strategy
Rationalize portfolio and drive collaboration with lines of business
Establish governance with application request and review workflows

Software Firm Unlocks SaaS Visibility and Optimizes Vendor Negotiations with SaaS Management
Learn how this software firm uses Zylo's SaaS Management platform to identify duplicate and redundant applications and manage their SaaS vendors and contracts.
Key Outcomes

Identified duplicate and redundant applications
Reduced spend to potentially support new headcount
Evaluated SaaS spend to negotiate discounted pricing
Sped up turnaround for technology integration with acquired teams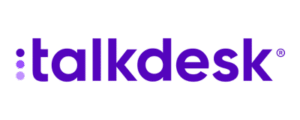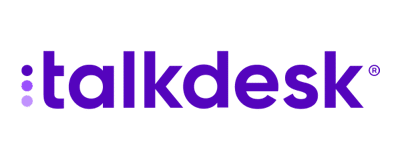 How Talkdesk Streamlines SaaS Negotiations for Better Outcomes with Zylo
Discover how Talkdesk's IT and procurement teams leverage Zylo to improve SaaS negotiations and cross-functional collaboration, while saving time and money.
Key Outcomes

$350,000 in annual savings in just a few months

24 negotiations & 5 benchmarks, with 16 additional negotiations in progress in just 6 months

Nearly immediate ROI, with the service paying for itself in three weeks

Realized same output as a full-time employee

Better collaboration between IT, procurement, and business units