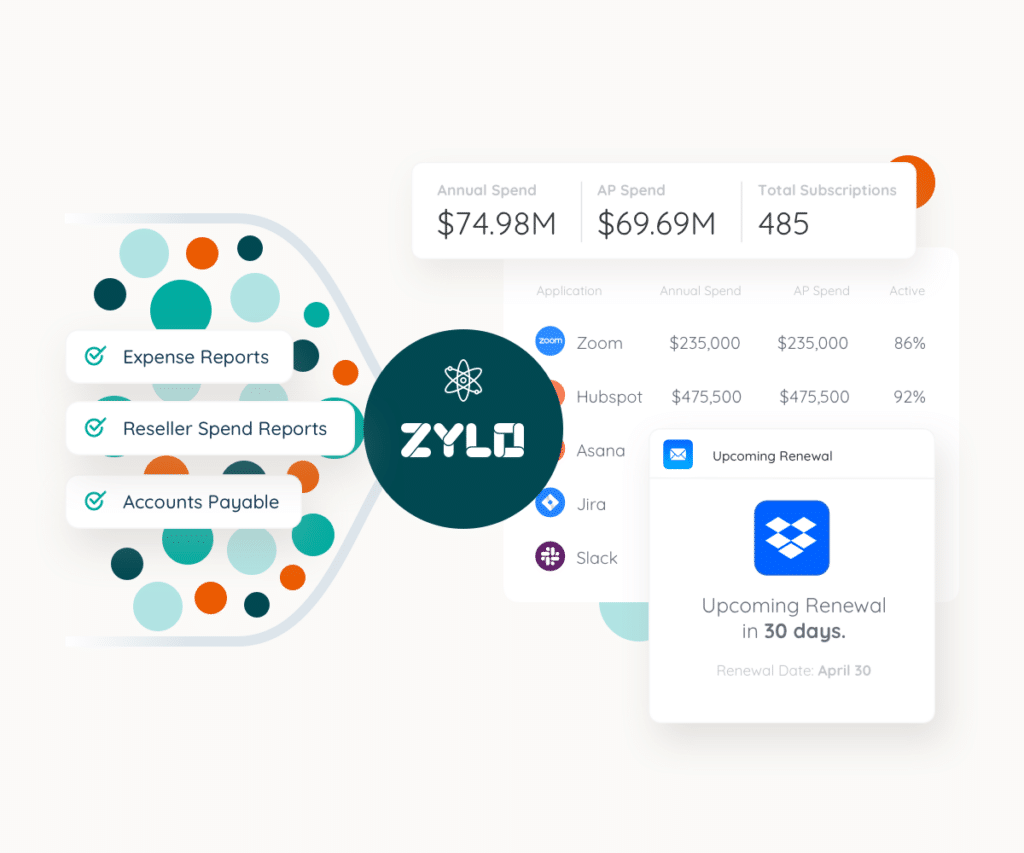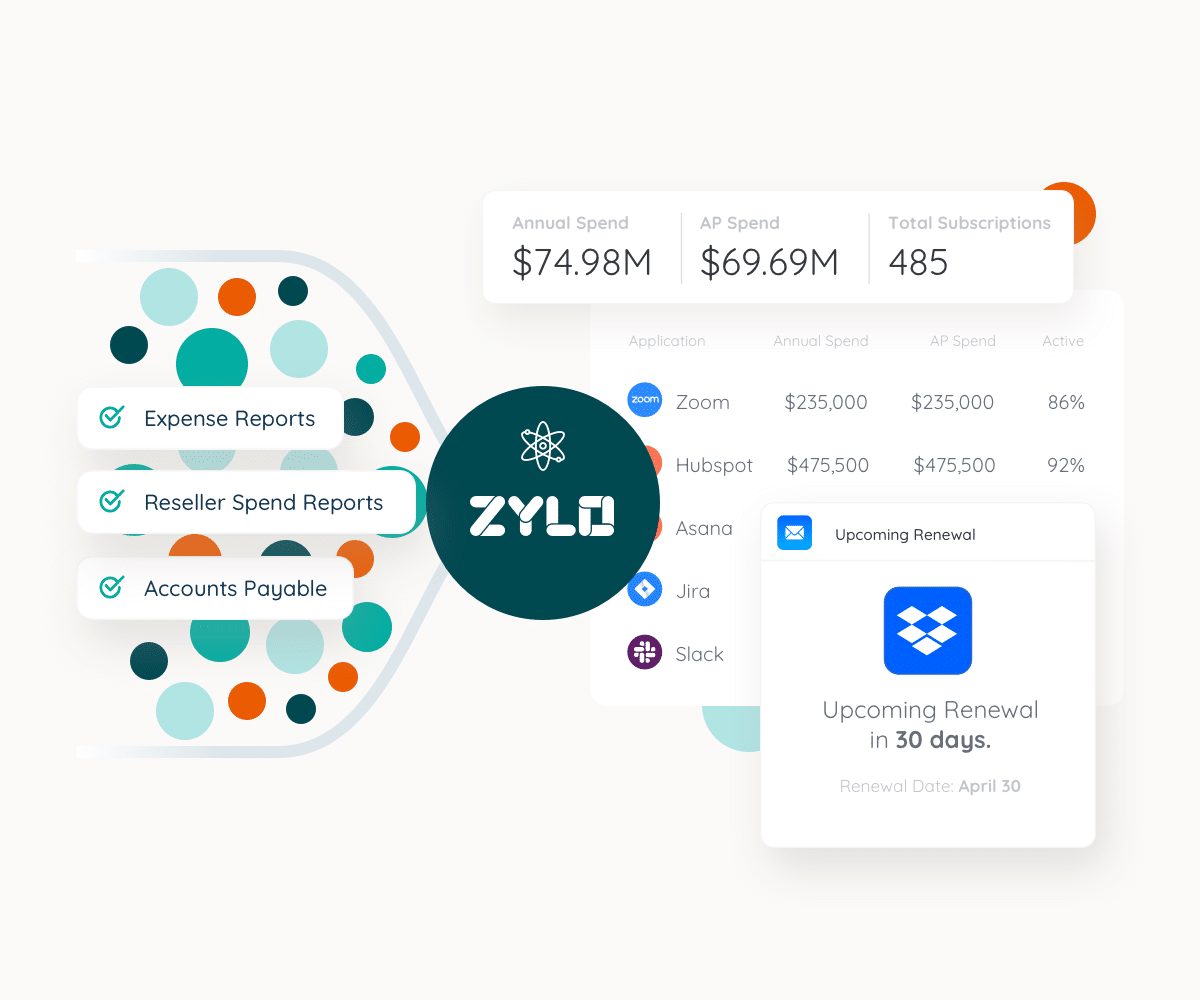 Discovery Engine
AI-Powered Matching Model Automatically Finds and Classifies All of Your SaaS Applications
Classify applications through a patent-pending system of record, surfacing SaaS license purchases whether IT-managed, line-of-business owned, or shadow IT. Our matching model finds all your applications, even if they're miscoded or improperly categorized.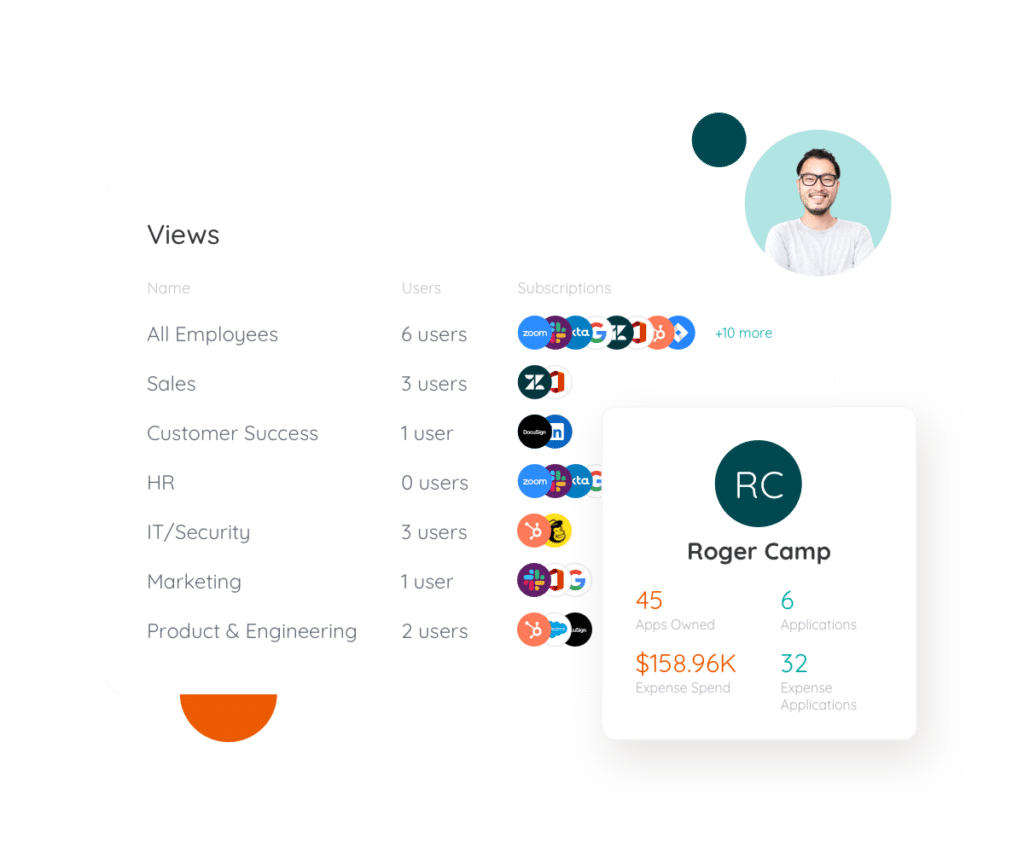 Interactive Management Views
Shine a Light on Application License Spend and Usage
Quickly understand all applications assigned to users and make sure there are no gaps by drilling into Zylo's graphical reports of subscriptions, users, and payments.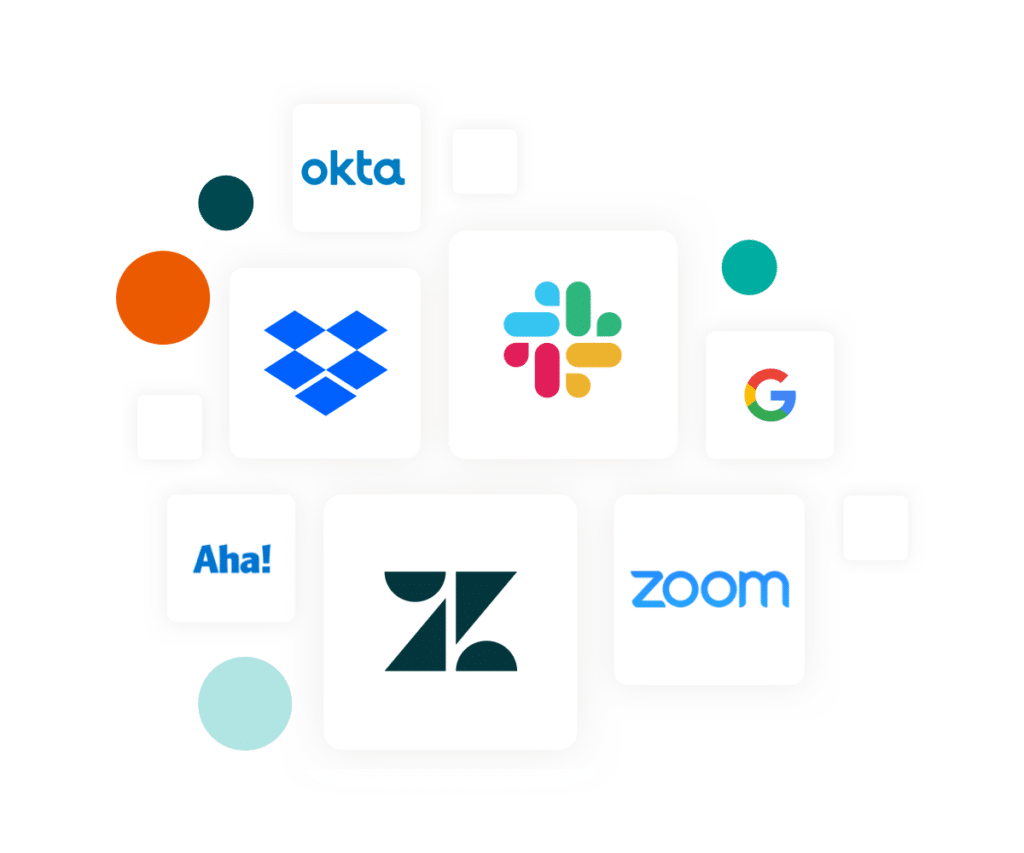 Integrations
Track, Understand, Secure, and Govern All of Your SaaS Licenses
Use Zylo's extensive integrations to track and monitor your SaaS portfolios and associated spend, adoption, and usage. Make sure the right people have access to licenses, forecast future licensing needs with accurate data, provide centralized reporting on user activity, and enable workflows to reclaim or reassign licenses.
See How Zylo Helps Businesses Like Yours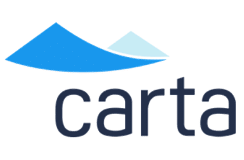 How Carta Powers SaaS Savings and Ensures Compliance with Zylo
Carta deploys Zylo SaaS Management to contain and control SaaS costs, rightsize licenses and users, and enter renewal negotiations more informed.
Key Outcomes

Full visibility into SaaS portfolio
Identified cost savings via utilization analysis & rightsizing
Improved renewal planning & negotiation
Established employee self-service for SaaS tools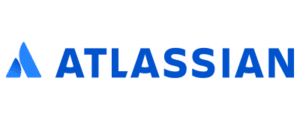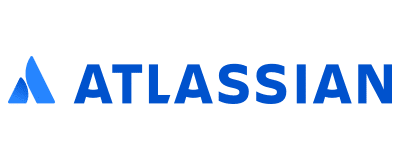 Atlassian Reinforces Enterprise Architecture with Zylo SaaS Management
Learn how Atlassian's enterprise architecture uses Zylo to encourage innovation and rapid growth while constantly rationalizing their application portfolio.
Key Outcomes

Enable globally distributed team with SaaS tools
Gain visibility into SaaS portfolio to drive enterprise architecture strategy
Rationalize portfolio and drive collaboration with lines of business
Establish governance with application request and review workflows