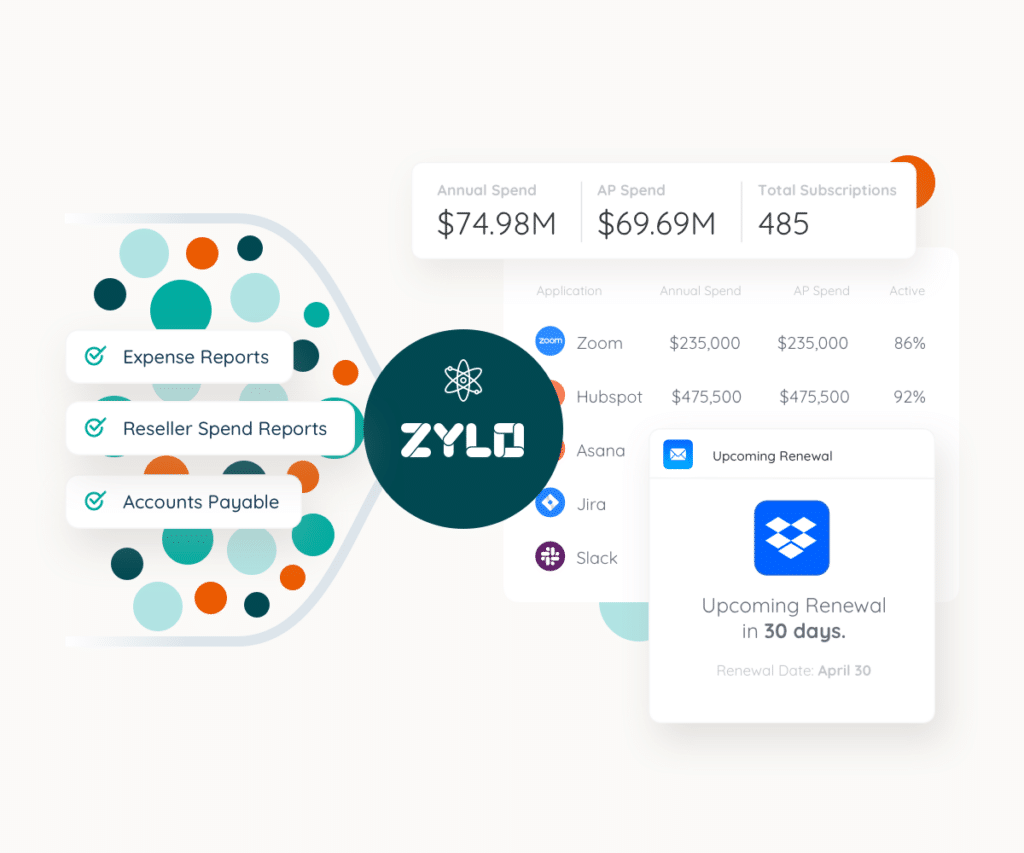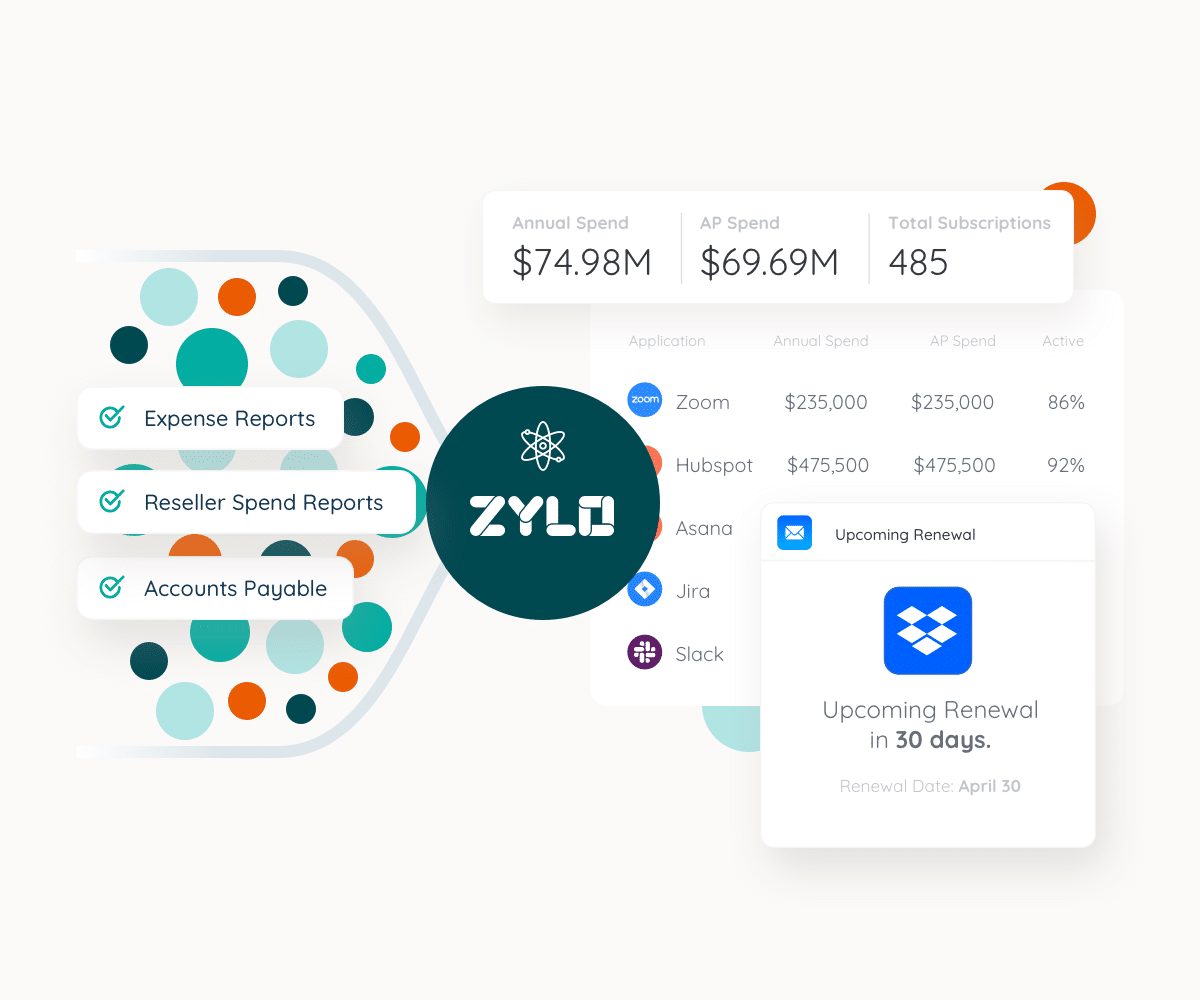 Discovery Engine
Shadow IT Can't Hide from Zylo's AI-Powered Search and Classification
Make SaaS Management easy by uncovering all IT-managed, line-of-business-owned, and shadow IT SaaS subscriptions, whether or not they're coded or classified properly. With Zylo's always-on, frictionless monitoring and patent-pending system of record, you can track all of your SaaS as applications enter and exit your organization.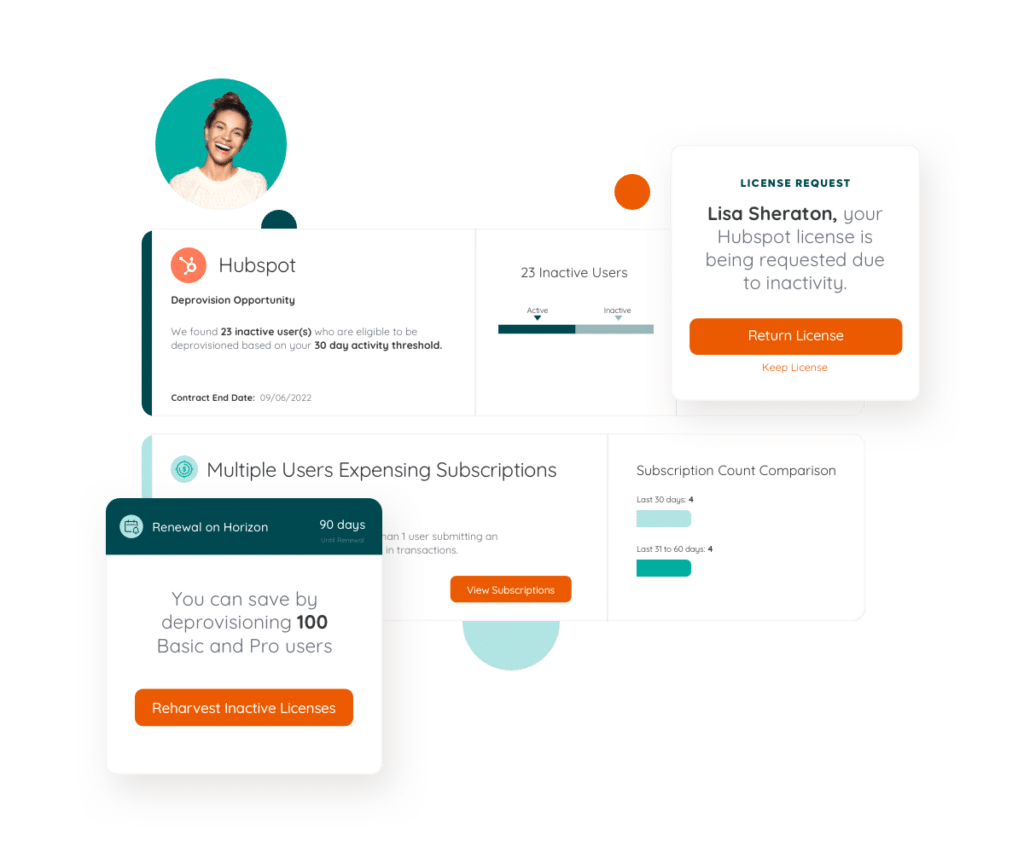 Insights
Uncover More Value, More Quickly
Instantly understand the current state of your SaaS with Zylo Insights, which delivers recommendations prioritized by the highest impact. From newly expensed subscriptions, to recently expired contracts, to applications spanning multiple cost centers, Zylo lets you immediately access and use detailed information to unearth opportunities for awareness, to renegotiate contracts, and to share information with other stakeholders.
See How Zylo Helps Businesses Like Yours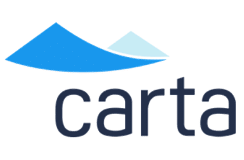 How Carta Powers SaaS Savings and Ensures Compliance with Zylo
Carta deploys Zylo SaaS Management to contain and control SaaS costs, rightsize licenses and users, and enter renewal negotiations more informed.
Key Outcomes

Full visibility into SaaS portfolio
Identified cost savings via utilization analysis & rightsizing
Improved renewal planning & negotiation
Established employee self-service for SaaS tools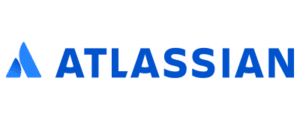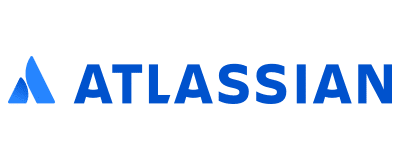 Atlassian Reinforces Enterprise Architecture with Zylo SaaS Management
Learn how Atlassian's enterprise architecture uses Zylo to encourage innovation and rapid growth while constantly rationalizing their application portfolio.
Key Outcomes

Enable globally distributed team with SaaS tools
Gain visibility into SaaS portfolio to drive enterprise architecture strategy
Rationalize portfolio and drive collaboration with lines of business
Establish governance with application request and review workflows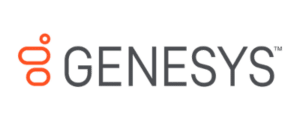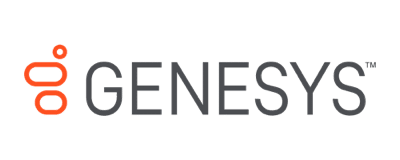 Genesys Leverages SaaS Management to Further Digital Transformation
See how the leader in cloud customer experience and contact center solutions reinforces software asset management and enterprise architecture with Zylo.
Key Outcomes

By rationalizing and standardizing applications, Genesys saved money and consolidated licenses for more than 10 SaaS applications in the first six months.
Opportunity to reduce license costs for widely deployed SaaS applications by 12% or more.