CEO's in today's tech-driven world understand how important SaaS applications are to the success of their business — regardless of the industry they're serving. Employees, customers, and partners all rely on the many subscriptions a business uses in order to communicate, track, store, market, sell, invoice, and so on.
SaaS has become the standard method of purchasing and deploying software, and the growth of the enterprise application software market reflects it. In fact, CEOs and C-Suite executives are adding subscription-based services to their tech stacks at a faster pace than ever.
In fact, "51% of deployment budgets will be allocated to SaaS spend, 19% to PaaS (Platform as a Service) and 30% to IaaS (Infrastructure as a Service)," as stated in a recent Gartner Report.
And while executives may believe they have full visibility into how much they're spending on subscription software, often they aren't aware of the gaps in financial reporting. In this post, we'll explore the current state of enterprise SaaS spend, as well as hidden expenditures of which you may not be aware.
Current Spending Trends for SaaS Applications
The technology industry is being driven by cloud-based software-as-a-service (SaaS) offerings, and will soon reach $150 billion in annual revenues, according to research from Gartner.
"The majority of spending is going towards modernizing, functionally expanding or substituting long-standing business and office applications with cloud-based Software as a Service," Bianca Granetto, research director at Gartner, stated recently. "Projects have been approved and budgeted for, often over a multi-year period, meaning the pace of spending and adoption isn't subject to any impending urgency."
The pace at which executives are adding SaaS applications to their tech stacks isn't necessarily due to a certain compelling event(s), as the above Gartner statement mentioned. Therefore, it can be presumed that CEOs are planning to continue investments in these applications — and are anticipating that they will do so for years to come.
CEOs and C-Suite executives see the need to modernize and improve their tech stacks and are allocating significant resources — measured in both capital and time — in order to achieve their long-term strategic goals.
Hidden SaaS Expenditures
As CEOs continue to allocate investments to subscription software, the accounting and finance process becomes increasingly difficult. If you were to ask your CFO how much each department spends on SaaS software, how fast would you get a response? And how much time would they have to spend away from their other responsibilities to locate this information?
Alternatively, if you were to ask your Operations team how many individual licenses are deployed across the organization, and how each subscription is utilized, would you receive a real-time and up-to-date answer? How many spreadsheets and pivot tables would your CFO or Operations team have to compare in order to get an accurate answer?
There are three typical hidden SaaS expenditures that most CEOs and C-Suite executives are unaware of — or at least are unaware of how severely it could be impacting their bottom line.
While there are other hidden costs, the three most prevalent include:
Redundancy: Redundancy in SaaS applications occurs when multiple departments, teams, or individuals are using specific software that may overlap with other concurrent charges, meaning an organization could be paying much more than it should for redundant applications. Leverage a spend management platform to track and reduce redundant software spend.
Credit card charges: Employees or teams often charge subscription-based software to their company or personal credit cards when the charges aren't rolled up to an Enterprise agreement. In this scenario, employees or teams could be charging $500/month or even $5,000/annually for the use of subscriptions and in order to avoid corporate red tape and approvals that could be rolled into a larger, more economically priced enterprise agreement. Try a SaaS management platform to track expenditures on an individual and departmental role to ensure cost savings.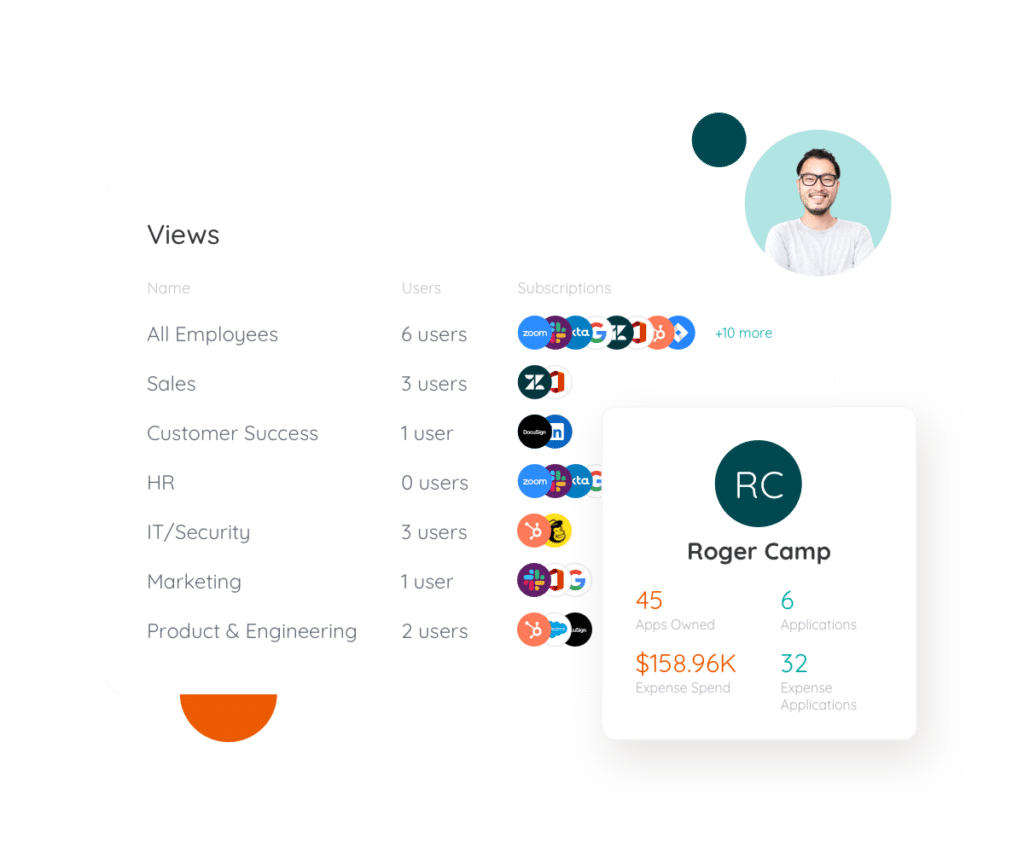 Utilization: Utilization is often an overlooked area of expenditure as CEOs and executives believe their employees are using the software to which they are subscribed. However, many times utilization rates are much lower than expected, meaning that an organization could be saving money by reducing licenses or SaaS spend on specific subscription services. Use an application utilization tool and figure out whether you need to sit down and discuss cutting apps from your marketing stack.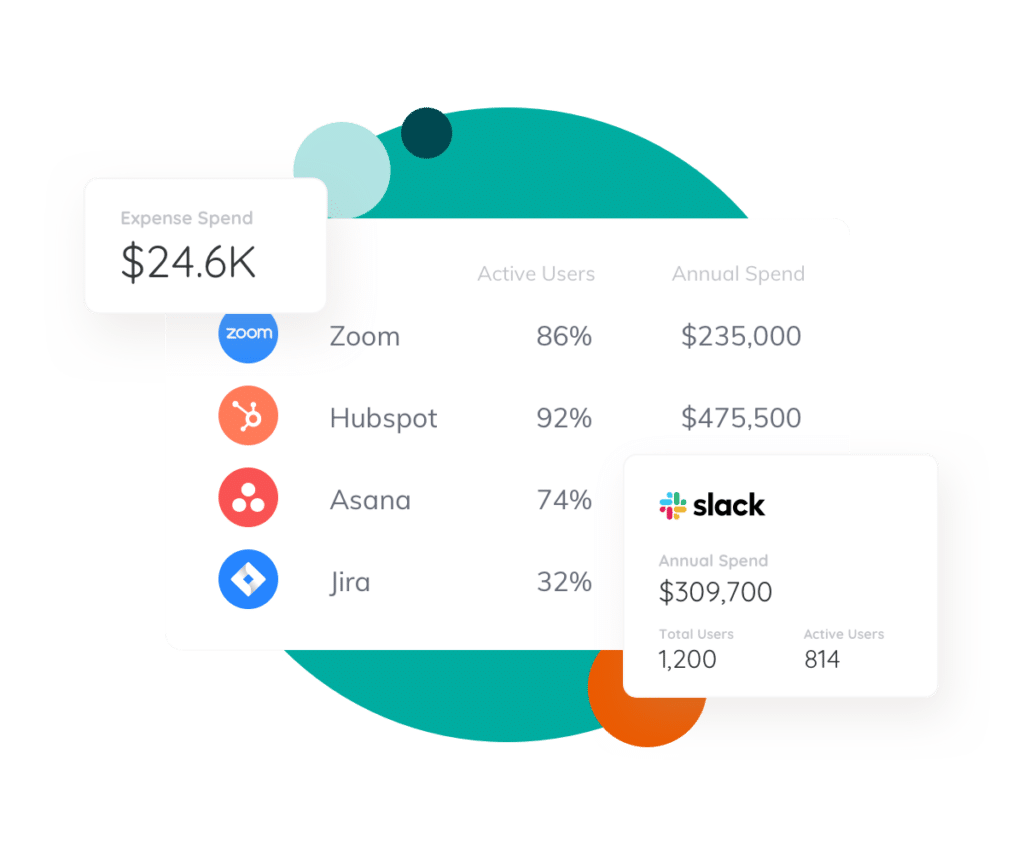 Gain Full Visibility into SaaS Spending
As you know firsthand, the SaaS market isn't slowing down and your organization continues to plan out its long-term software investments. As you do so, it's imperative to ensure that you have a solid foundation that accounts for all expenditures, utilization, redundancy, employee feedback, as well as other bottom-line factors.
Does your organization have visibility into your actual SaaS spend — not just what's reported on overarching financials? As we discussed above, many CEOs and C-Suite executives believe they understand the monthly, quarterly, and annual costs they incur for their software subscriptions, but many don't have full visibility into the hidden expenditure areas due to limitations in reporting along with siloed data.
How can your organization make the best decisions about your SaaS spend and usage when you're forced to make decisions based on incomplete or inaccurate data? Learn how a SaaS discovery process can help.