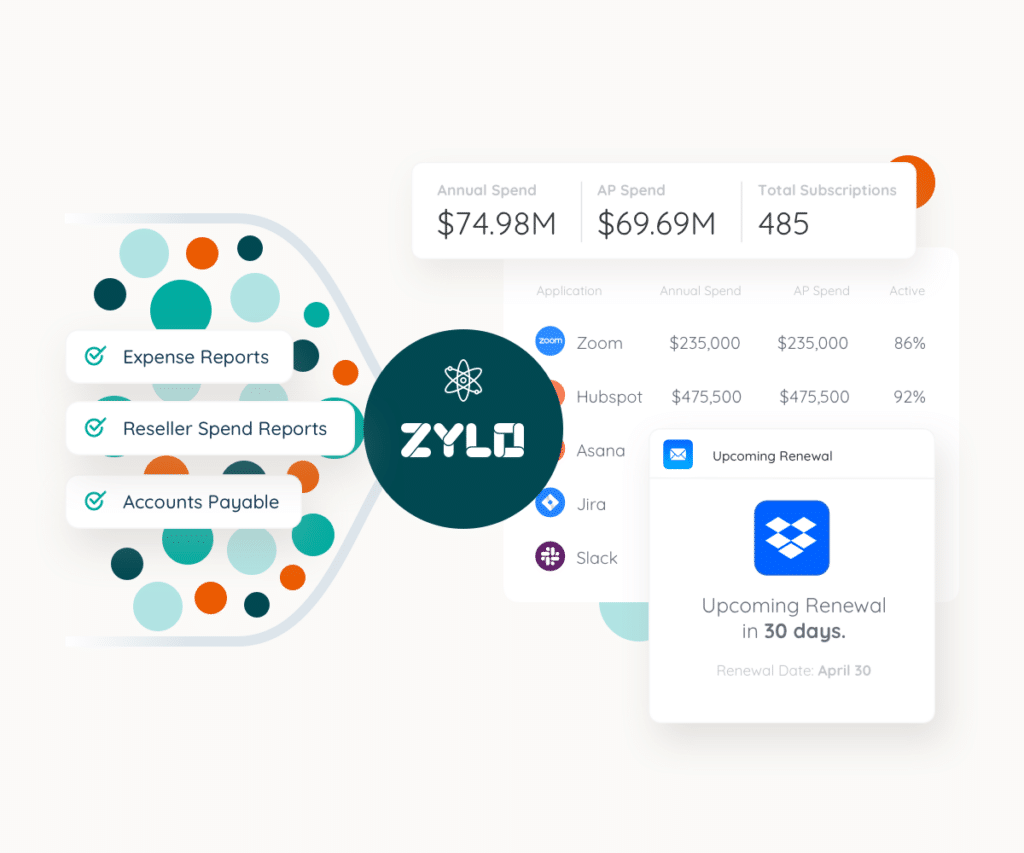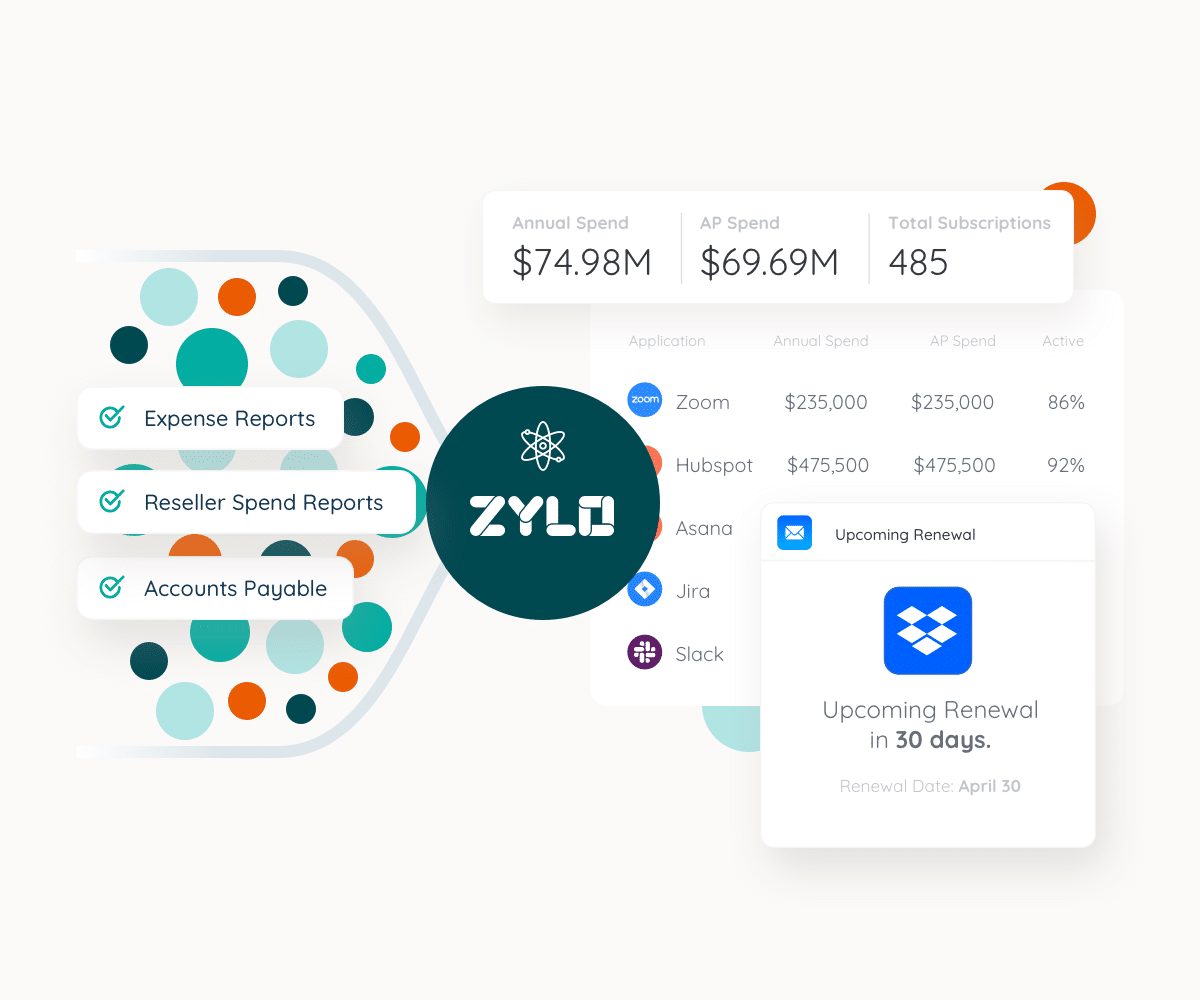 Discovery Engine
Rein in Waste with AI-Powered Search and Classification
Use Zylo's Discovery Engine to continuously track your SaaS application user licenses, feature usage, and service consumption, so you can quickly spot which licenses are unused or under-used.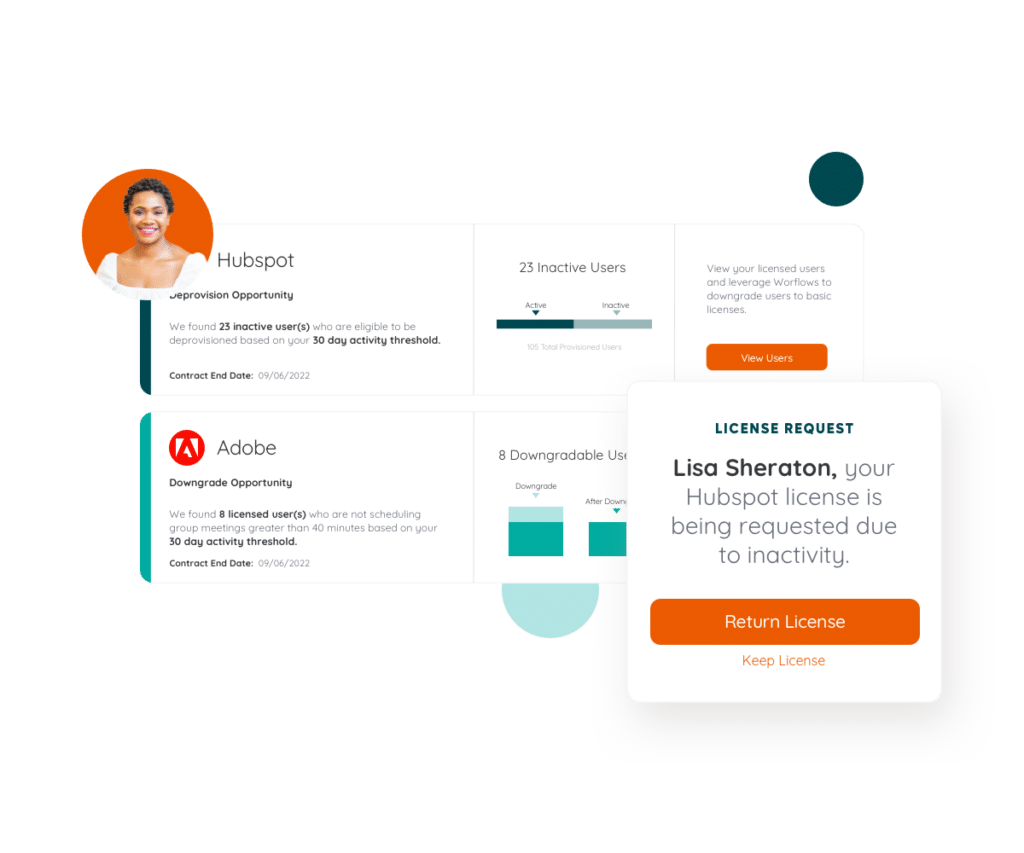 Usage Insights
Personalized, Prioritized Views Make Sense of Your License Data
Don't dig through mountains of data. Zylo Insights presents easy-to-understand recommendations in order of highest impact. Only Zylo gives you a deeper understanding of usage by license levels, so you can instantly see what to do next to manage your SaaS licenses.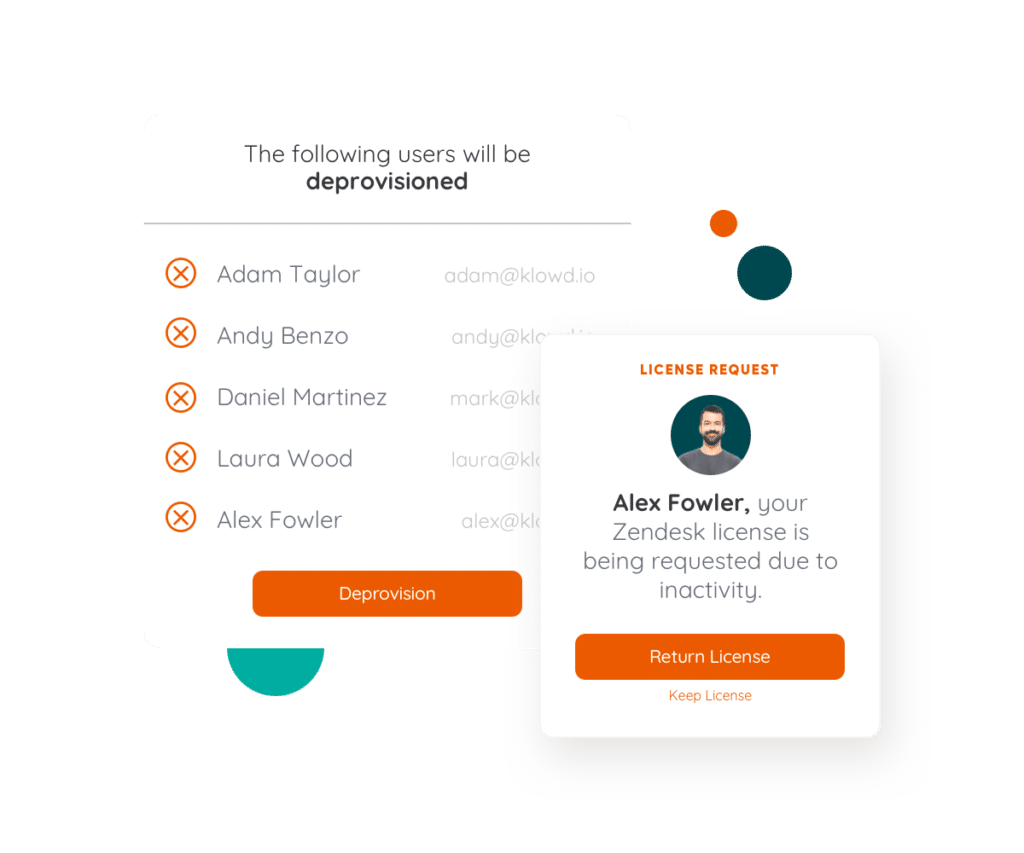 Workflows
Confidently Optimize Your SaaS in Minutes, Not Months
Identify and reclaim underutilized licenses and maximize your SaaS investments with Zylo's interactive workflows. These workflows automate what is typically a labor-intensive process so you can communicate with inactive users and deprovision or downgrade their licenses as needed, while supporting suppression lists.
See How Zylo Helps Businesses Like Yours

REA Group Takes Control of SaaS Growth and Risk
How REA Group gained full visibility into their growing SaaS portfolio to unlock cost savings and mitigate risk.
Key Outcomes

Identified more than $100K/yr in savings ($300k total to date)
Uncovered more than $550,000 in additional cost savings across top spend applications
Discovered 150 previously unknown expensed applications
Leveraged usage data to find they were 30% oversubscribed to a key IT infrastructure supplier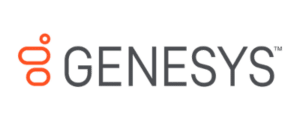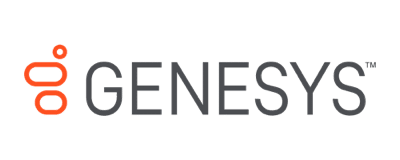 Genesys Leverages SaaS Management to Further Digital Transformation
See how the leader in cloud customer experience and contact center solutions reinforces software asset management and enterprise architecture with Zylo.
Key Outcomes

By rationalizing and standardizing applications, Genesys saved money and consolidated licenses for more than 10 SaaS applications in the first six months.
Opportunity to reduce license costs for widely deployed SaaS applications by 12% or more.

Software Firm Unlocks SaaS Visibility and Optimizes Vendor Negotiations with SaaS Management
Learn how this software firm uses Zylo's SaaS Management platform to identify duplicate and redundant applications and manage their SaaS vendors and contracts.
Key Outcomes

Identified duplicate and redundant applications
Reduced spend to potentially support new headcount
Evaluated SaaS spend to negotiate discounted pricing
Sped up turnaround for technology integration with acquired teams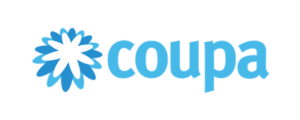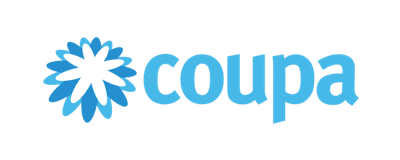 How Coupa Leverages SaaS Management to Fuel Rapid Growth
Learn how Coupa's IT team drives spend optimization, governance, and employee effectiveness with the help of SaaS Management.
Key Outcomes

Lowered cost per user 9-30%

Reduced the number of SaaS applications from 600 to 400

Ensured governance with complete visibility of all SaaS

Fueled collaboration among IT, Procurement, business units and employees

Delivered best-in-class SaaS