Renewal Calendar & Alerts
Proactively Manage Renewals with Dates and Data
Manage upcoming renewals and rationalize them against other applications in your portfolio, using the latest user activity, notes about the application, and whether or not it is in your approved App Catalog. With Zylo's renewal alerts, you'll never be caught unawares again on upcoming renewals. With email and Slack notifications, your team can prepare in advance to manage renewals for optimal results.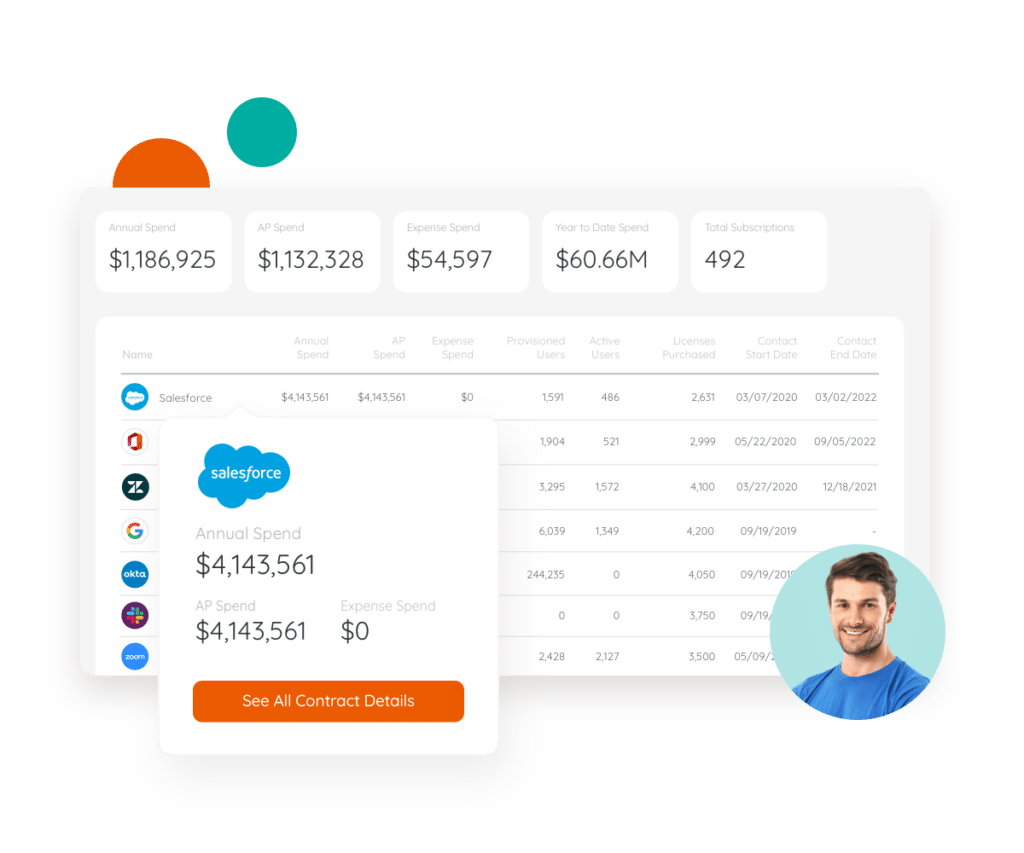 Contracts & Payments
All of Your Contracts, All in One Place
Manage your SaaS contracts in Zylo, so there's no more hunting for missing contracts or relying on support from your legal team. Keep track of payment activity, load contract details, and save all of your contract documents in Zylo for an at-a-glance reference during renewals.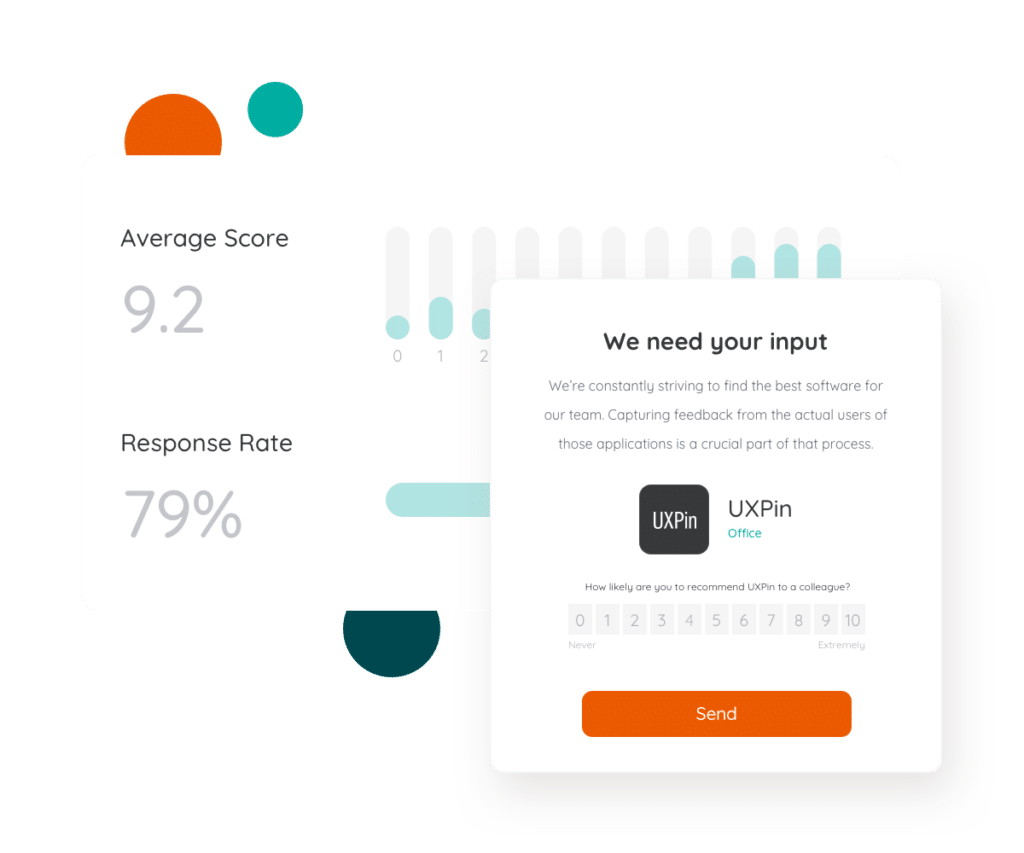 Users & Sentiment
Renew the Applications Your Users Want to Use
Keep tabs of which applications your users actually use, easily request feedback, and collect user sentiment from your team prior to renewals.
See How Zylo Helps Businesses Like Yours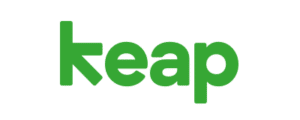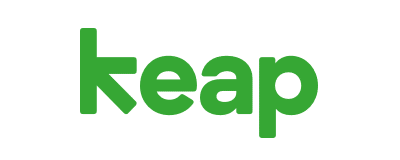 Keap Goes Cloud-First with Zylo and Okta Leading the Charge
Learn how Keap uses Okta and Zylo to enhance productivity, streamline software spend, and reduce the burden on IT personnel by automating rote tasks like user provisioning.
Key Outcomes

Leveraged usage analytics to drive optimization and security
Gained visibility into SaaS portfolio to stay in front of shadow IT
Increased IT efficiency and productivity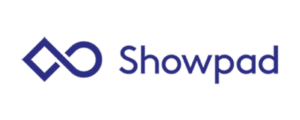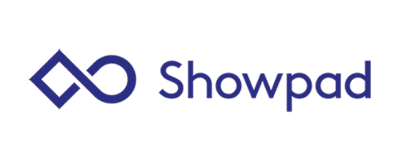 How Showpad's Procurement Team Re-Imagined SaaS Management with Zylo
Learn how Showpad ditched its spreadsheet-based approach in favor of smarter, simpler, and more effective SaaS Management with Zylo.
Key Outcomes

Identified opportunities to save €500,000 in SaaS spend through rightsizing and proactive renewal management
Within a week, avoided an unnecessary renewal of an unused application.
Leveraging usage data, negotiated a lower cost contract for one of its SaaS tools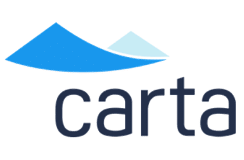 How Carta Powers SaaS Savings and Ensures Compliance with Zylo
Carta deploys Zylo SaaS Management to contain and control SaaS costs, rightsize licenses and users, and enter renewal negotiations more informed.
Key Outcomes

Full visibility into SaaS portfolio
Identified cost savings via utilization analysis & rightsizing
Improved renewal planning & negotiation
Established employee self-service for SaaS tools