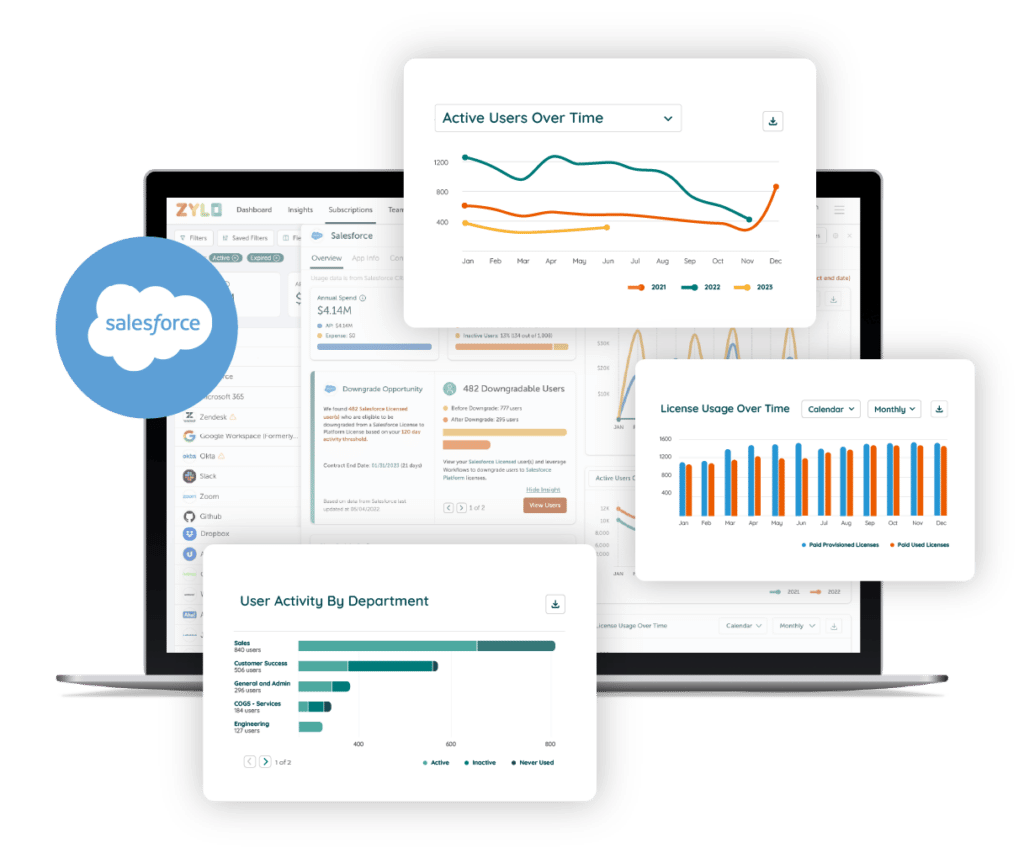 App Overview
Your One-Stop Shop for App Insights
Bring spend, usage, and adoption insights together in Zylo's App Overview to streamline the renewal process. With easy-to-use visualizations, you can quickly make data-driven decisions to renew, rightsize, or cancel your SaaS applications.
Renewal Calendar & Alerts
Proactively Manage Renewals with Dates and Data
Manage upcoming renewals and rationalize them against other applications in your portfolio, using the latest user activity, notes about the application, and whether or not it is in your approved App Catalog. With Zylo's renewal alerts, you'll never be caught unawares again on upcoming renewals. With email and Slack notifications, your team can prepare in advance to manage renewals for optimal results.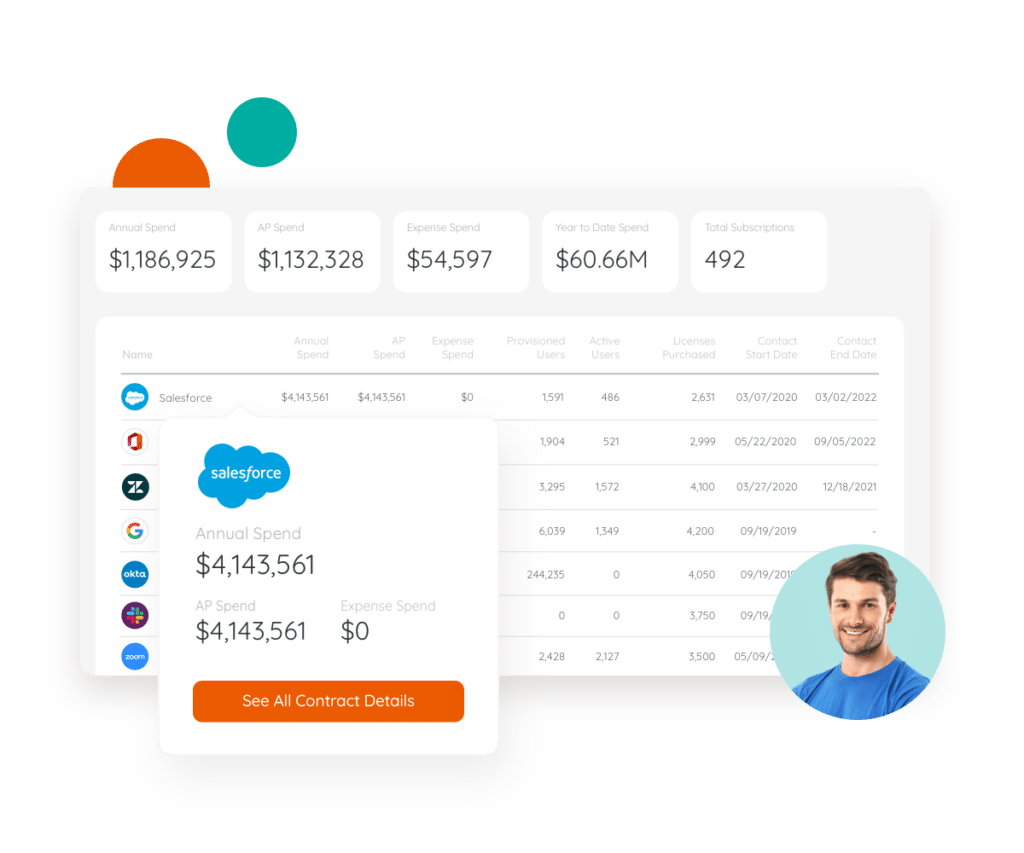 Contracts & Payments
All of Your Contracts, All in One Place
Manage your SaaS contracts in Zylo, so there's no more hunting for missing contracts or relying on support from your legal team. Keep track of payment activity, load contract details, and save all of your contract documents in Zylo for an at-a-glance reference during renewals.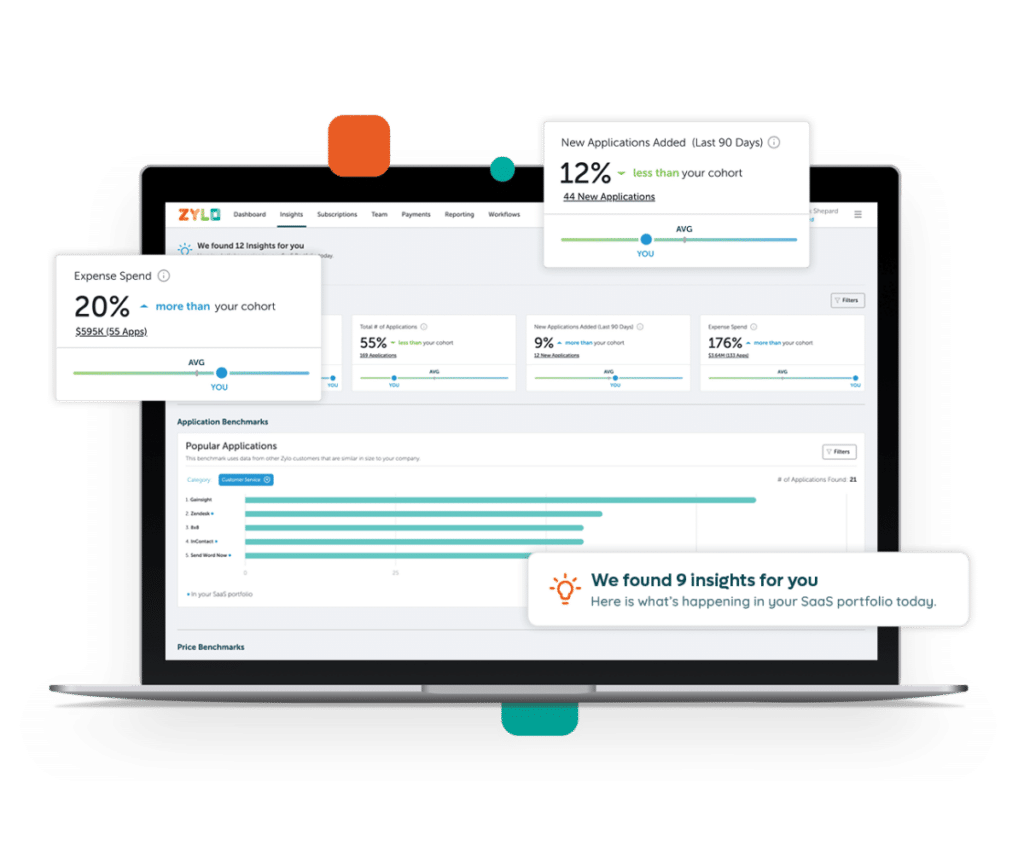 Benchmarks
Drive the Best Prices with the Best Data
Renew with confidence by tapping Zylo's industry-leading Portfolio, Popular Application and Price Benchmarks. With anonymized data from the sector's largest customer base, you can find the right products at the right price to solve your users' needs.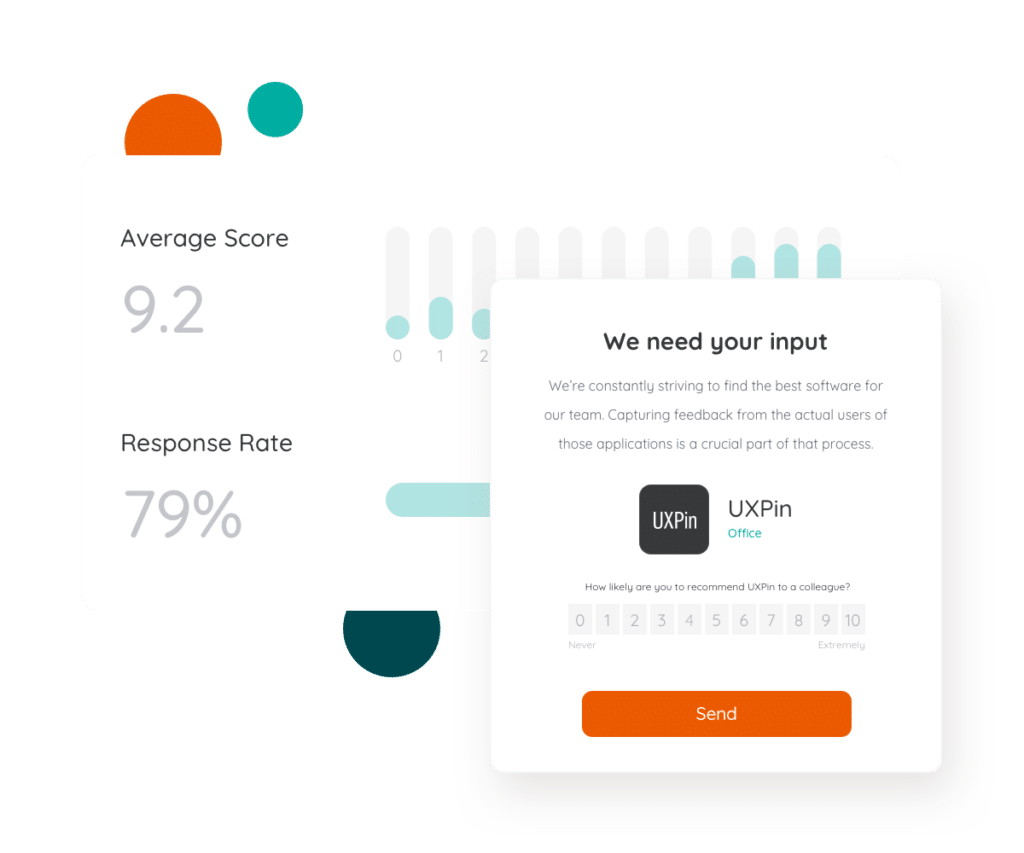 Users & Sentiment
Renew the Applications Your Users Want to Use
Keep tabs of which applications your users actually use, easily request feedback, and collect user sentiment from your team prior to renewals.
Hear It From Our Customers
App Overview is another bold, clean, and easy-to-understand tool from Zylo. When managing a software stack, you must be able to answer questions fast, convey information efficiently and provide the decision-makers the best possible foot forward in renewals conversations.

Software Asset Manager, Instructure

App Overview is a leap forward in showing you the complete status of the software, including spend, usage and renewal information. It significantly cuts down the amount of time that you need to spend gathering the relevant information. Nice work Zylo!

Senior Director, Global Procurement, Twilio
See How Zylo Helps Businesses Like Yours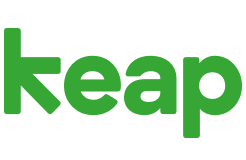 Keap Goes Cloud-First with Zylo and Okta Leading the Charge
Learn how Keap uses Okta and Zylo to enhance productivity, streamline software spend, and reduce the burden on IT personnel by automating rote tasks like user provisioning.
Key Outcomes

Leveraged usage analytics to drive optimization and security
Gained visibility into SaaS portfolio to stay in front of shadow IT
Increased IT efficiency and productivity

REA Group Takes Control of SaaS Growth and Risk
How REA Group gained full visibility into their growing SaaS portfolio to unlock cost savings and mitigate risk.
Key Outcomes

Identified more than $100K/yr in savings ($300k total to date)
Uncovered more than $550,000 in additional cost savings across top spend applications
Discovered 150 previously unknown expensed applications
Leveraged usage data to find they were 30% oversubscribed to a key IT infrastructure supplier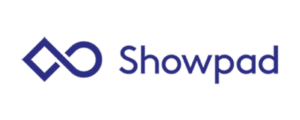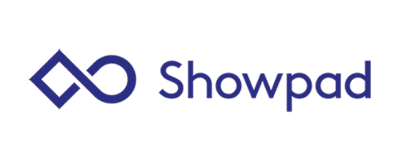 How Showpad's Procurement Team Re-Imagined SaaS Management with Zylo
Learn how Showpad ditched its spreadsheet-based approach in favor of smarter, simpler, and more effective SaaS Management with Zylo.
Key Outcomes

Identified opportunities to save €500,000 in SaaS spend through rightsizing and proactive renewal management
Within a week, avoided an unnecessary renewal of an unused application.
Leveraging usage data, negotiated a lower cost contract for one of its SaaS tools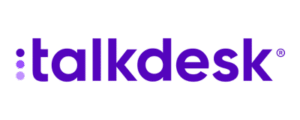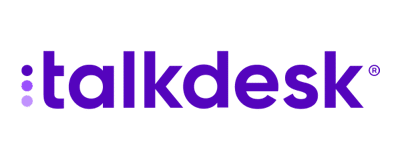 How Talkdesk Streamlines SaaS Negotiations for Better Outcomes with Zylo
Discover how Talkdesk's IT and procurement teams leverage Zylo to improve SaaS negotiations and cross-functional collaboration, while saving time and money.
Key Outcomes

$350,000 in annual savings in just a few months

24 negotiations & 5 benchmarks, with 16 additional negotiations in progress in just 6 months

Nearly immediate ROI, with the service paying for itself in three weeks

Realized same output as a full-time employee

Better collaboration between IT, procurement, and business units